In recent years, women's tennis has seen the emergence of several young players who have captured the attention of fans and experts alike. One such player is Iga Swiatek, who has been tipped by some to assume the mantle of Rafael Nadal in a new 'women's big three'. Mats Wilander has even suggested that Elena Rybakina possesses some of Novak Djokovic's traits, further fueling speculation about the emergence of a new trio in the women's game.
Chris Evert, one of the greatest female tennis players of all time, recently put forward the suggestion of a new trio of leading players in the women's game. The trio she referred to are Swiatek, Rybakina, and Aryna Sabalenka. These players have been dominating the women's game in 2023, hoovering up wins and establishing themselves as the players to beat.
Iga Swiatek is going to be "the Rafael Nadal of the women's 'big three'", thinks Mats Wilander. Evert has gone so far as to refer to them as Roger, Rafa, and Novak, the 'big three' already. This comparison is not unwarranted, as these players possess their own unique weapons and are virtually unbeatable when playing at their best. They have proven themselves to be formidable on different surfaces, and their consistency has been unmatched by other players in the women's game.
Of the three, Swiatek is considered to be the player who will dominate the most. She has already shown her ability to play at the highest level, having won the French Open in 2020. Her game is well-rounded, and she possesses an impressive level of composure and mental strength.
Sabalenka is another player who has shown that she has what it takes to be a part of this new 'big three'. Her aggressive style of play and powerful serve to make her a difficult opponent for any player. However, she may need faster courts to really shine, as she lacks the consistency of some of her peers.
Rybakina is perhaps the most versatile player of the three, capable of playing on any surface and adapting her game to suit different opponents. Her calm demeanor, huge serve, and complete groundstrokes make her a force to be reckoned with. She is also willing to learn and improve, making her a potential long-term threat to her rivals.
In terms of attitude, Rybakina has been likened to Djokovic. She is not easily intimidated by her opponents and is not afraid to take risks in order to win. This fearlessness and self-confidence could prove to be a major asset for her as she continues to establish herself as one of the best players in the women's game.
Related: Iga Swiatek weighs in on the growing rivalry between herself, Elena Rybakina, and Aryna Sabalenka
Elena Rybakina: The Rising Star and Danger in Women's Tennis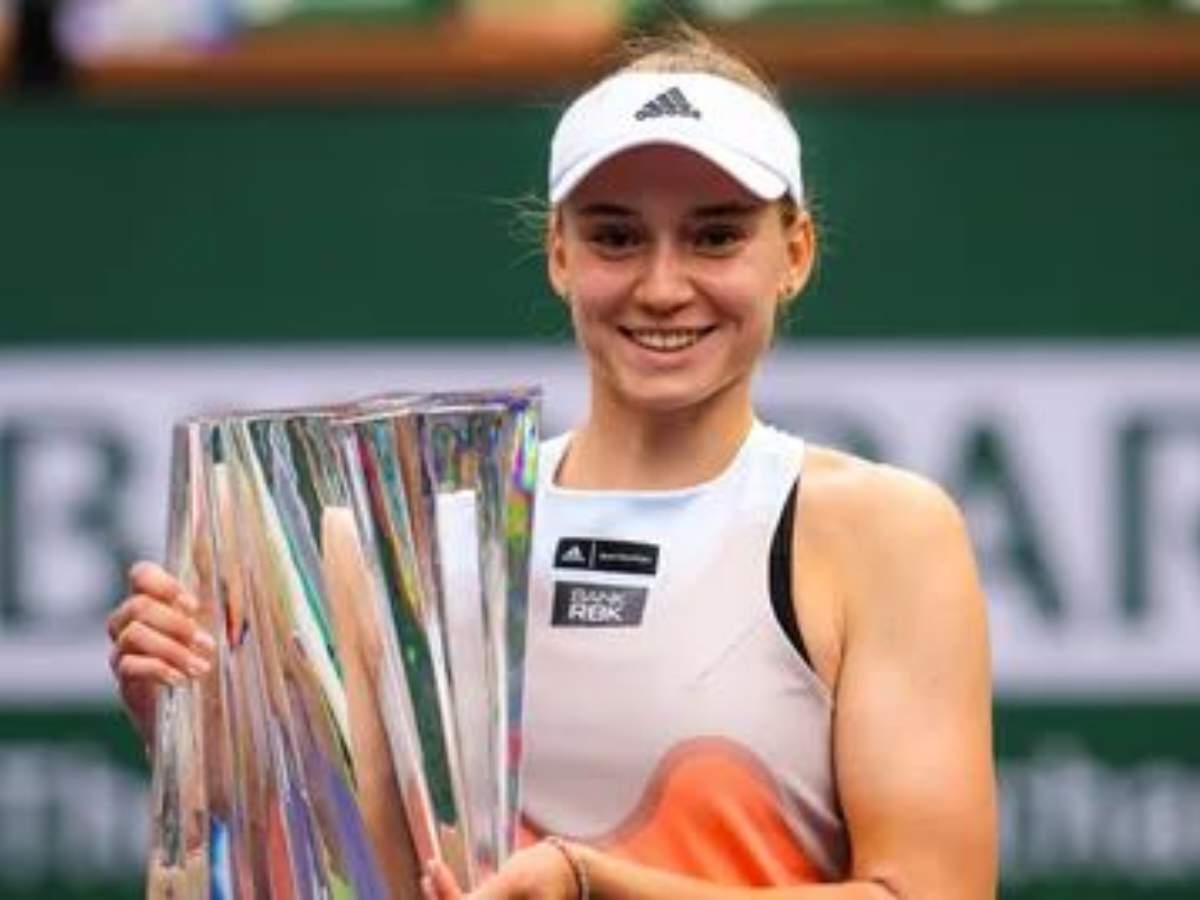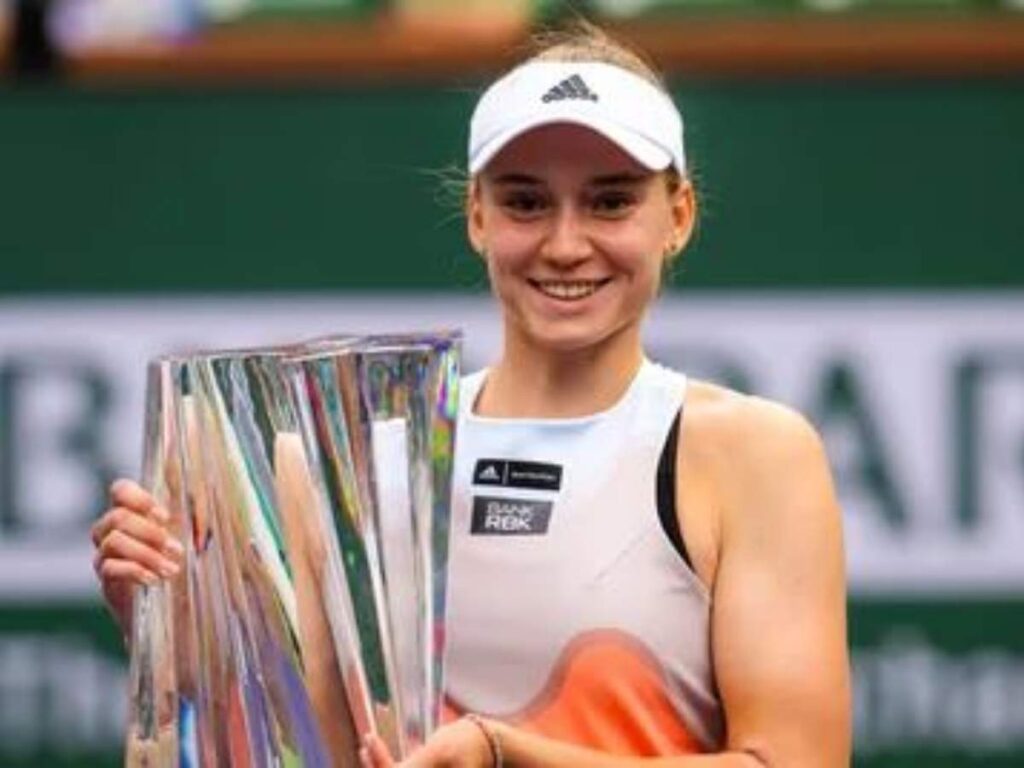 Elena Rybakina is a rising star in women's tennis and has already made history by becoming the first Kazakhstani player to win Wimbledon. She was born and raised in Russia but started representing Kazakhstan after the Russian Tennis Federation gave up on her. Despite this, she has called for peace and an end to the war in Ukraine.
Rybakina's success on the court is due to her powerful serve and aggressive style of play. She has a strong forehand and backhand, which allows her to dictate play from the baseline. Her height also gives her an advantage, as she can hit high balls with ease. In addition to winning Wimbledon, Rybakina has also defeated top players such as Iga Swiatek at Indian Wells.
Rybakina's success on the tour has not gone unnoticed, with tennis legends such as Chris Evert and Mats Wilander predicting her to be a part of the new 'women's big three' alongside Iga Swiatek and Aryna Sabalenka. With her powerful game and consistent performances, Rybakina is set to be a threat to all her opponents in the upcoming tennis tournaments.
Her recent performances have shown that she is a force to be reckoned with on any surface. As Rybakina continues to improve her game, she will undoubtedly become a danger in upcoming women's tennis tournaments. Her powerful serve and aggressive style of play make her a difficult opponent for anyone. If she can continue to stay healthy and focused, there is no doubt that she will be a top contender for Grand Slam titles in the future.
In case you missed it :
Chris Evert identifies Roger Federer, Rafael Nadal, and Novak Djokovic on WTA Tour after Serena Williams's departure
"I'm underage," Coco Gauff reveals alternate plans for partying in Miami including watching the Miami Dolphins live