Despite her status as a tennis prodigy, Coco Gauff must still follow her parents' rules during Spring Break in Miami. The 19-year-old is currently participating in the Miami Open tournament and revealed that she plans to keep herself occupied with the video game Fortnite while her friends enjoy the city's nightlife.
Playing in her hometown is a thrill for Gauff, who is particularly excited about competing at the stadium of her favorite NFL team, the Miami Dolphins. Despite the absence of top male players such as Novak Djokovic and Rafael Nadal, the annual tennis tournament has kicked off with qualifying matches, and there are still many high-profile players to watch at Hard Rock Stadium.
Speaking to Eurosport Gauff revealed, "I won't be doing too much here, honestly, because I've seen the city so many times. And I feel like now it's spring break so everybody's, you know, partying and I can't do that at the tournament and I'm underage still, so yeah. I think I'm just gonna be chilling in my hotel room, tell my brother to bring the Xbox from home, so I'm probably gonna be playing some Fortnite or something."
She continued speaking and said, "It's so special to play here, I live only 45 minutes away, so I'm just really happy to be at a home tournament, in front of family and friends and enjoy this home crowd, especially in a stadium where I root for my favorite NFL team, too."
Related: Why Stefanos Tsitsipas broke up with girlfriend Theodora Petalas?
Coco Gauff all set for her home tournament at Miami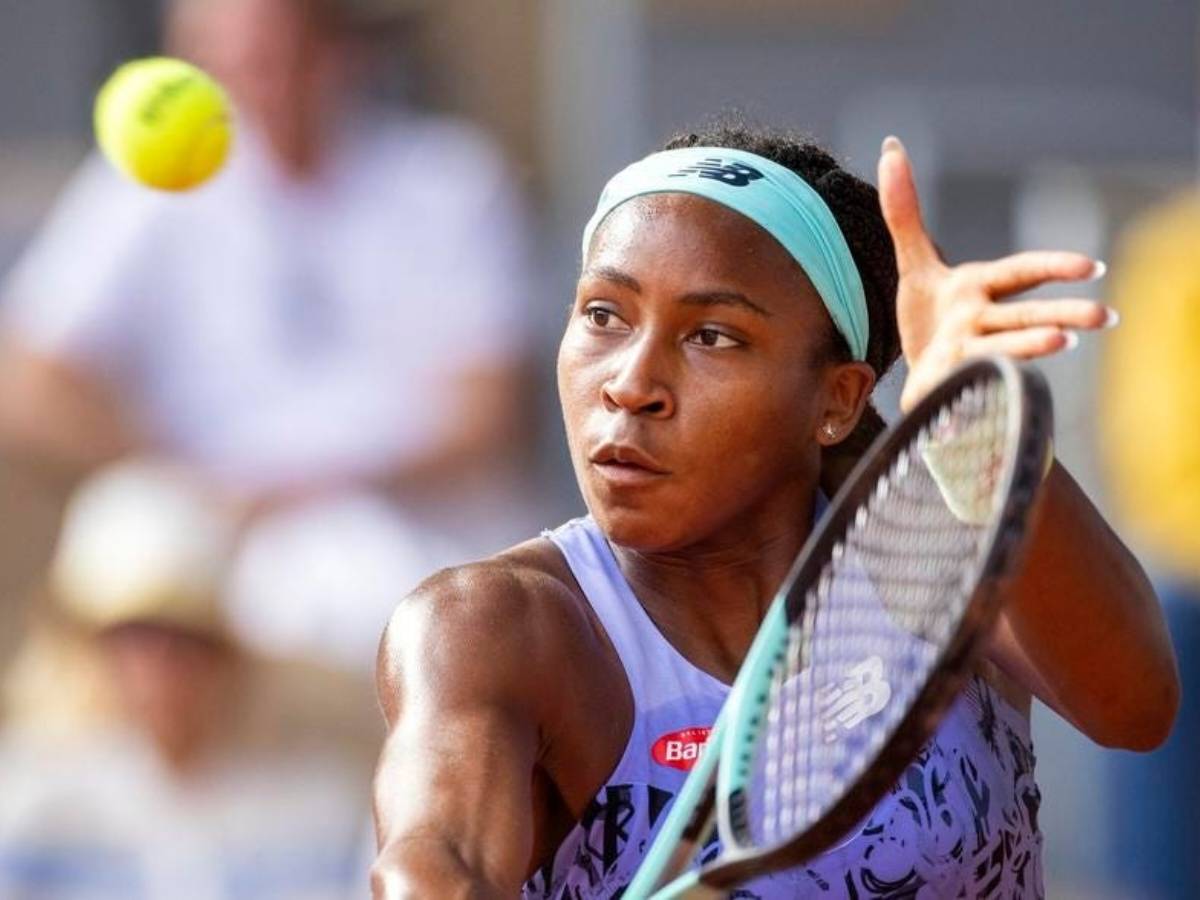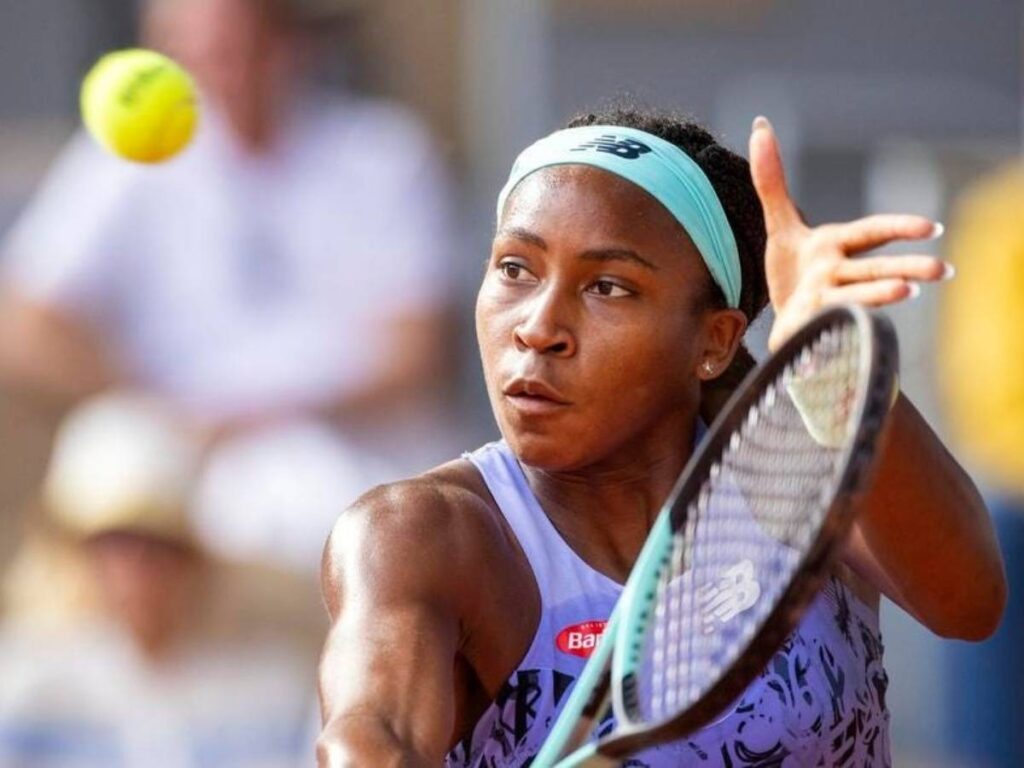 Apart from winning the ASB Classic, Coco Gauff hasn't had a great season so far. However, she had been consistently reaching the quarterfinals and sometimes semis too in every tournament. Coming into her home tournament at Miami, she will definitely look to make that extra step and reach the finals and win.
After an impressive year on the court in 2022, Gauff's profile rose significantly, culminating in a career-best ranking of fourth in the world. At just 19 years old, she has already secured three singles titles in her professional career, with her most recent victory coming at the ASB Classic in New Zealand ahead of the Australian Open. Notably, she did not drop a set during the tournament.
Gauff has also enjoyed success in doubles, winning a total of six titles, including the Qatar Open, Canadian Open, and San Diego Open alongside her partner Jessica Pegula. The pair have emerged as a formidable duo. Gauff will be expecting a huge support from the local crowd that can help her give an extra push to reach the finals and win the title.
Continue Reading:
"He influenced a lot on their side," Iga Swiatek reveals the impact of Roger Federer on her new partnership with On Running
"He will be right at the top," Andy Murray showers high praise on Carlos Alcaraz and draws comparison with his contemporaries