On Running, the Swiss sportswear brand co-owned by tennis legend Roger Federer has partnered with World No. 1 Iga Swiatek and 20-year-old player Ben Shelton. Swiatek explained her decision to join forces with the brand, stating that she recently entered into a partnership agreement with On Running, which initially gained popularity for its running shoes.
Following her withdrawal from the 2023 Miami Open, Iga Swiatek held a press conference where she spoke about her partnership with On Running. According to Swiatek, having Roger Federer involved with the brand is a significant endorsement for tennis players. Although the duo had never met in real life, Federer did welcome her officially on his social media handles.
Speaking about Federer's influence, Swiatek said, "Well, from my side, I think just the fact that Roger is involved in that kind of company is just a good kind of recommendation for tennis players. I think also he influenced a lot on their side, so that's why they want to go further and they want to sign players. But I'm pretty happy that we could make it happen because I feel like we share the same values. They have, like, kind of a personal approach for the players."
Further elaborating, she said, "I feel like it's treating me first like a person but not mainly as a machine to win, you know? It's a nice feeling to have that kind of support. I'm really happy that I'm starting this new chapter. We actually have never met because when I started playing on tour, he struggled with injuries. I didn't have a chance to do that. But, well, I think the process was, like, pretty normal. They reach out to me and to my agents, and we just talked."
Related: "Never faced so much hate in locker room," Aryna Sabalenka discloses the flak she received due to the Ukraine War
Iga Swiatek misses out on playing at Miami Open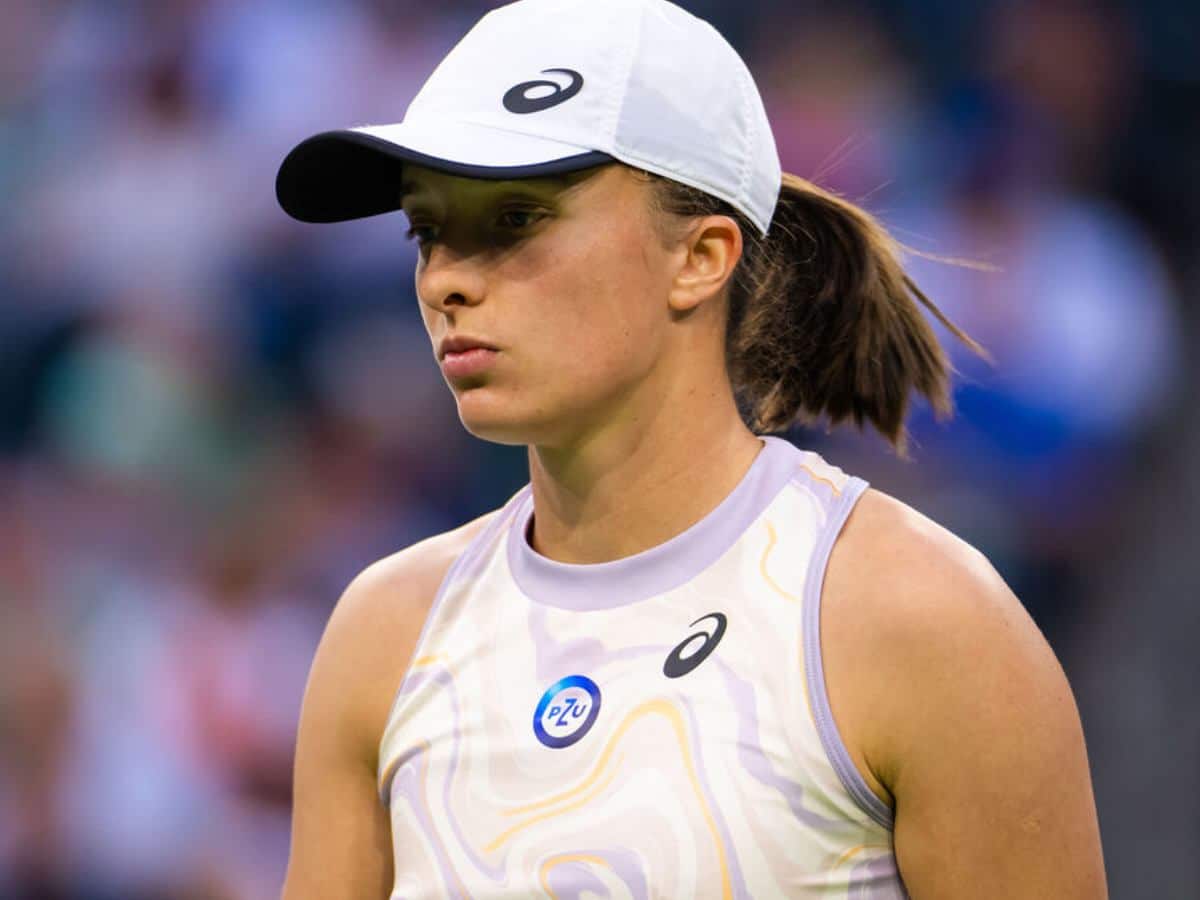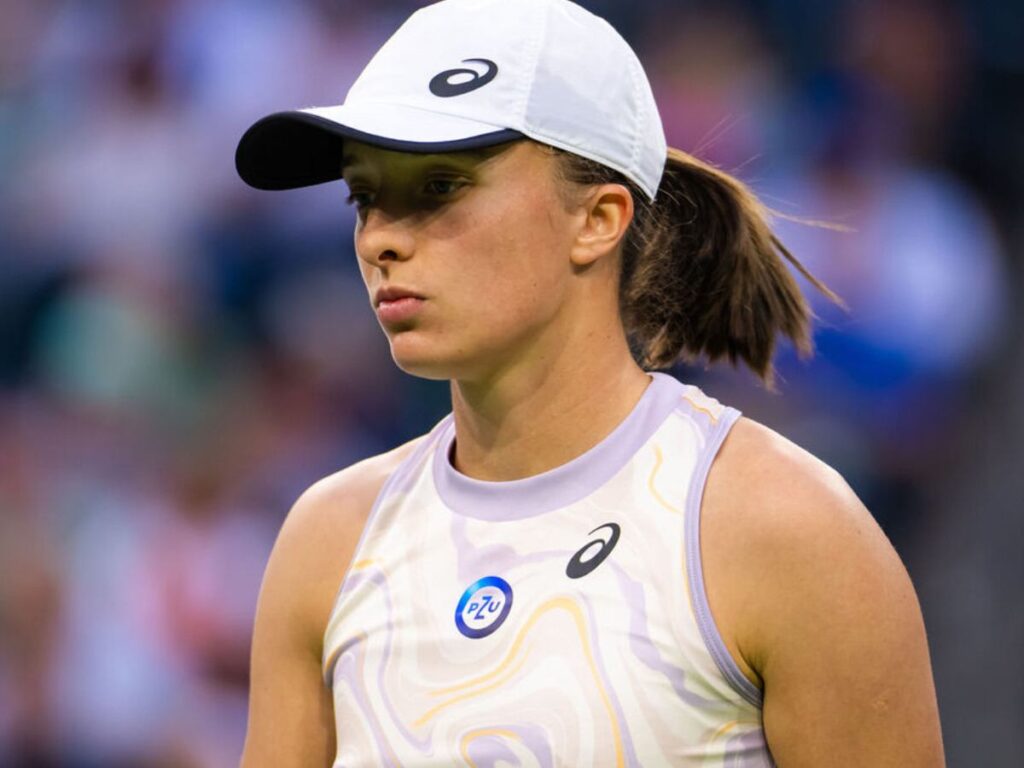 The world No. 1, Iga Swiatek is facing injury troubles and is currently sidelined from the Tour. Since her return after the 2023 Australian Open, the Polish player has been struggling with her health. Although she battled an infection in Doha, she still managed to defeat Jessica Pegula in the finals. Swiatek has also discussed the impact of being unable to defend her Miami Open title due to her injury.
She stated that it won't affect her approach or mentality as she knows she cannot sustain the level of performance she displayed in 2022 indefinitely. Despite her efforts, Iga Swiatek has been unable to secure any titles, leading to a continuous decrease in her ranking points. Starting the season with 11085 points, Swiatek's current tally is 8975 after her withdrawal from the Miami Open.
World No. 2 Aryna Sabalenka currently has 6740 points, which still gives Swiatek a lead of over 2200 points. However, the upcoming clay season will be crucial for Swiatek to defend her position. The world No.1 is confident that she will comeback stronger than before and fight for the titles once again.
Continue Reading:
Why Stefanos Tsitsipas broke up with girlfriend Theodora Petalas?
Jannik Sinner admits Carlos Alcaraz is a better player, expresses his desire to reach the World No.1's level