The young Canadian star, Felix Auger-Aliassime has been playing some consistent tennis in recent times. However, he is disappointed that he is unable to match the aggressive playstyle of Carlos Alcaraz. The Spaniard defeated him in straight sets in the quarterfinals of the Indian Wells Open.
In their fourth encounter, the world's second-ranked player clinched their initial triumph against the Canadian, putting him only two wins away from reclaiming the No.1 spot in the ATP rankings. The first set was closely contested, with both competitors showcasing their baseline prowess and trading powerful shots. However, in the fifth game, Alcaraz managed to secure a vital break, his fifth of the match. Despite facing a break point, Alcaraz held his serve to take the opening set.
Aside from acknowledging that he had never faced such an aggressive opponent, the Canadian also shared his on-court emotions while playing against Alcaraz. He said, "At the moment, it's a little discouraging. I consider myself a really good player, I make the effort like many, but in the first set, especially on certain points that he wins, you say to yourself: "But nevertheless, this point, I played it well, I found a good zone, I went up… "
He also added and said, "And he makes the perfect lob, the perfect passing. You ask yourself: 'What do I need to do to earn the points?' It's hard to accept on the court. But I'm going to drop the emotion of the match and see with my team what we still need to improve."
Related: Not easy for Iga Swiatek to stay super fit and stay No.1 forever
Felix Auger-Aliassime determined to play well for the rest of the 2023 season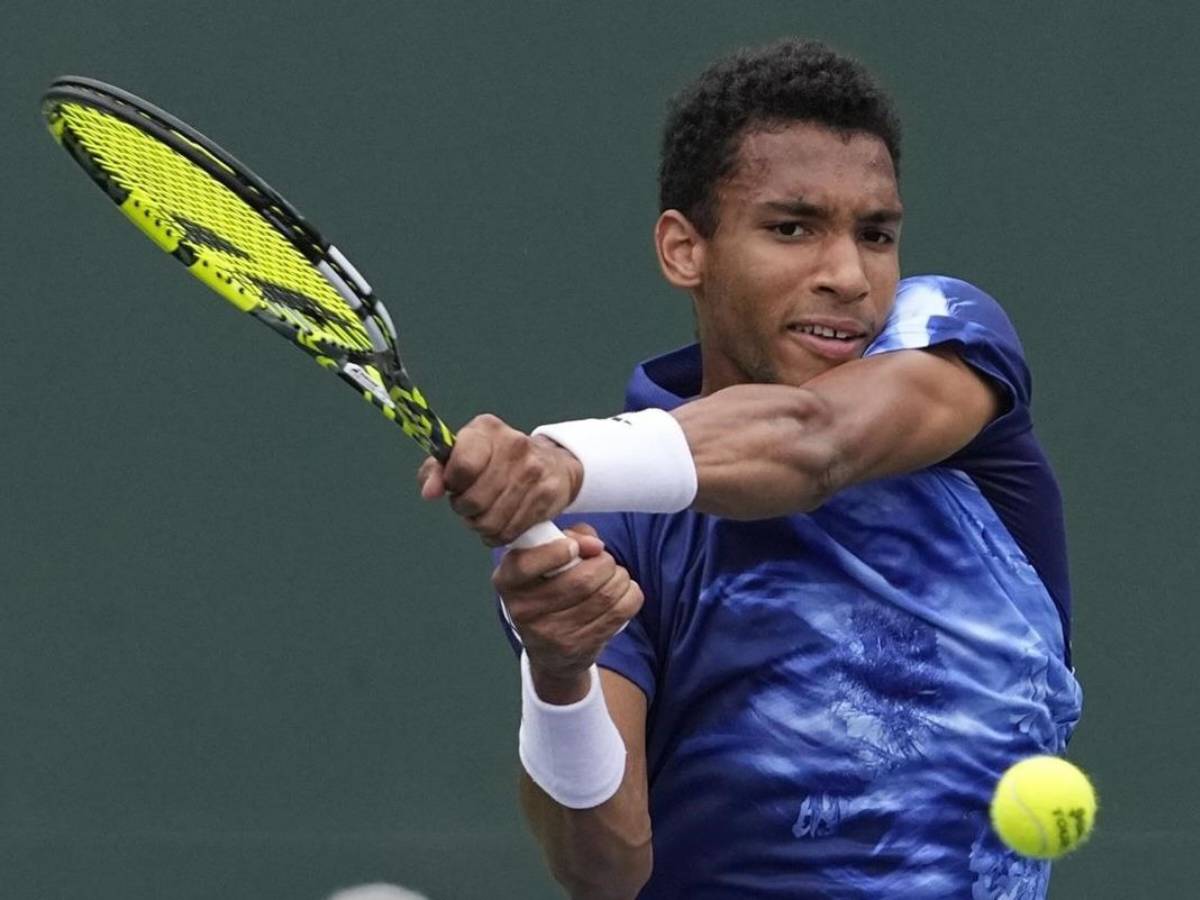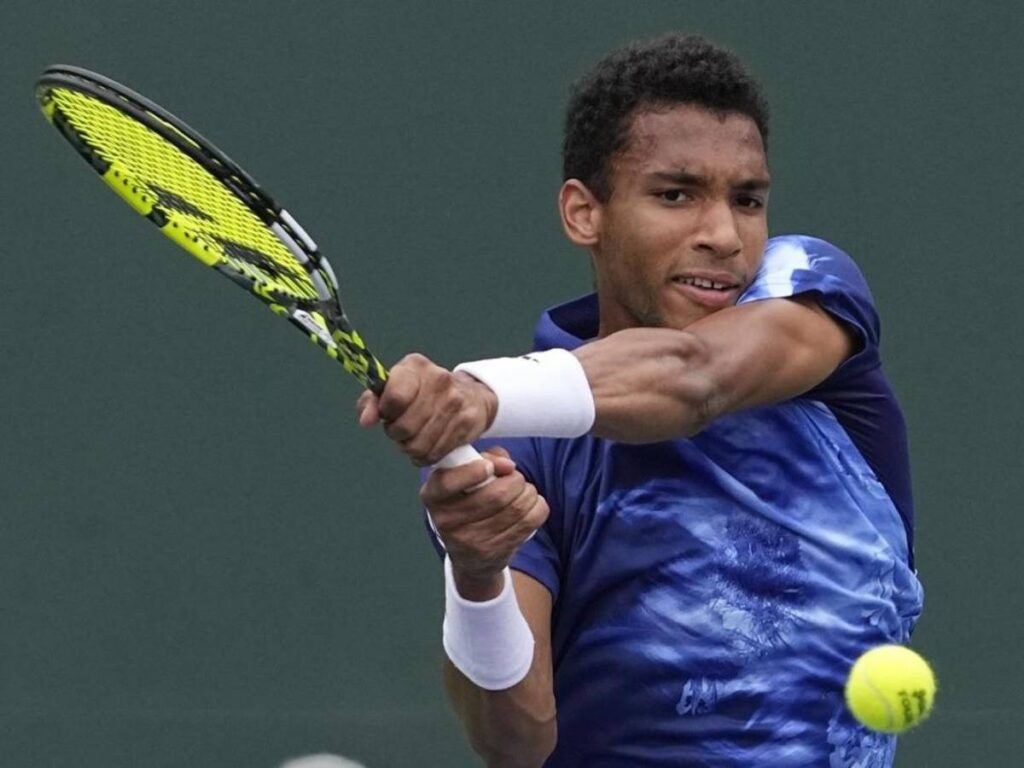 Felix Auger-Aliassime reached just one semifinal this season and it is definitely a mediocre performance from him. However, he is determined to improve his game and be more aggressive. He was disappointed to lose the match to Alcaraz in straight sets although he was 3-0 up against him coming into the match.
The turning point of the match occurred during a lengthy seven-minute game late in the second set. Alcaraz executed a drop shot volley, earning himself a break point which he successfully converted, putting him up 5-4 before serving out the victory. Alcaraz has yet to drop a set at Indian Wells and eagerly anticipates his upcoming semi-final match against Sinner, with both players currently tied 2-2 in their head-to-head record.
In the second set, Auger-Aliassime exhibited a more diverse playing style and managed to break Alcaraz's serve in the opening game. However, Alcaraz responded by breaking back to level the score at 1-1. Nevertheless, he gets time to prepare better for the upcoming Miami Open later this month. Fans are expecting him to do well there and get back to form.
Continue Reading:
"They even bought ukulele," Iga Swiatek reveals fun activities to keep her mind fresh and away from tennis
Juan Martin del Potro picks his favorites to replace the Big-3