According to Frances Tiafoe, spectators should be allowed to express themselves during tennis matches, a topic that has sparked a prolonged debate on what fans can or cannot do in a tennis stadium. While some fans uphold the current culture, others argue that denying spectators their freedom after having spent their hard-earned money on a ticket is unfair.
Tiafoe is always someone who brings out the best from the fans, encourage them for the support and have their attention on him. The American always puts a show for the fans who turn up to his matches even if he doesn't win, he makes sure they are entertained. Tiafoe has recently added his voice to the debate and expressed his views.
Speaking in an interview with Forbes, Tiafoe said, "I think fans should be able to come and go and move around and speak during matches. Imagine going to a basketball game and not saying anything. I am getting pumped up and I want the crowd [to get pumped up]. I'm just doing me, just being me. I'm going to do me and do what helps me play my best."
He further added, "Apart from retaining some tradition at Wimbledon..outside that, let's start changing things to bring younger fans to the game." Wimbledon is known for its traditions. Be it all whites while playing or any other rule that makes the tournament special. In hindsight when opinions like the sport is losing its fans, changes have to be brought in to attract a new set of audience.
Related: Why Stefanos Tsitsipas broke up with girlfriend Theodora Petalas?
Frances Tiafoe looks to make big at the Miami Open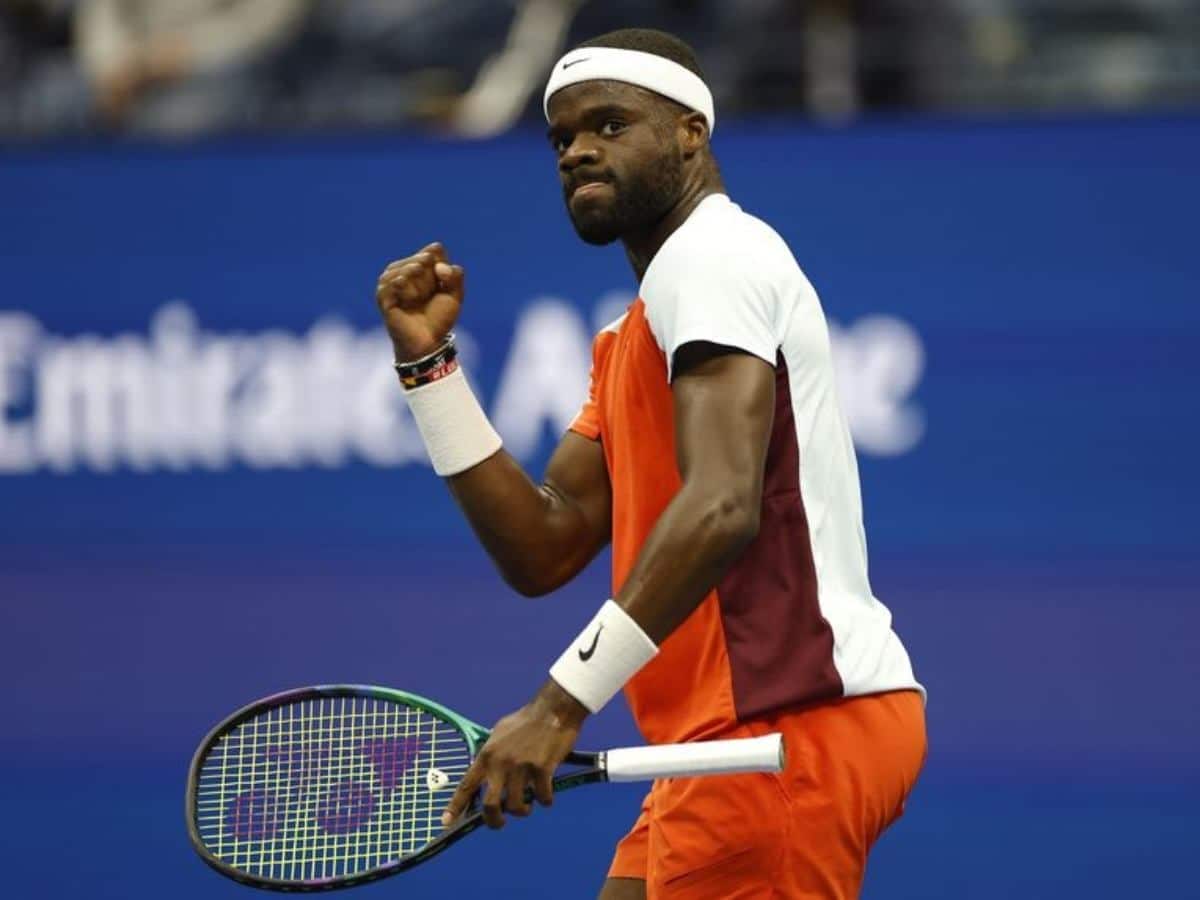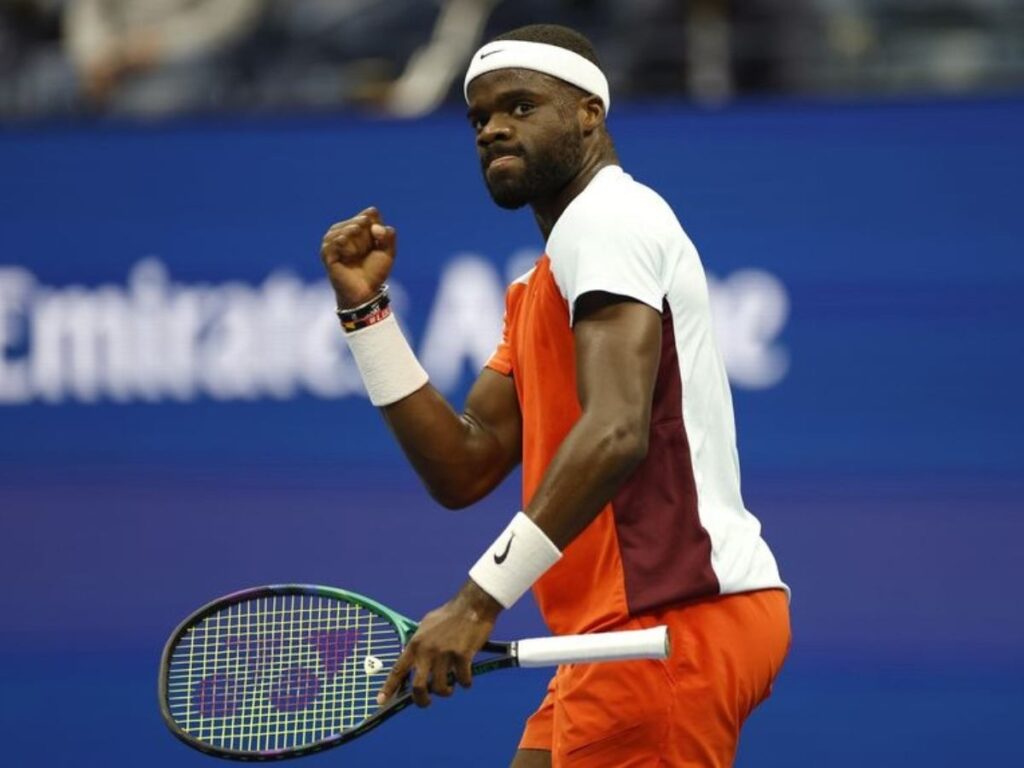 After a series of mediocre performances from the American, the Miami Open will be the last tournament on his home soil before the clay season begins. Hence Tiafoe will be looking to make it as big as he can. This year he reached a couple of quarterfinals and a semifinal at Indian Wells. However, he will be looking to change things around and reach the finals and win it.
Speaking about his game in the same interview he said, "I am always going to be out there competing hard with a smile on my face, bringing the crowd into it and making them feel a part of this c**zy journey we call life. I think they are really enjoying that. I'm not putting that on for people, that is who I am. I love people being happy."
Frances Tiafoe will be kick-starting his Miami Open on Friday in the round of 64. However, his opponent hasn't been decided yet. However, with the local crowd behind him, he will certainly look to repeat last year's U.S. Open and reach the finals.
Continue Reading:
"I'm underage," Coco Gauff reveals alternate plans for partying in Miami including watching the Miami Dolphins live
"Focus on tennis," Emma Raducanu's first-round defeat to Bianca Andreescu in Miami has fans disappointed yet again