A day after Novak Djokovic gave a political statement on the camera lens following his first-round victory at the French Open, the French Tennis Federation has come up with a verdict citing this example that they will not be taking any stance on what the players say. For the uninitiated, Novak Djokovic wrote the following, "Kosovo is the heart of Serbia. Stop the violence" on the camera.
According to reports, the French Tennis Federation announced, "No official Grand Slam rules on what players can or cannot say. The FFT will not be making any statement or taking any stance on this matter." Djokovic was aware of the consequences he might have to face after the first-round victory as he said in the post-match interview, "I don't know if someone will punish me or something like that, but I would do it again."
Djokovic continued then, "As a Serb, it hurts me what is happening in Kosovo. Our people have been expelled from the municipalities. This is the least I could do. As a public figure, I feel an obligation to show support for our people and all of Serbia. Kosovo is our heart, stronghold, the centre of the most important events, the biggest battle took place there, the most monasteries. There are many reasons why I wrote this."
Also Read: Sloane Stephens raises concern on escalating racist abuse towards athletes, FBI also involved
Novak Djokovic will face Marton Fucsovics in the second round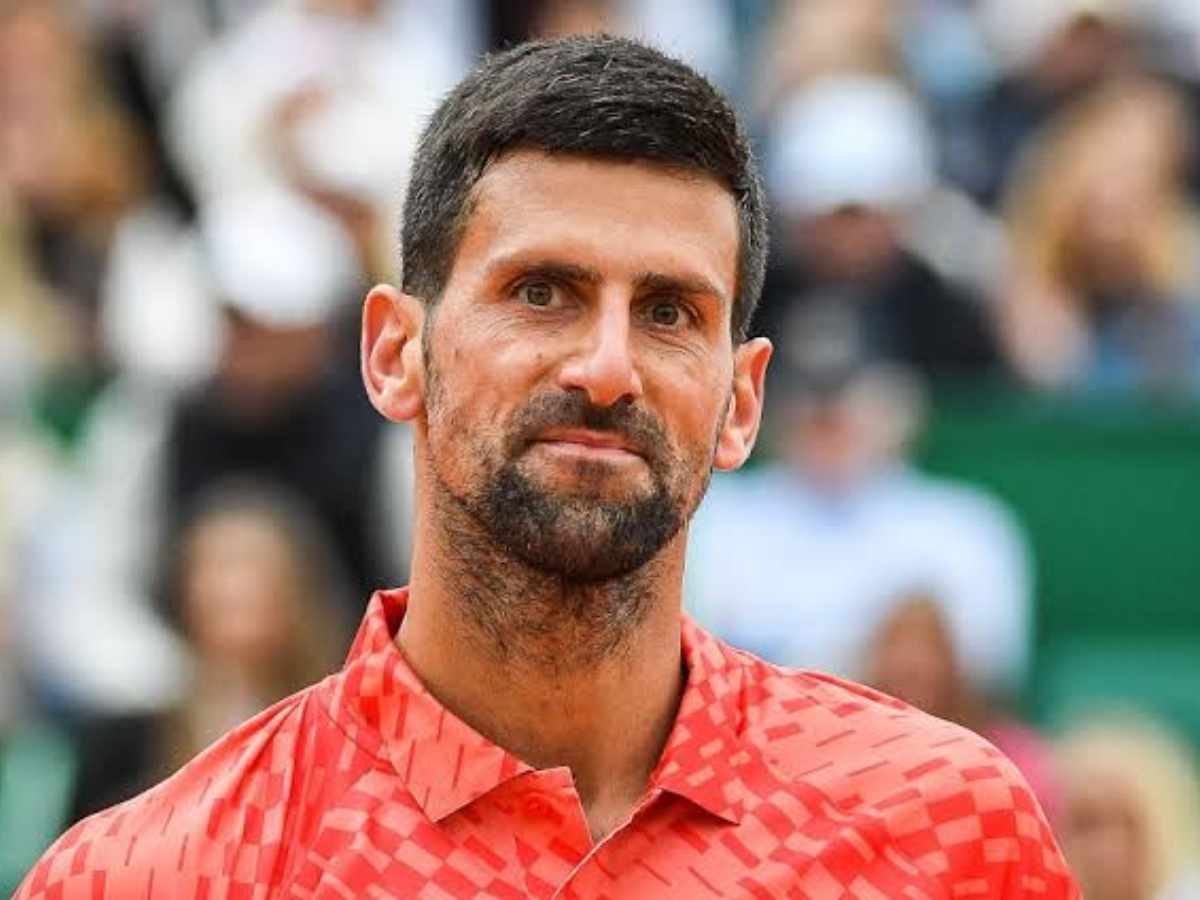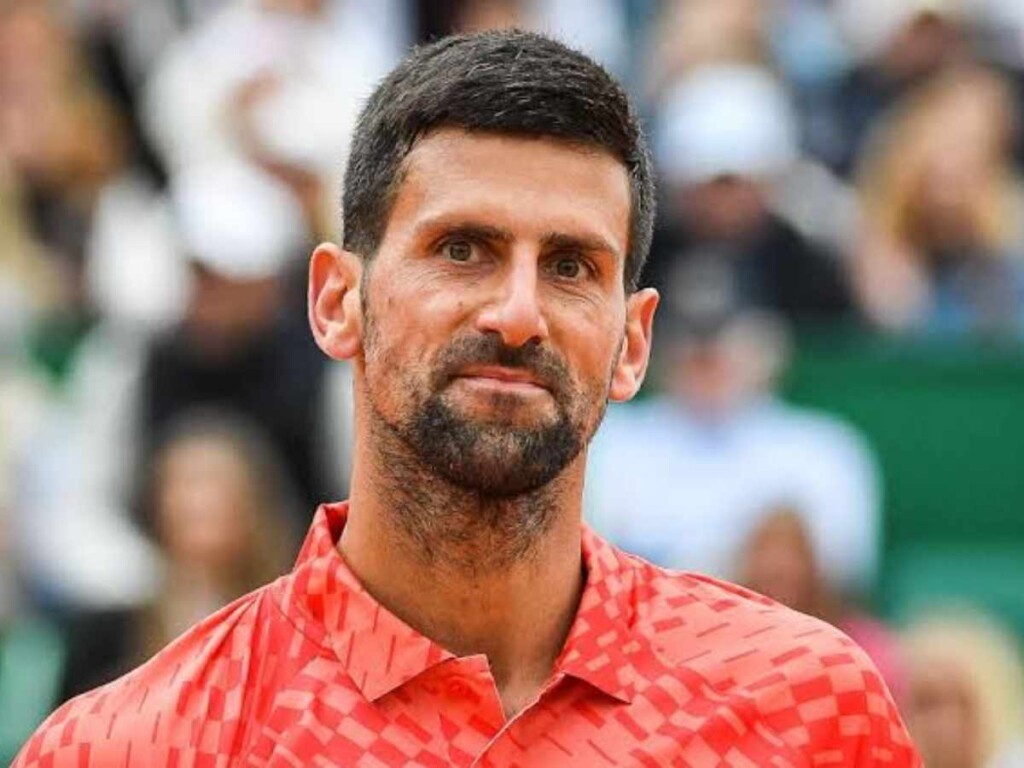 The Serbian World No.3 Novak Djokovic began his quest for the 23rd Grand Slam in quite some fashion as he dispatched Aleksandar Kovacevic in the first round in straight sets: 6-3, 6-2, 7-6 (7-1). Though the Serbian was broken twice in the third set, it was a comfortable ride for the World No.3.
The Italian unseeded player Marton Fucsovics passed the opening round test after a 4-set win over the French man Hugo Grenier: 6-3, 5-7, 6-1, 6-3. The Italian will have to up his level quite a lot if he needs to have some chances against the 22 times Grand Slam champion in the second round. The pair have met 4 times and Djokovic was able to win all the matches.
Djokovic will be looking to cement his service games in the second round as he faced some struggles in the final set of the opening round. If he will be able to find a decent level, it will be a fifth straight win for the Serbian against the Italian.
In case you missed it!