John McEnroe, the former world number one from America is one of the players who played a crucial role in popularizing men's tennis. He was the dominant player during the 1970s and 1980s. He is still fondly remembered for his dogged fighting spirit and 'Never Give Up ' attitude. He once recalled the bitter conversation with his compatriot and arch-rival Jimmy Connors that did not go down well in the records.
He won 77 singles titles and is a 7-time Grand Slam winner. Despite being a great player, his aggressive nature often lands him in unwanted controversies. He is also very vocal about his opinions on various issues apart from tennis. McEnroe is the only male player in tennis history to hold the world No. 1 ranking in both singles and doubles categories simultaneously.
His rivalry with Connors needs no introduction as it is considered to be one of the most controversial discussed issues in tennis history. The 3-time Wimbledon champion had once dialed the 8-time Grand Slam champion while getting bored and trying to do a small prank. The prank went wrong and rather turned serious with both players accusing each other. The 63-year-old started the phone conversation "That horse's ass is running the streets. But I bet he's got his cell phone on. I hear you're about broke now and need to get back into coaching. How's that working for you?".
As per the conversation, Connors was quick to respond saying "Quit being a d*ck, Big Mac. You know damn well I'm not hurtin' for cash. So what the hell do you want, anyway? Just breakin' my b*lls, man?". But John McEnroe couldn't stop himself from making another harsh remark by citing his feud with Andy Roddick."No, I'm just wondering what you do with yourself all day long. I don't see you around much, now that Roddick dumped you like a pregnant girlfriend."
Also Read: This is the reason behind why Roger Federer STOPPED practicing with his biggest rivals, Rafael Nadal and Novak Djokovic
John McEnroe recalled the times when he denied to play an exhibition match in South Africa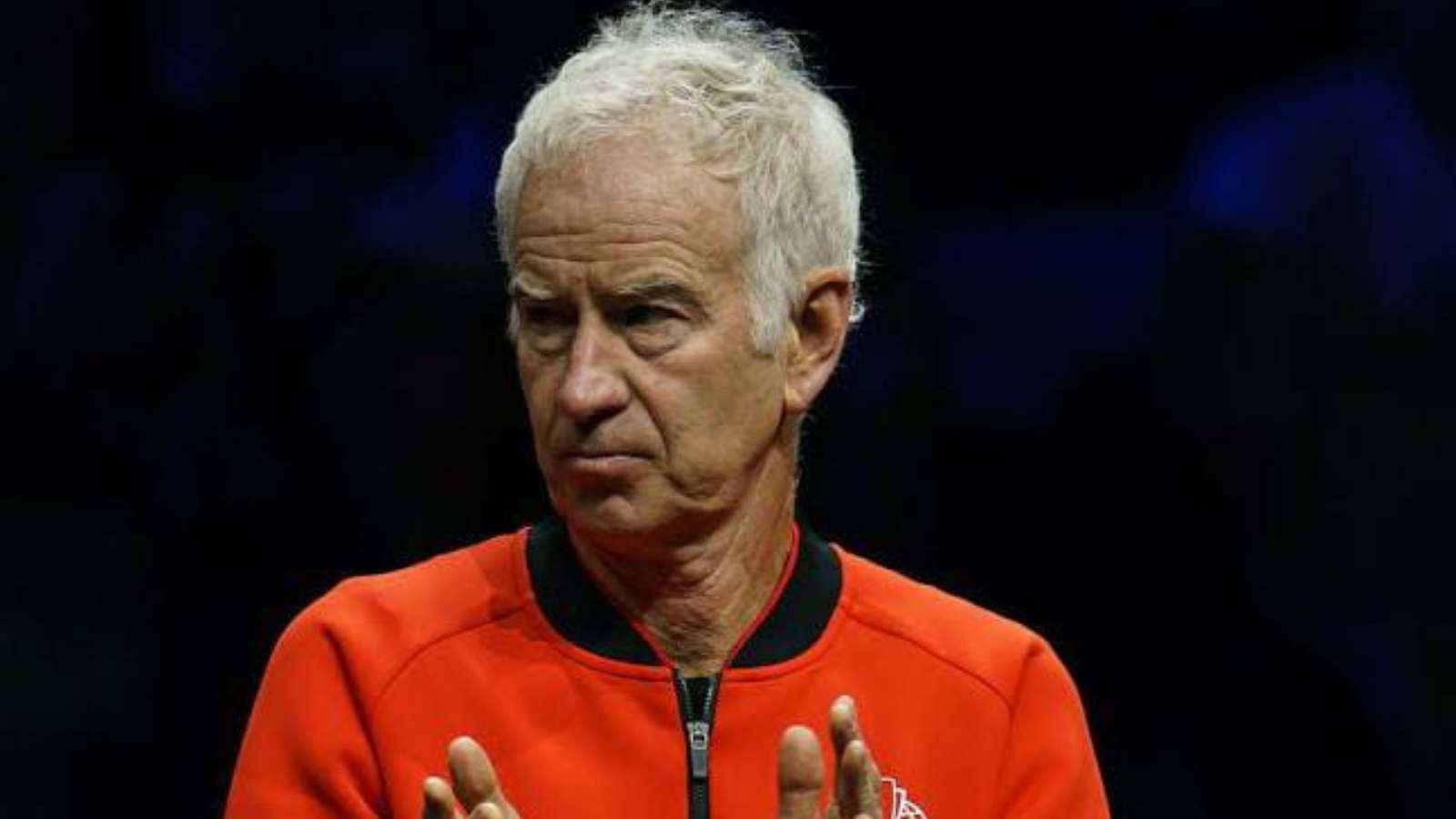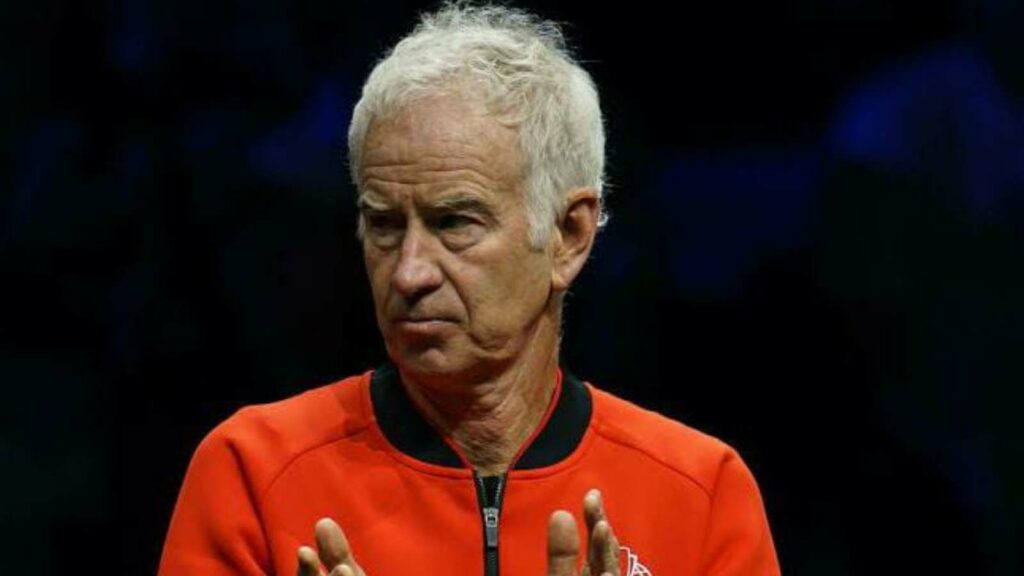 The American legend was invited by the South African Government in the year 1980 along with his rival Bjorn Borg to play an exhibition match. The Government was also willing to pay a hefty amount of $1 million to John McEnroe. However, he refused to play in South Africa as the land was at that time in the hands of the gender-biased government. He recalled that he chose to do it because he felt that he isn't going to be a pawn in their hands and money isn't his priority over his principles.
He even recalled his meeting with South African President Nelson Mandela which changed the perspective of his life. John McEnroe admitted that it was quite an honor to meet him personally. The 7-time Grand Slam champion discussed the challenges he faced when he started his career. He stated the fact that current-generation tennis players are fortunate to have everything easy compared to his time on the circuit. Despite difficulties, even narrates his experiences with great happiness, reminiscing about his glorious career.
John McEnroe led team World had a monumental campaign at the 2022 Laver Cup as they went on to clinch their maiden title in the history of the tournament. The former tennis player was proud of the young boys and was ecstatic with the win as he danced his heart out upon the victory.
Also Read: Billie Jean King appeals to bring back imprisoned Marines veteran Paul Whelan from Russia citing Brittney Griner's example
Also Read: WATCH: Paula Badosa hands out early Christmas presents in a heartwarming moment at a children's hospital in Dubai