Coco Gauff is a promising young talent. She has appeared in the 'round of 16′ in both the Mutua Madrid Open and the Italian Open but lost both times to strong veterans. She is improving and rising fast. Coco Gauff has been the youngest singles title-holder on the WTA Tour since 2004. She is currently ranked number 15 in the world, and she is improving in every tournament. She will also look to make a deep run at the French Open 2022, as she made a quarterfinal appearance in the 2021 edition of the Grand Slam.
Gauff is just 18 years old and has 2 singles career titles and four in the doubles section. She is also a very fun person to be around as indicated by many fellow players on the tour. She looks up to other players to learn from them. In an interview during the Italian Open, Gauff revealed many interesting details about herself and her family.
Also Read: Andy Roddick slams Shamil Tarpischev after the Russian tennis federation president calls Elina Svitolina 'nobody'
Coco Gauff doesn't like to buy herself expensive things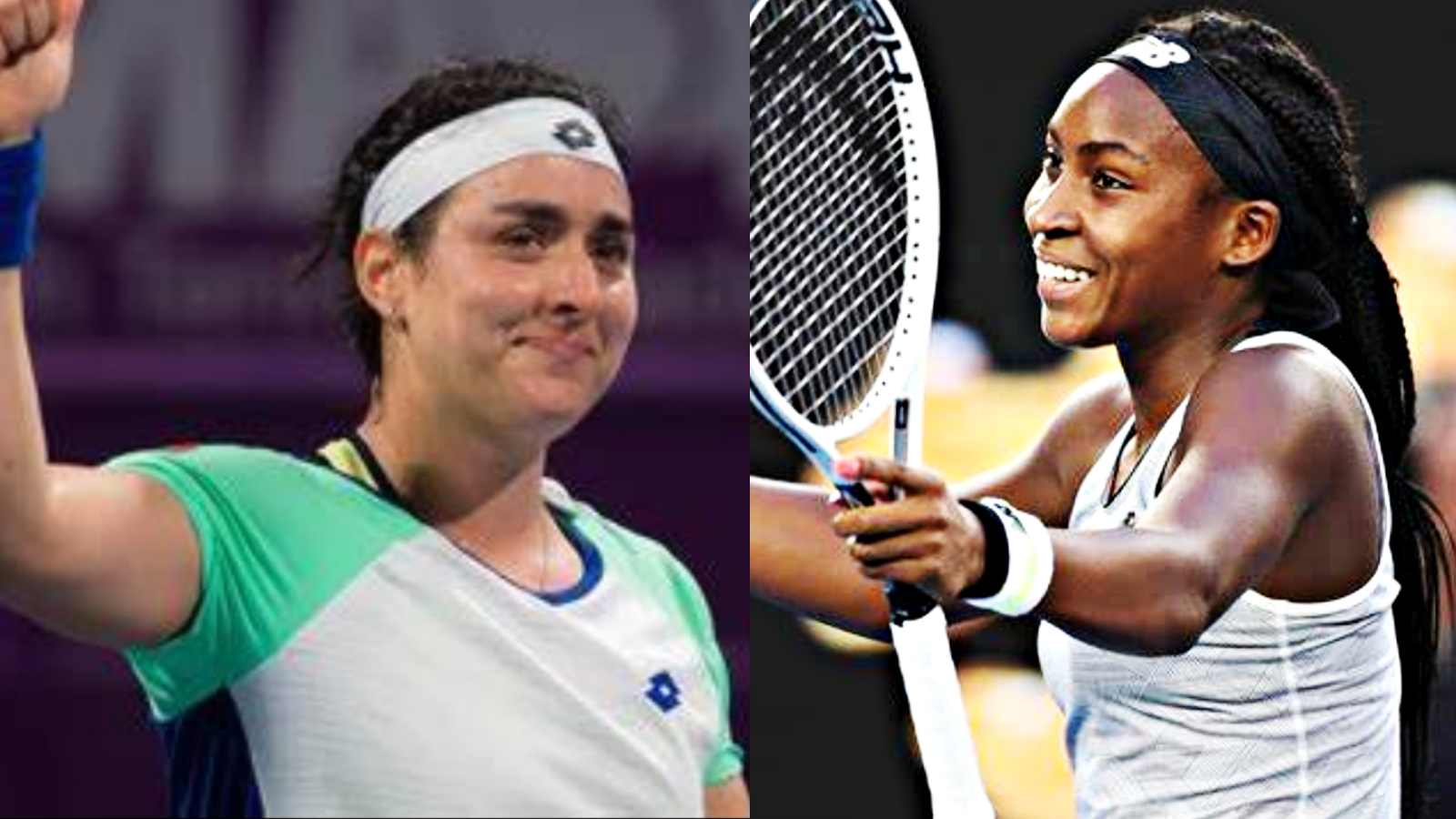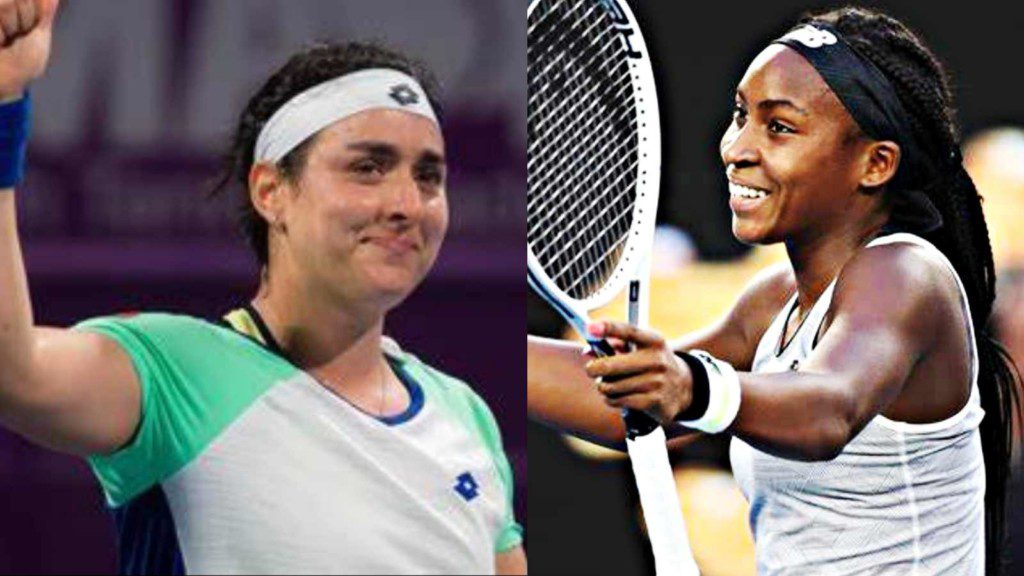 Coco Gauff revealed that her younger brother like to watch Ons Jabeur play. She said:
"He doesn't play tennis, but when he does, he always goes for drop shots. He calls it the 'snake ball'. When I played her a couple times, 'You got to watch out for that snake ball'."He loves watching Ons play."
She also revealed that she doesn't like to spend much money on buying expensive accessories for herself. She quipped:
"I would say my favourite designer brand is Louis Vuitton. I like big brands, but I hate spending money," "I like to buy things for other people, my mom, my family. I like to spoil them a little bit. For myself, when I like it, I look at the price, 'Am I really going to wear this the amount of times worth this amount of money?'
"Most of the times the answer is no. I do have a couple of things in my closest that were a lot of money, but I'm glad that I bought it."
She also said that her favourite part about Rome is 'definitely eating' and she likes to treat herself with the accessories if she does well in the tournaments. She said: "It's a once-in-a-while thing. If I do well in a tournament, I say, 'Okay, I'm going to buy myself something nice'.
Coco Gauff would be back for the French Open and would like to perform better than her previous outings.
Also Read:
Also Read: