Frances Tiafoe is having the run of his dreams at the 2022 US Open as he defeated another top-seed player of the tournament Andrey Rublev in straight sets 7-6(3), 7-6(0), and 6-4 to reach his first singles Grand Slam semifinal in front of his home crowd who were present and were cheering him loud all through the match. He became the first American to reach the semifinal at the US Open since Andy Roddick in 2006.
He had made a promising start to his hard-court season by reaching the semi-finals of the Atlanta Open and the quarter-finals of the Citi Open but had disappointing early-round eliminations in the Canadian Open as well as in the Cincinnati Masters event. He is one of the most talented players on tour currently and slowly making his presence felt.
Tiafoe put up another notable victory to reach the quarter-finals when he handed Rafael Nadal the biggest defeat at the Grand Slam matches this year ending the Spaniard's quest for his 23rd singles major title defeating him in 4-sets in the Round of 16. With his win over the 22-time Grand Slam champion, he became the first American to defeat Nadal at a Major since the 2005 US Open.
Also Read: "It's been too long since we had a black male winner" Fans are overjoyed after Frances Tiafoe scripts history following his US Open quarterfinal win
"It was an unbelievably strong effort!" Mats Wilander on Frances Tiafoe's quarter-final victory at the US Open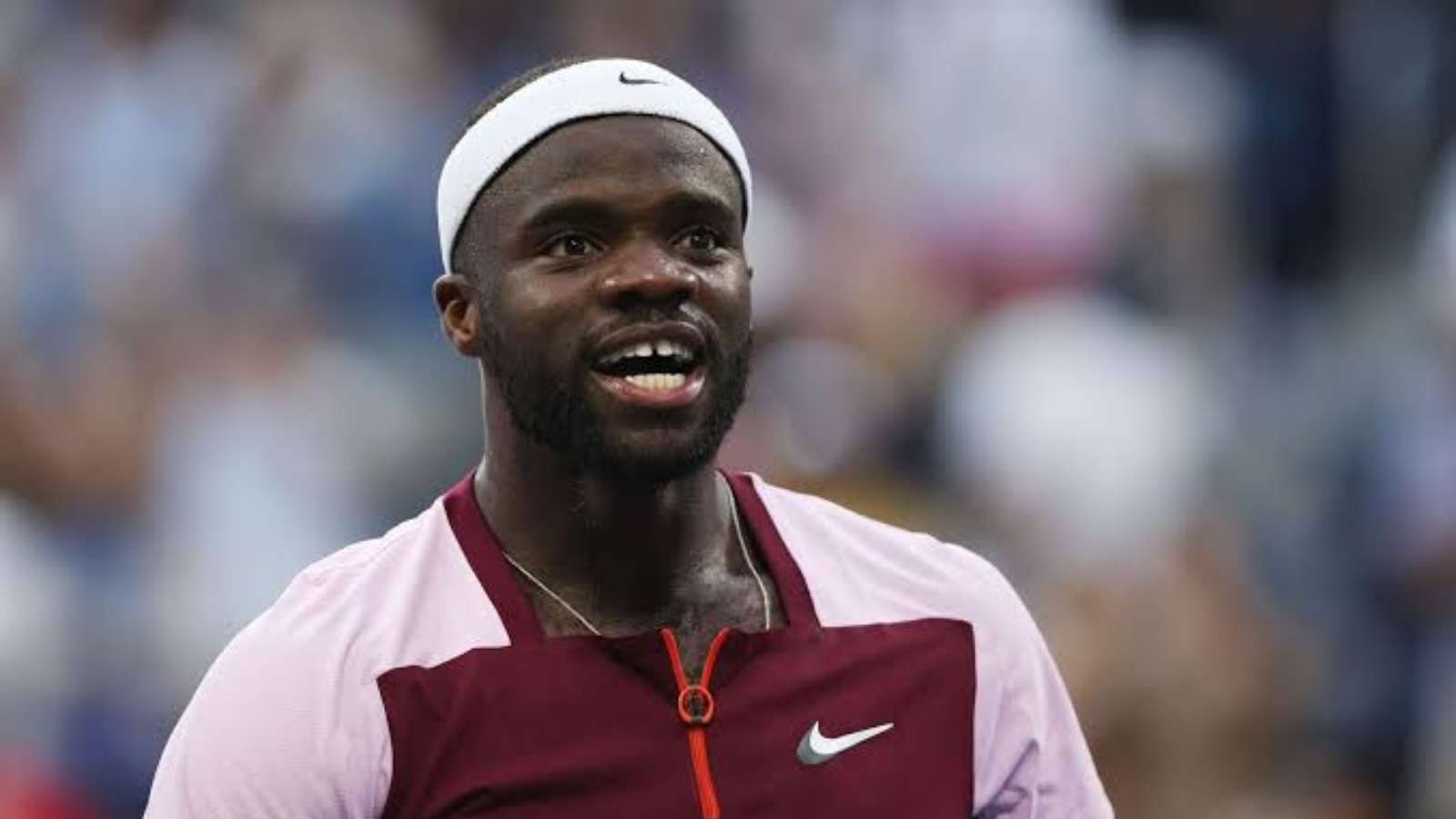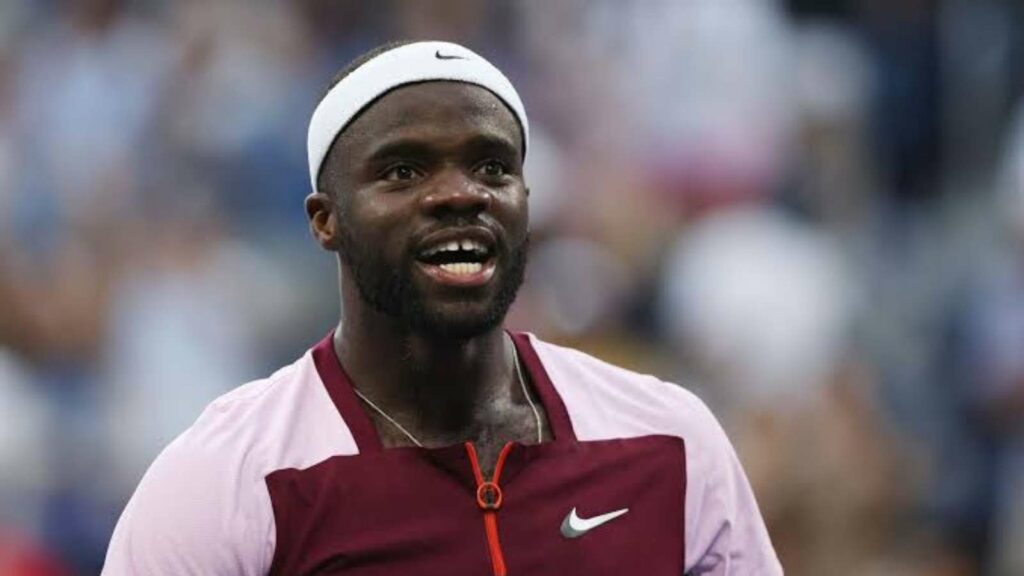 Tiafoe will next face the young tennis sensation from Spain Carlos Alcaraz in the semi-finals at the US Open where both players will be aiming to earn their place in the finals for the very first time. Mats Wilander, the former Swedish tennis player during an interview, revealed the qualities of Tiafoe that have left him impressed especially with his movement on the court which looks seamless at times after his victory against Andrey Rublev.
He said "It was an unbelievably strong effort. And when you watch him play, it doesn't feel like he's overplaying. He's hitting his backhand beautifully, and not just the strike itself, but the variation on the backhand side is something that I think we've been waiting for, for a while. We know he's got the ability but then he's added miles per hour on the first serve. His forehand is absolutely crazy good. "
He further added that "He can hit it flat, he can hit with spin, and we haven't even talked about his movement. He's lightning fast. So this has been sort of been a long time coming in a way, but we never know what they can do until you see it. And now we know he can."
Also Read: YouTube star JiDion's bizarre act during Nick Kyrgios and Karen Khachanov's quarter-final match at the US Open leaves everyone stunned
Also Read: "What a waste bunch of players!" Jessica Pegula and Iga Swiatek slammed on social media for their horrendous level in a vital US Open quarterfinal