Holger Rune took on Francisco Cerundolo in his 4th round match of the 2023 French Open at the Court Suzanne Lenglen. Rune seemingly hit the ball after a double bounce which is causing a lot of controversy. A mistake from the umpire cost Francisco Cerundolo a point.
During the third set, Holger Rune hit the ball after it clearly bounced twice which Francisco Cerundolo spotted but the umpire Kader Nouni somehow missed it. Cerundolo slammed a forehand into the open court while Rune was well out of position.
This should have been a point for Francisco Cerundolo but the umpire's fault of missing the double bound led to Rune benefiting from it during the encounter. Umpire Kader Nouni was quick to penalize Francisco Cerundolo for stopping the play, which he rightfully did.
A ball kid had already entered the court when Cerundolo smashed the ball. Cerundolo stopped abruptly as he clearly spotted the double bounce and even the ball kid had assumed that the point was won. The crowd and even the commentator were left stunned after this blatant mistake from the umpire.
Also Read: Iga Swiatek's press conference halted abruptly by moderator at the French Open after questions on Aryna Sabalenka
Holger Rune believes that he can win the French Open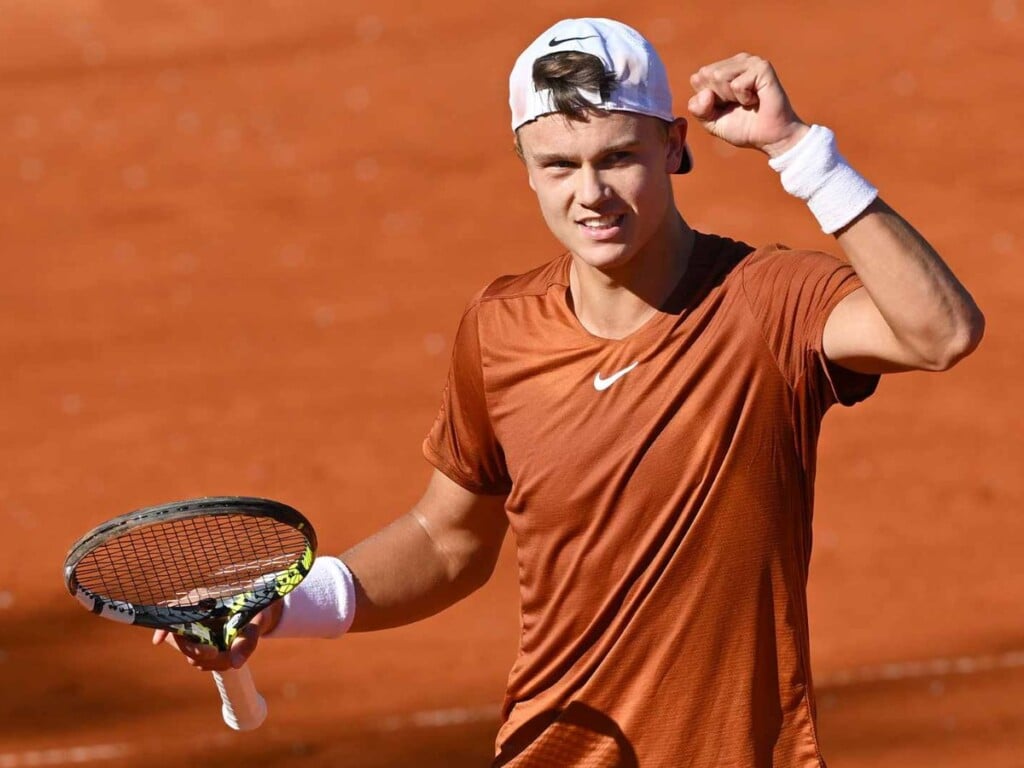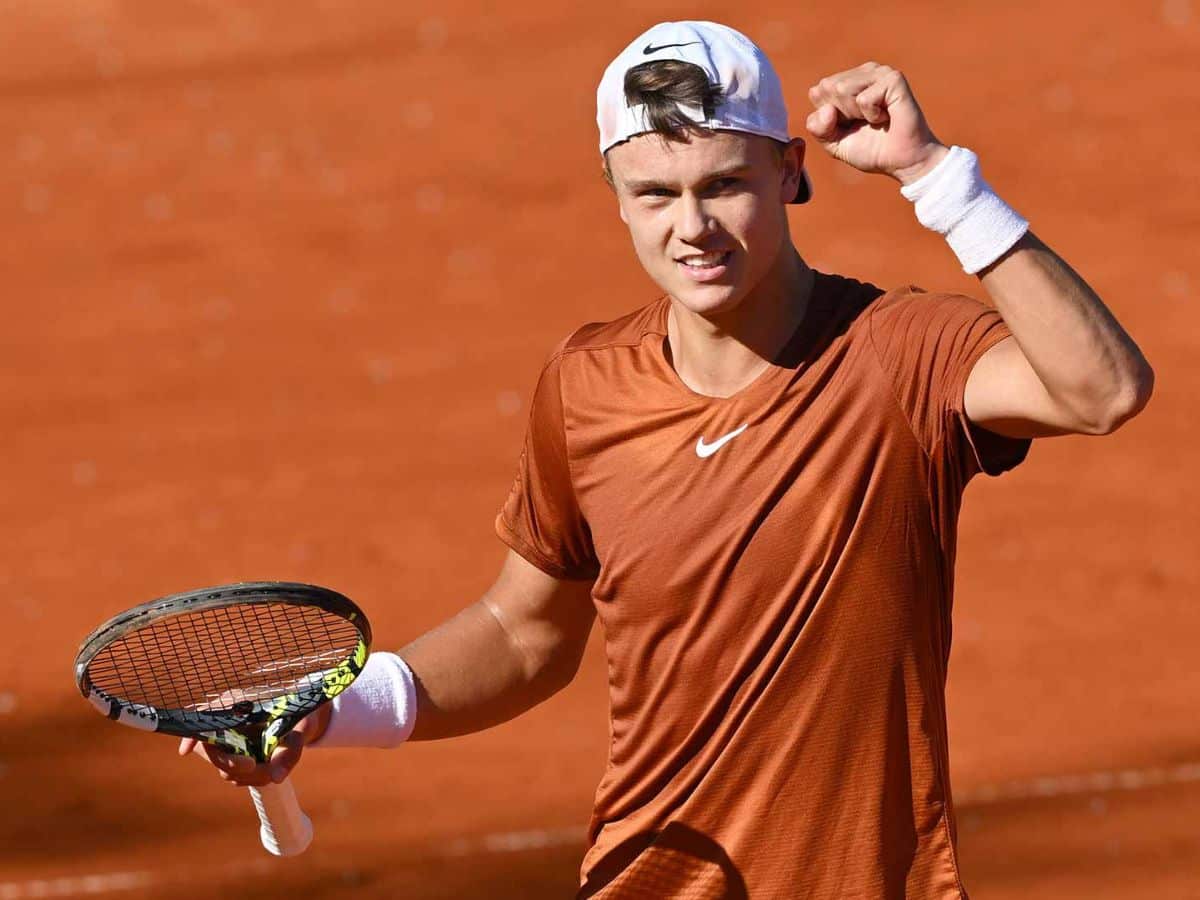 Holger Rune has been quite impressive in 2023 so far. He beat Novak Djokovic in the 2023 Italian Open and made it to the finals of the tournament.
Holger Rune's journey in the 2023 French Open has also been impressive. The Danish has already made it to the quarter-finals after he beat Cerundolo in a five-set thriller. Rune clinched the game 7-6 (7-3), 3-6, 6-4, 1-6, 7-6 (10-7).
With momentum on his side, Rune believes that he has the ability to win the French Open but nothing can be certain. Only time will tell what the future holds. Rune wants to get through one match at a time without too many assumptions. Rune has prevented himself from using 'unnecessary energy' in the tournament so far. He believes that the competition ahead will only head tougher as he progresses in the tournament and feels that he can perform even better.
In case you missed it: