World No. 1 Iga Swiatek did not have the expected result at the beginning of the 2023 season. The Pole bowed out of the Australian Open after her defeat to Elena Rybakina in the fourth round. This came after she was the tournament's favorite and had a dominant 2022. 
Since then, she has come under a lot of pressure and is expecting to bounce back from the poor start. The 21-year-old recently shared how she is affected by all that and how she prefers to push a "reset" button. She realized she needed to rebalance because she knew exactly what went wrong. 
""Exactly what I needed was to reset it a little bit, and I knew what I did wrong at the Australian Open and over my whole stay in Australia," Swaitek revealed. The three-time Grand Slam champion had the form of her life last year, and no one on the tour could challenge her dominance. But even the seasoned stars go through some rough patches, as acknowledged by Swiatek.  
"I really wanted to focus on getting my expectations lower and not expect from myself that I'm gonna, you know, play perfectly all the time. Because, yeah, last season was so strange, actually, that it can actually mess up with your head a little bit," she explained.
Related: Carlos Alcaraz lauds Roger Federer, compares him to Lionel Messi for impact and playing style
Iga Swiatek believes her game needs a bit of improvement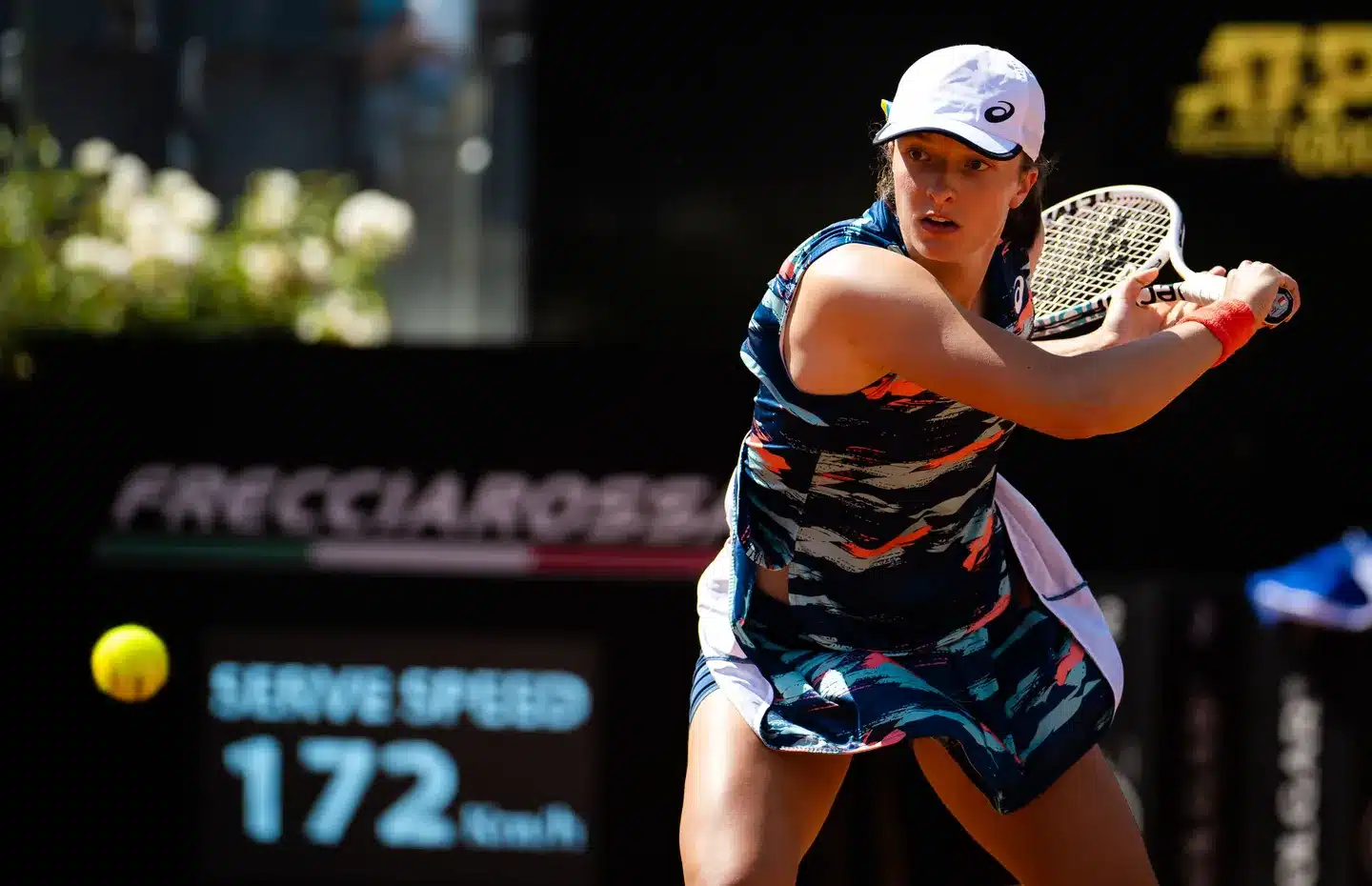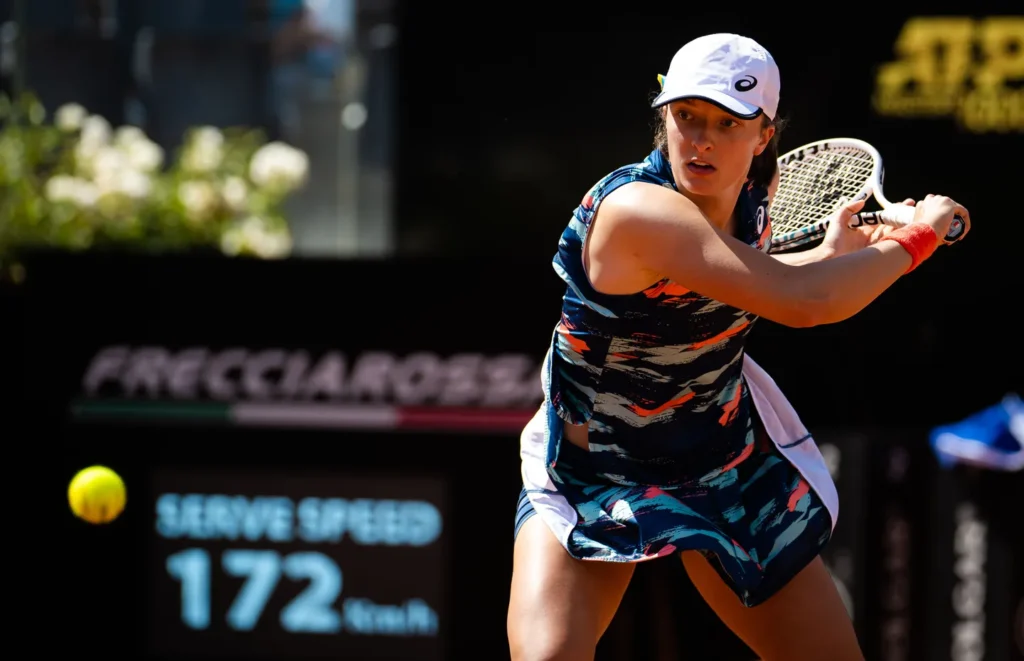 Swiatek, who plays all-court, came up short against Elena Rybakina in the Australian Open ace contest. Before that match, she was looking to carry on the form of last year that brought her laurels on the court. Looking back, Swiatek believes there is scope for improvement on the technical side of her game. 
"I really wanted to get both my feet on the ground, just focus on hard work and what I have to do on the court, I was really happy because we did. I would say even in the last part of the preseason, our practices were really intense and like, the volume was also pretty big. So I feel like I could really focus on the technical stuff and just improve as a player," she reckoned.
Swiatek will be looking to forget what happened in Australia and return to winning ways the rest of the season, as the Australian Open was only the first major of the season. Next, she will compete in the Qatar Open, where she can rebuild her confidence before the clay season begins. Swiatek, a champion player, knows that rough patches don't last long, and she'll be looking to regain her winning momentum. 
Continue Reading:
"She didn't get millions from her father," Martina Navratilova jumps to the rescue of Rihanna after Donald Trump's ugly remark on the singer
"Better keep the volleys sharp when Roger Federer is hanging just above you": Holger Rune enjoys a productive first practice session in Rotterdam