Former World No. 1 Venus Williams is one of the most prolific tennis players of all time. She turned pro at 14 and won her first Grand Slam title at the age of 18 (Mixed doubles at the Australian Open). She also won the mixed event at Roland Garros that year. Her first singles Grand Slam title came at the 2000 Wimbledon. She'd go on to collect 6 more slams in singles. In doubles, she'd team up with Serena to collect 14 slams. Venus collected a record of 73 titles in her career, was ranked no.1 in the world in both singles and doubles, and is a 4-time Olympic Gold Medalist.
Questions had been floating around about the 42-year-old's retirement, especially since her younger sister retired early this year. However, Venus delighted fans when she released a video of herself, in which she addressed her potential return to tennis next year and talked about how much time she has been spending on tennis courts.
She begins "A lot of people have been asking me .. 'are you gonna play again?'. I love tennis and I would like to play again and I will let you know exactly when. I've been honestly hitting the court a lot and let me tell you when I hit the court… right after the doubles match that we played at the US Open. I immediately booked the court the next day and I went to every single practice in New York. I hit indoors and I've been hitting ever since."
Venus further stressed the importance of getting her shots right and claimed that she is focusing on improving her methods. "I've been actually working a lot of things, mainly, my forehand. Probably one of the most important shots. My serve… the MOST important shot in tennis is your serve. So folks, if you're a tennis player, get a good serve, get a big serve" she advised.
At the end of the video, Venus light-heartedly joked about her relationship with slicing. "I've been working on slicing. I sliced like once per year in a match and I played a point yesterday and sliced about four times. It was a world record for me, not for anybody else" she chuckled.
Also Read: "When I come back, I want to come back 100 percent fit again," Former World No.1 Angelique Kerber on her potential return to professional tennis
Fans excited over Venus Williams' return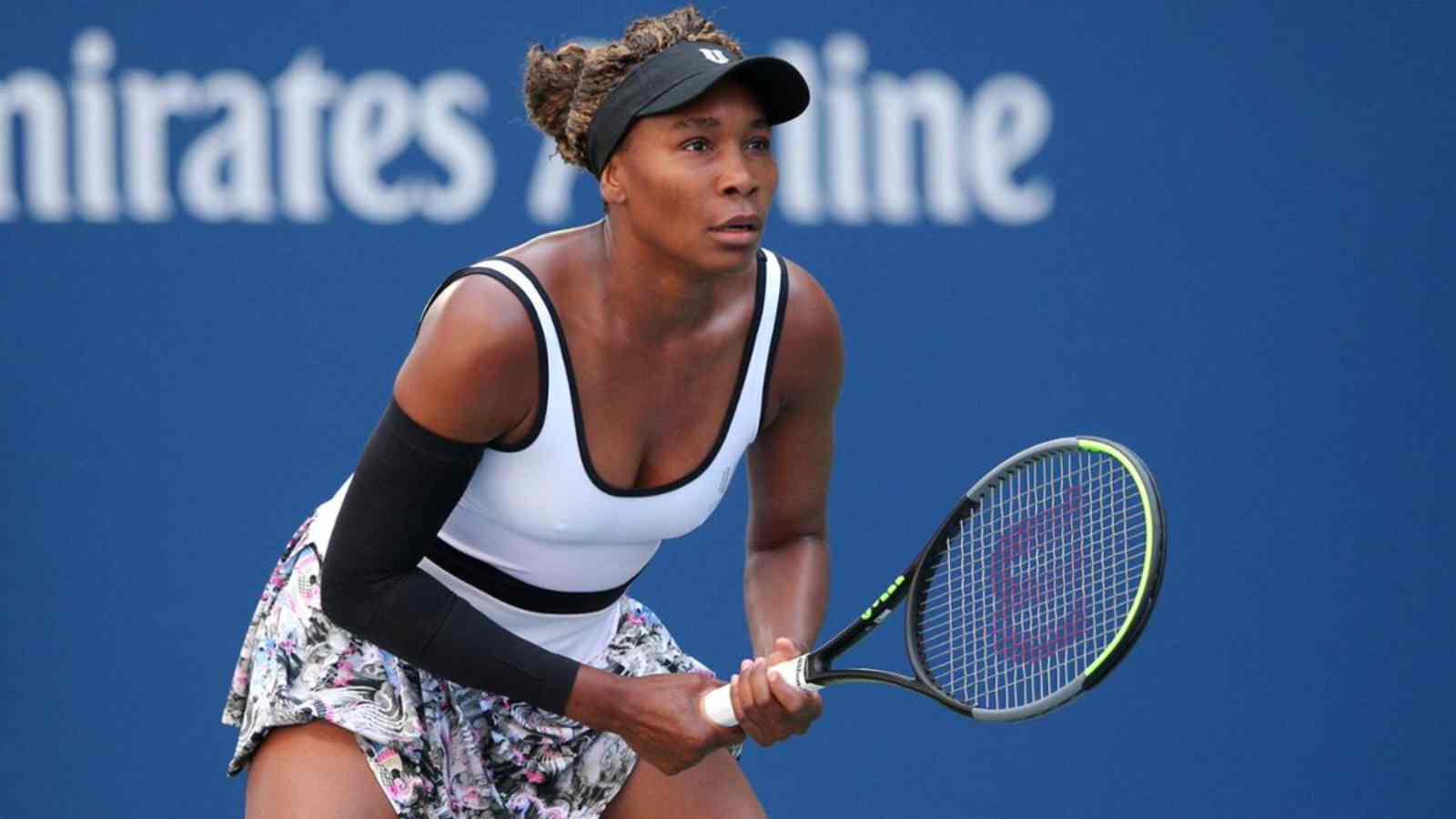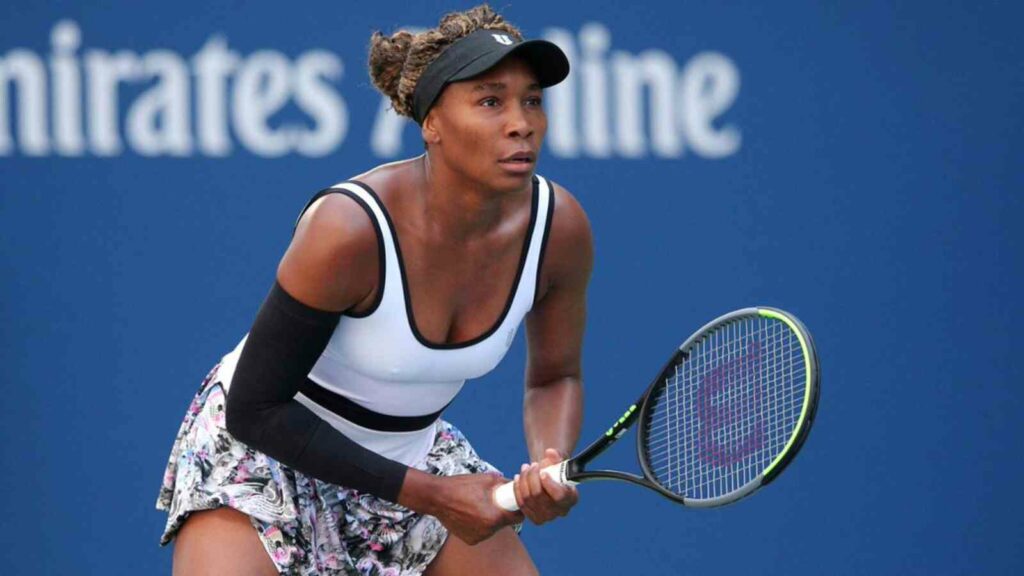 Earlier this year, Venus made her 23rd appearance at the US Open. The 2-time champion lost in the first round, and when asked about retirement, commented that she was 'evolving, rather than retiring' and that she was 'more focused on doubles.'
Moreover, in November, she shared a rather emotional post to mark the 28th anniversary of her debut. Hence, her remarks and actions had almost convinced fans that she will be announcing her retirement. However, with her recent video, she seems to have infused life back into her fans and followers. Sharing a wide spectrum of reactions online, here's what fans have to say:
Now, all one has to do is sit with bated breath, anticipating the comeback of the legendary Venus. While the era of dominance that she and her sister ushered in might be at an end, the joy of witnessing her play for another season will never diminish.
Also Read: WATCH: "Come on, that's Ruud"- Tennis Twitter goes berserk, reacting to Rafael Nadal's fake smash fooling Casper Ruud
Also Read: The Nadal effect: Fans astonished on seeing record attendance for Rafael Nadal's exhibition match in Mexico