Former World No.1 and 3-time Grand Slam champion, Angelique Kerber briefly discussed her potential return to professional tennis – just not immediately after childbirth. The 34-year-old was last seen in the third round of Wimbledon, in June. In August this year, Kerber announced that she is expecting her first child.
Mother-to-be Angelique Kerber sat for an interview with the WTA Tour. When inevitably questioned about whether or not she plans to play professionally after giving birth, the tennis sensation noted, "I don't know what time or which tournament because I really want to take the time. And when I come back, I want to come back 100 percent, fit again and feel good. This is the plan."
She admitted that now she listens to the words of her peers with extra attention, considering how much she relates to them. "When you talk now to them, it's more intense listening to what they say. We see the moms can come back, also winning big titles. And I hope I can also be one of them, inspiration for new moms and women to come back to doing their business" she stated.
On being asked if she has any advice for listeners and expectant mothers, Kerber said "Take your time. Enjoy the moment now. And then, they said I will feel when the time is there to come back. It's better to take one month later than one month earlier."
Also Read: "How would you know what women go through on a daily basis?" Rennae Stubbs blasts Stefanos Tsitsipas for his callous remarks on modern feminism
Angelique Kerber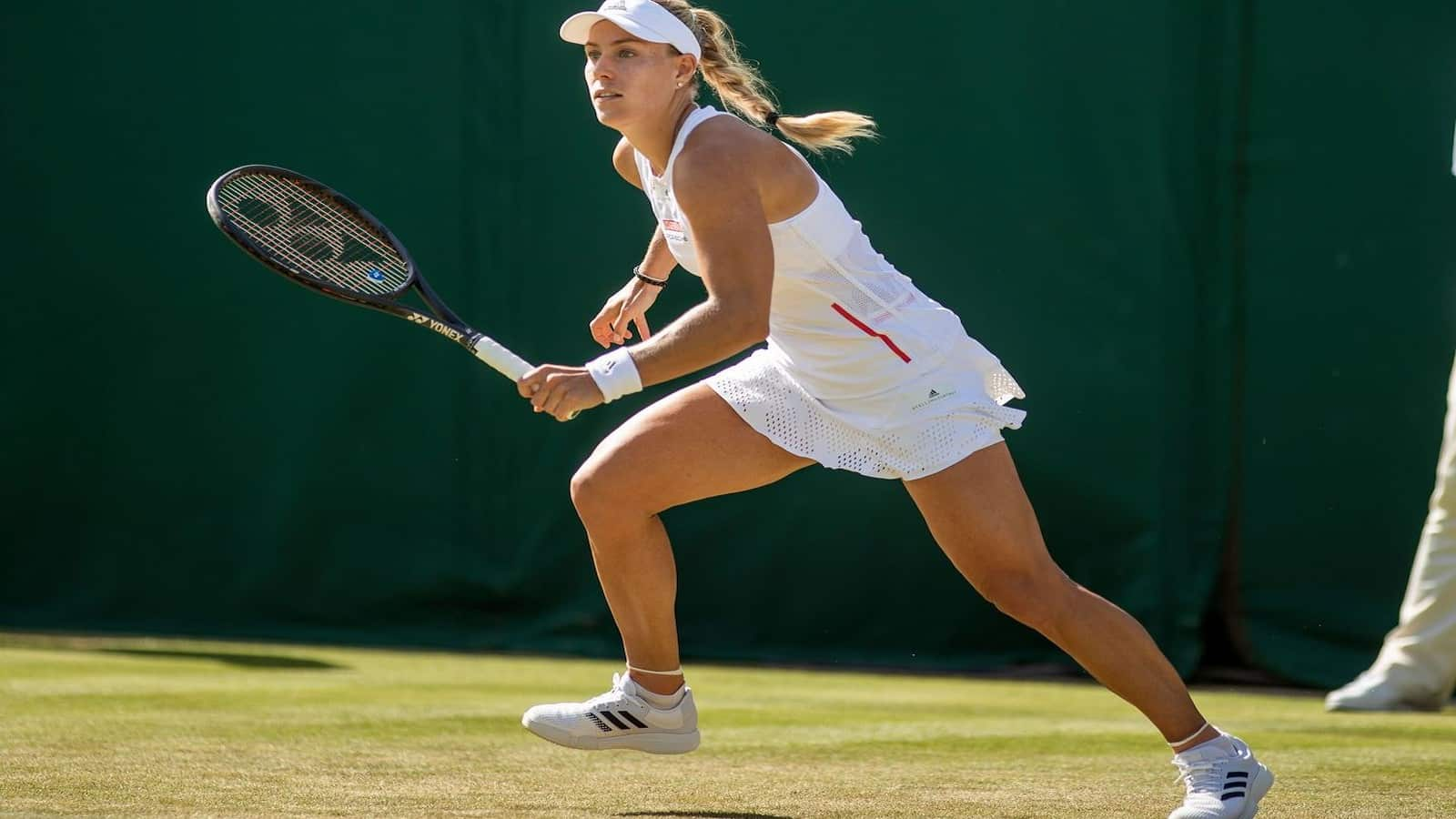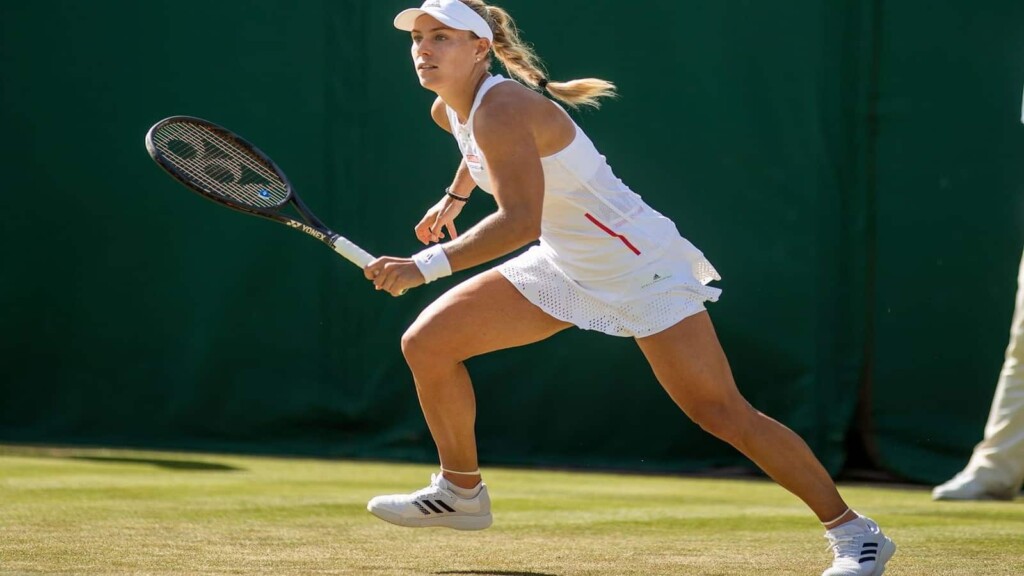 Kerber turned pro in 2003 and has won 14 singles titles in her career, including 3 Grand Slams. She picked her maiden major in 2016 at the Australian Open. After a stellar start to the year, she ended it on an equally high note by winning her second major at the Flushing Meadows. She also won Wimbledon in 2018. Kerber has been a two-time quarterfinalist at the Roland Garros (2012, 2018).
Kerber, who is of Polish descent, and is currently residing in Poland, has professionally represented Germany throughout her career. While she holds dual citizenship (Polish-German), she played under the German flag across the Olympics, the Fed Cup, and the Hopman Cup. She was a silver medallist in the singles category at the 2016 Rio Olympics.
With that being said, if she makes a return in the near future, Kerber will be joining the likes of Serena Williams, Sania Mirza, Kim Clijsters, and Victoria Azarenka – players who returned to the tour after embracing motherhood
Also Read: "Hard to say goodbye" Rafael Nadal pays a classy tribute to fans in Mexico upon the conclusion of his exhibition tour along with Casper Ruud
Also Read: Emma Raducanu receives Tim Henman's approval for hiring the former coach of Andy Murray, Alexander Zverev, and Dominic Thiem