Stefanos Tsitsipas was caught in a storm of controversy after he tweeted that modern feminism is a cult that seeks to disparage men. Such a misguided remark about one of the most popular and important movements of the 21st century did not sit well with tennis fans and the general Twitter populace.
The 24-year-old was immediately called out by numerous Twitter users, including his fan pages and loyal supporters. It was a surreal case of women recognizing a problematic behavior in sportspersons they admire, and firmly standing up to voice their opinions – a direct result of modern-day feminism. Tsitsipas was urged by most of these Twitter users to apologize for his words and reflect on his behavior.
Naturally, the criticism of the Greek player did not stop with fans. Female tennis players, one of the oldest champions of representation and equality, also chose to speak out on the matter. One of those players was Rennae Stubbs – a yesteryear's doubles specialist.
Yesterday, in response to entrepreneur Iman Gadzhi's original tweet, Stefanos Tsitsipas tweeted "In my opinion, everyone is and should be equal to everyone. No matter your background, gender, religion, ethnicity, or race. Modern feminism has swerved from gender equality into a cult of outrage that seeks to disparage men. How is that fair?"
A furious Rennae shot back the world no.3 saying, "Ah excuse me!? How would you know what women go through on a daily basis!? Would you like to have a conversation with a[n] Iranian woman right now!? Dude, you write some crazy stuff on Twitter but this one takes the cake!! Do you understand how unequal women STILL have it in this world?"
While Stefanos Tsitsipas has not retracted his earlier statement, he made a feeble attempt at an apparent apology. The lack of owning up to his fault and plagiarizing words seem to have put him in an even tighter spot, and one can only hope all the critiques, especially the ones from tennis elders will help him find perspective.
Also Read: "Indefensible, Shameful, and Harmful"- Stefanos Tsitsipas blasted on social media for calling modern feminism "A cult of outrage that seeks to disparage men"
Rennae Stubbs's professional tennis career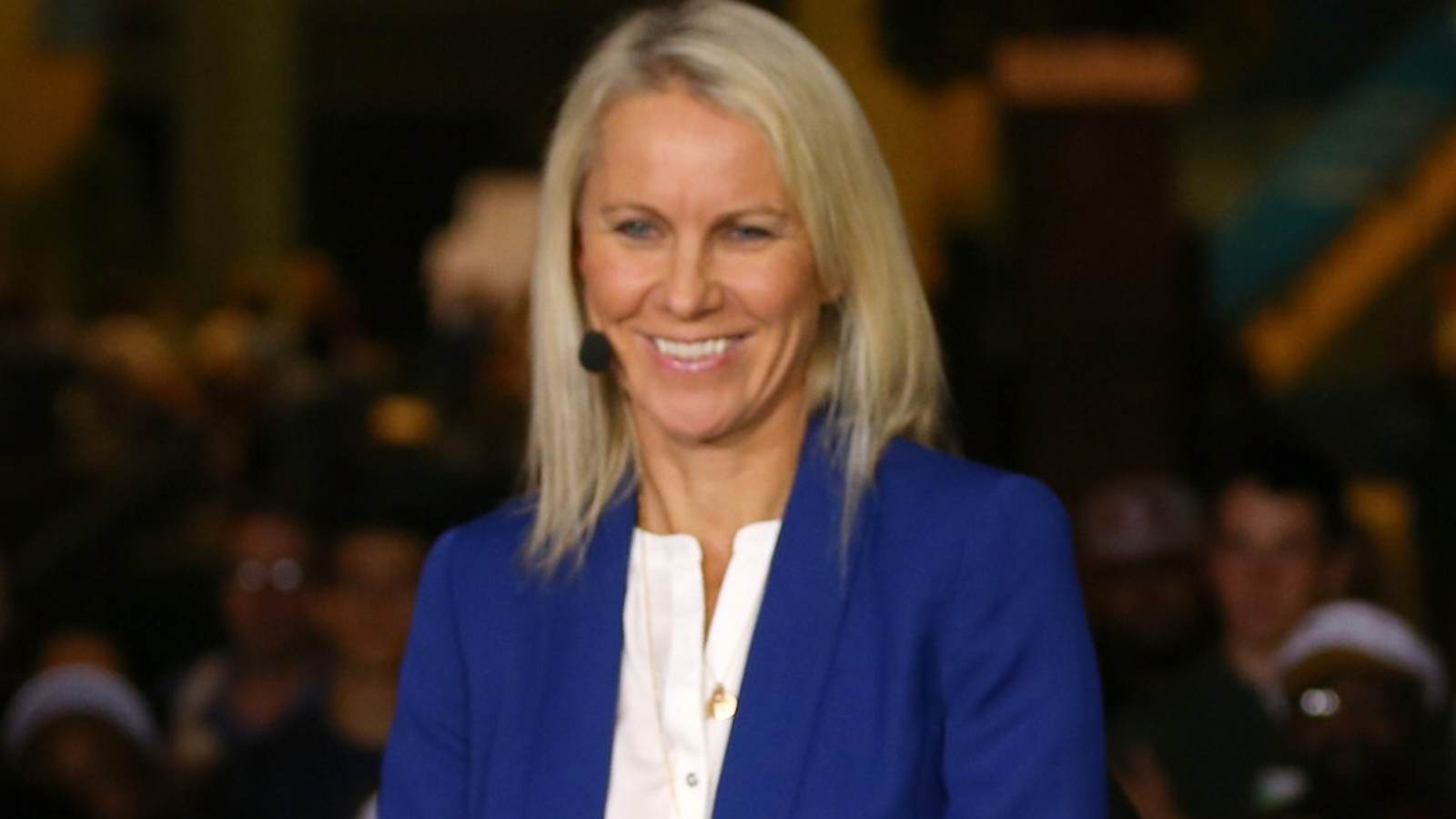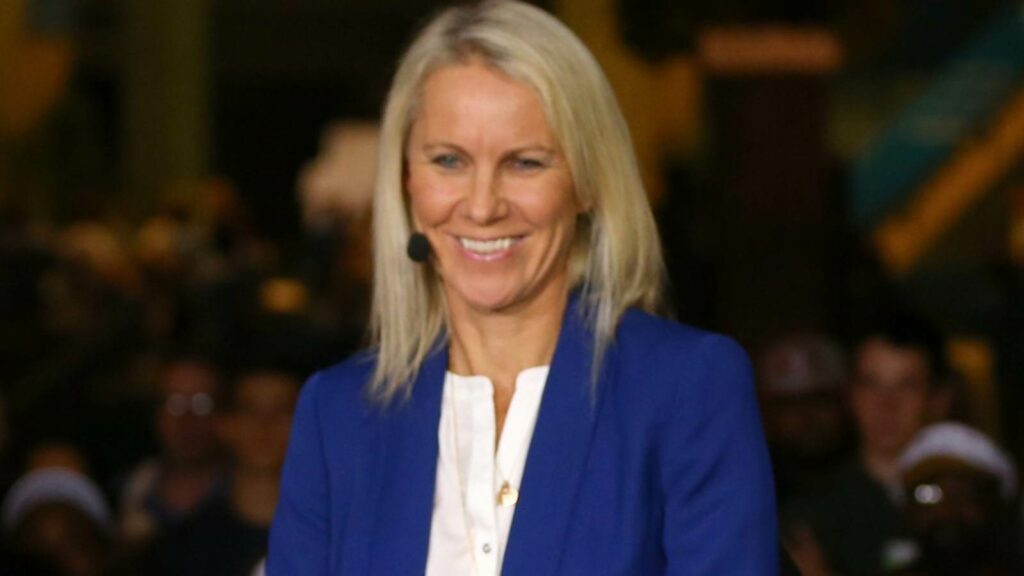 For those uninitiated, Rennae Stubbs is a retired Australian tennis player, who currently serves as a tennis coach and sports commentator. She has won 6 Grand Slams (4 in doubles, and 2 in mixed doubles). 5 of the 6 slams were won between 2000-2001. She also won the Tour Finals in the doubles category in 2001.
She represented Australia at four successive Summer Olympic Games: Atlanta 1996, Sydney 2000, Athens 2004, and Beijing 2008. Stubbs is also the longest-serving member of the Australia Fed Cup team with a 28-9 record. She has been a part of the entourage of famous players like Serena Williams and Samantha Stosur.
Also Read: Former Liverpool midfielder believes Emma Raducanu is not worthy of becoming an MBE
Also Read: Rafael Nadal's exhibition Tour gives him new energy to continue playing longer as 'Goals' remain unachieved for the 22-time Grand Slam champion