Stefanos Tsitsipas started his career when Roger Federer was still dominating the realm of professional tennis. He learned a lot from him and got the opportunity to play with him during the Laver Cup. Both the Swiss and Greek were part of the Bjorn Borg-led Team Europe.
He after finishing an excellent year on the court will be playing some exhibition matches in Saudi Arabia. In a pre-tournament interview, talked about his idol Roger Federer.
"In his prime years, Roger was, you know, kind of unstoppable . He said many years ago, I remember, that if you don't improve and change something in a positive way, the opponents are going to realize that what the we do and what we used to do isn't as effective as it used to be. So you always have to think about the future, you always have to be progressive in your mindset. And that's what he did for so many years," he said.
Stefanos Tsitsipas will be competing against either Daniil Medvedev, Alexander Zverev, or Nick Kyrgios during the event.
Also Read: "I was the only person happy to not qualify," Serena Williams fondly remembers her success at Sydney Olympics
Stefanos Tsitsipas this season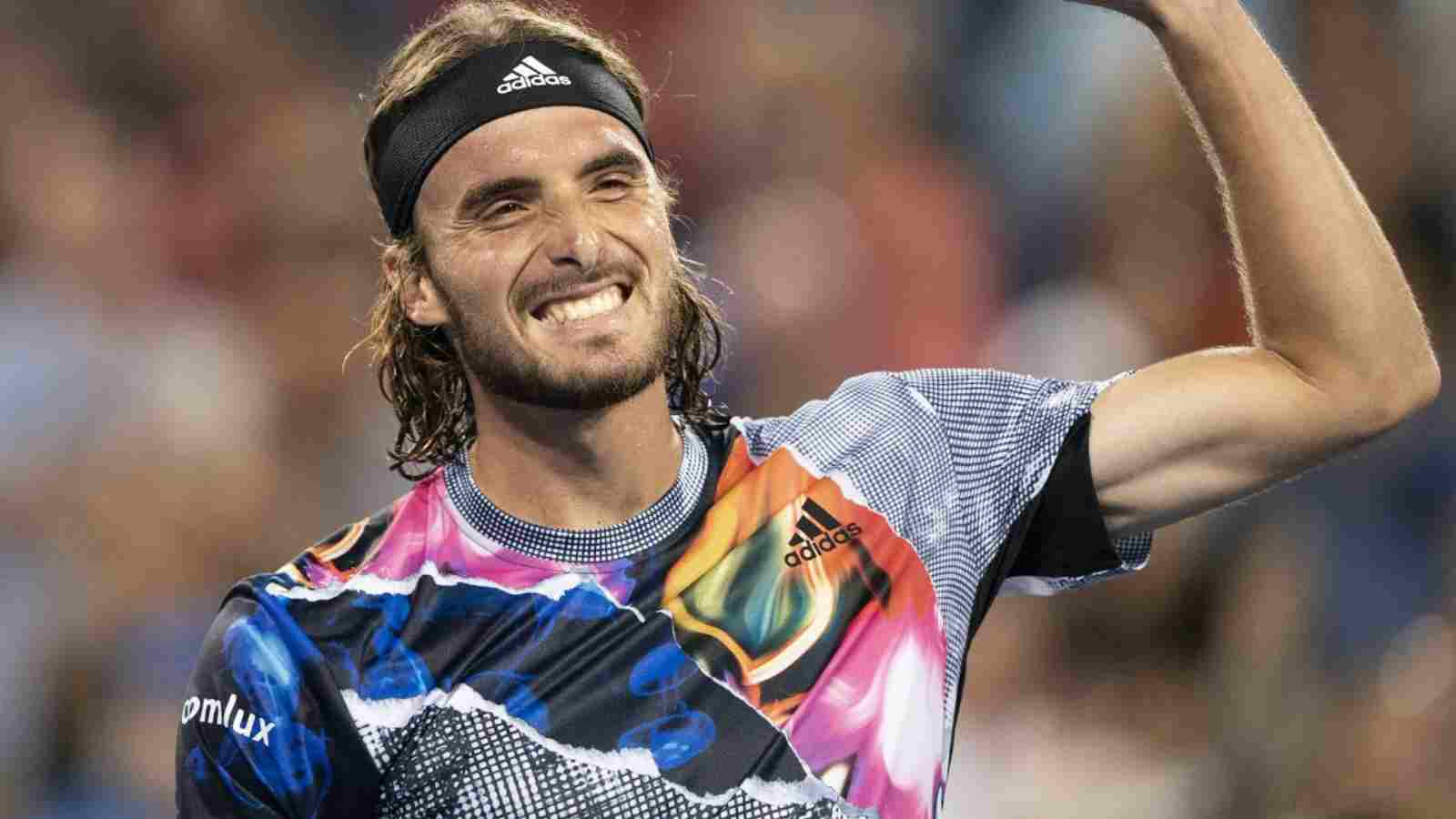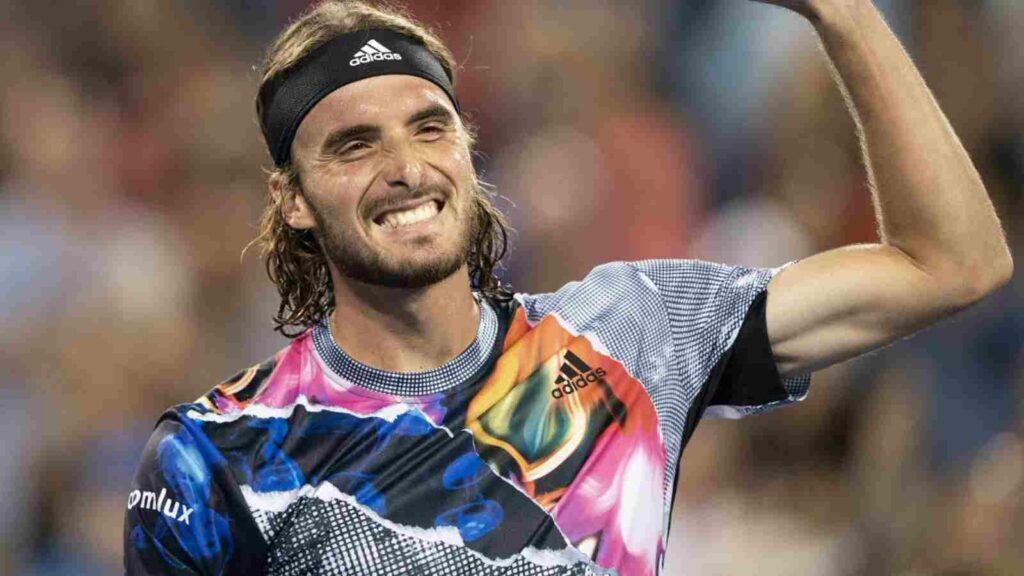 Stefanos Tsitsipas competed well against the top seeds this season. He also managed to win against many of his contemporaries and was very close to finishing the year as World No.1 in the ATP rankings.
The Greek started his 2022 season with participation in the Australian Open. Here, he reached the semi-finals round but lost to Daniil Medvedev. He won his career's second Monte-Carlo Masters this year. He also played the Championship match against Novak Djokovic in the Italian Open but lost.
He won his career's first title on a grass surface when he defeated Roberto Bautista Agut to clinch the Mallorca Open title. He was knocked out of Wimbledon after losing to Nick Kyrgios in the third round. He had a terrible run in US Open as he was knocked out in the first round.
He played the last match of the Laver Cup 2022 for Team Europe. He lost this match and his team the championship against Frances Tiafoe of Team World. He reached the final of both the Astana Open and Stockholm Open but lost both matches against Novak Djokovic and Holger Rune respectively. He reached the semi-finals round of the 2022 Paris Masters but lost to Novak Djokovic again.
His performances though helped him to qualify for the 2022 ATP Finals. He won against Daniil Medvedev, but could not win against Andrey Rublev and Novak Djokovic, thus being knocked out of the tournament in the group stage.
Also Read: "Can't say I'm surprised" – Nick Kyrgios takes shot at Fernando Verdasco after the Spaniard was handed a 2-month suspension for doping
Also Read: "I'm the hungriest" Alexander Zverev issues an open threat to the likes of Nick Kyrgios, Stefanos Tsitsipas, and the field at the 2022 Diriyah Tennis Cup