Serbian World No.5 Novak Djokovic is spotted with his family in the stands for the Davis Cup finals held in Malaga, Spain. The final was played between Canada and Australia. The Serbian who won almost everything he played this year must have supported Canada here because of the presence of Vasek Pospisil in their team. For the uninitiated, Vasek Pospisil is the co-founder of PTPA (Professional Tennis Players Association) with Djokovic.
Canada won the Davis cup for the first time in history by defeating Australia in the first two singles matches (2-0) and taking an unassailable lead. Hence, Pospisil's doubles match with Felix Auger-Aliassime which was scheduled as the third match was canceled. The Canadians were overjoyed with the emotions and Pospisil quoted this title as a dream come true. Almost the Same Canadian team had a history of losing the final to Spain in 2019.
In the 2019 final, Rafael Nadal's Spain crushed them in the first two matches to take an unassailable lead. Then also, Pospisil didn't get a chance to play his doubles match. This year Spain was knocked out by Croatia in the quarter-finals. Canada went on to beat Germany and Italy in the quarters and semis to reach the finals this year.
Related: "They were two winnable matches, but they ended up losing," Rafael Nadal believes it's a shame for Spain to be eliminated from Davis Cup
History of PTPA founded by Novak Djokovic and Vasek Pospisil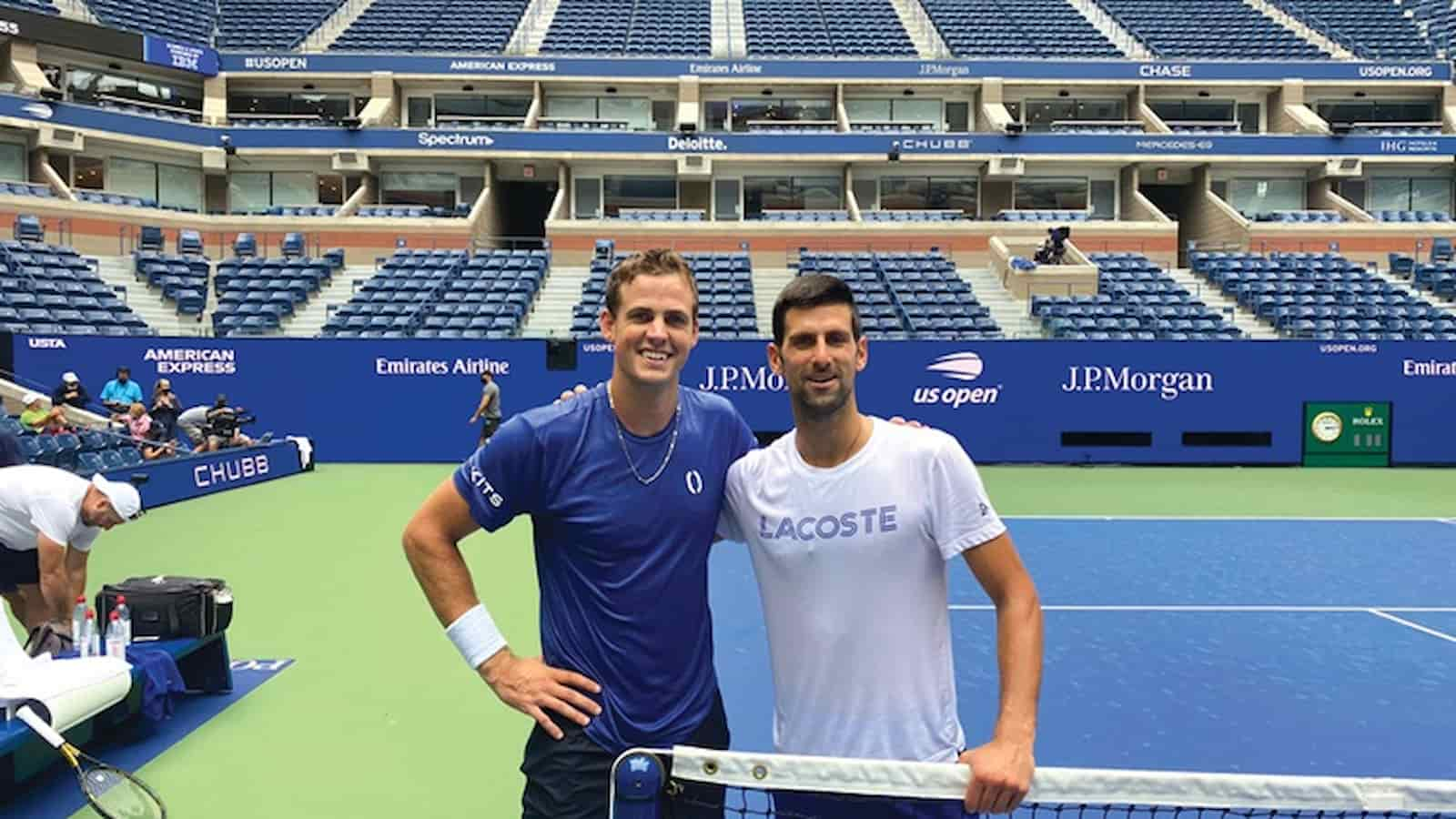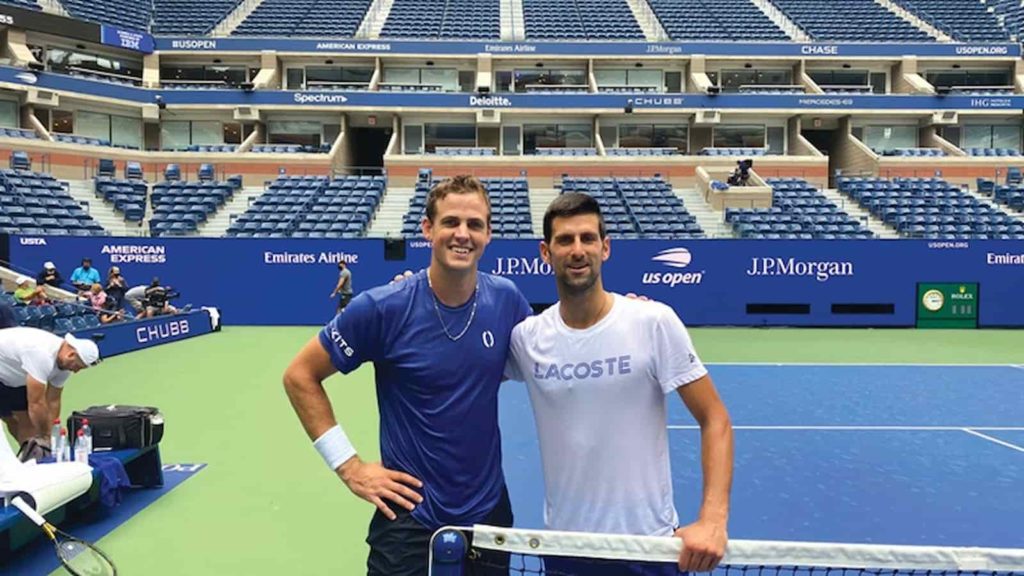 PTPA (Professional Tennis Players Association) is founded by Serbian World No.5 Novak Djokovic and Canadian Former World No.25 Vasek Pospisil. It was formally founded as a non-profit organization in Canada in 2021, though the idea of creating one of its kind started way back in 2019.
Djokovic and Pospisil are serving as co-presidents for the first two years and the association includes players (male and female) inside the top 500 singles and top 200 doubles rankings. The PTPA has a group of nine members that are elected annually and form the board of trustees.
PTPA aims to create transparency and fairness in professional tennis with more support for lower-ranked players. This organization is considered to be a revolutionary movement in the history of tennis, but the initial build-up got some hits when other top players like Rafael Nadal and Roger Federer disagree to join it.
Also Read: "Why don't you Google his Davis Cup record?" Tennis fans lash out at renowned journalist for taunting Rafael Nadal's presence in exhibition matches amidst the Davis Cup being held in Spain
Also Read: Alexander Zverev's U-turn on Davis Cup confirmed by German team captain as they look to end their drought of Tennis World Cup title