The world No.4, Stefanos Tsitsipas believes that he can win his first Grand Slam final on Sunday. He won the second Grand Slam semifinal of his career and the first in the Australian Open. He defeated Karen Khachanov in four sets 7-6(7-2), 6-4, 6-7(8-6), 6-3 in around three-and-a-half-hour match. After his victory, he spoke in the post-match press conference and recalled his early childhood memories.
He also talked about his previous final from 2021 Roland Garros and drew a comparison between the two finals. All in all, Stefanos had a pretty good run so far to reach the final. He just lost two sets to Jannik Sinner and one set to Karen Khachanov to reach the final. He, however, hopes to continue his good run and replicate a similar result in the final too.
Speaking in the press conference the Greek said "I remember watching it on TV saying to myself, I want to be there one day myself. I want to recreate that feeling for me. I knew that's a very long journey to get there. There are certain steps you have to take to give yourself the chance to be competing for something like this."
He continued talking about his early memories and said "I did finish as a junior No. 1. Now I want to do it in the men's side, in the men's professional tennis." When asked about his previous final, Stefanos said he don't remember it.
Related: WATCH: Stefanos Tsitsipas' amazing defense to win the point as he fights to make his way to the 2023 Australian Open final
Stefanos Tsitsipas cruises into his first Australian Open final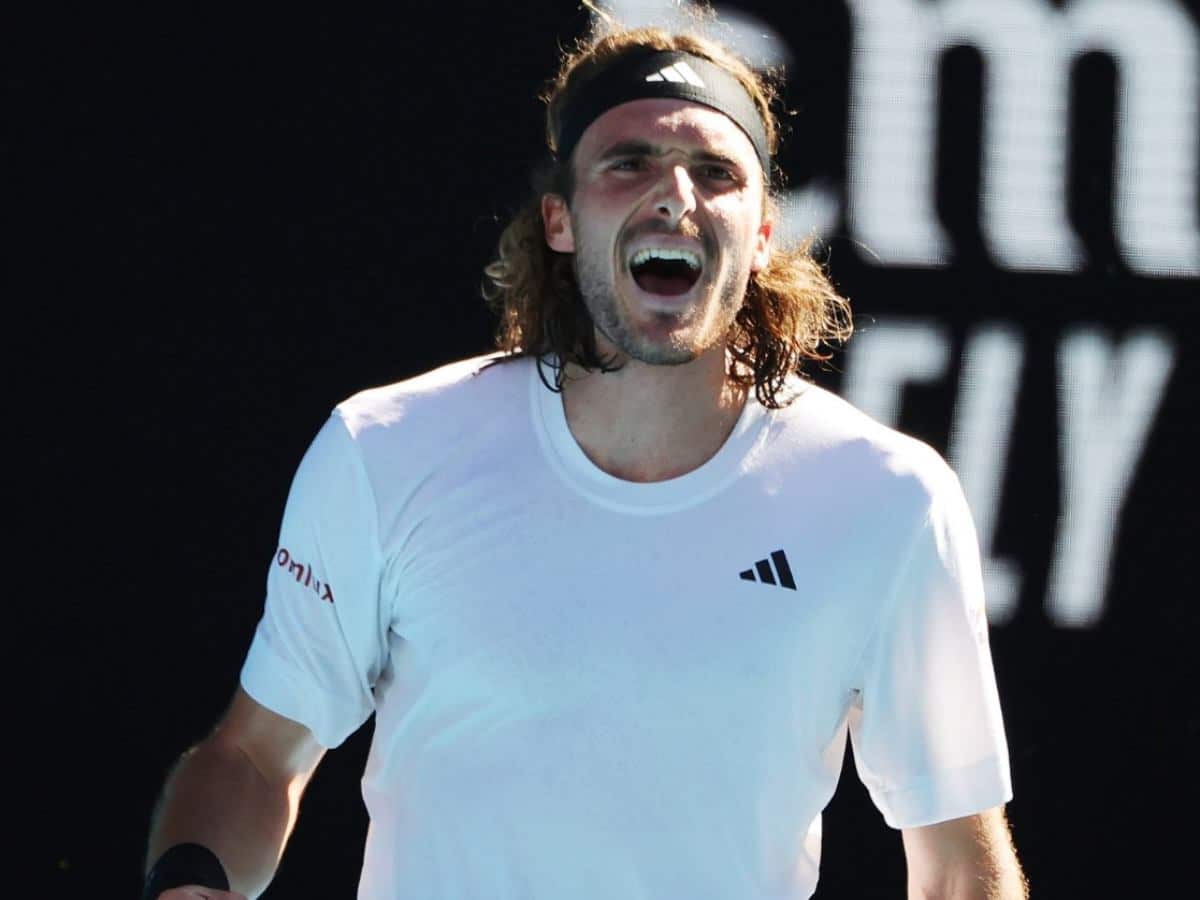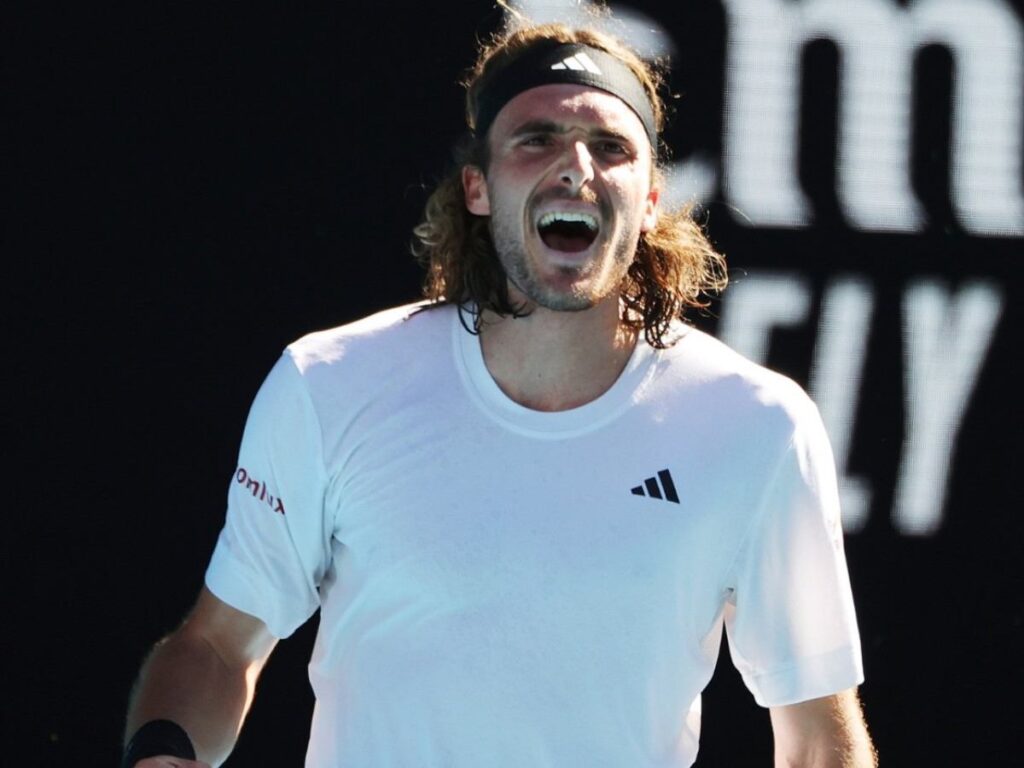 Although, Stefanos won the first two sets, Khachanov came back brilliantly in the third set tiebreak to win the set. He lost the first set tiebreak 7-2 but held his nerve in the third set tiebreak to win it 8-6. However, Stefanos was too strong in the fourth set and won it comfortably. Stefanos broke Khachanov's serve five times in the match while the latter broke Stefanos' serve three times.
Stefanos speaking about the final experience from past said "I'm playing great tennis. I'm enjoying myself. I just see no downside or negativity in what I'm trying to do out there. Even if it doesn't work, I'm very optimistic and positive about any outcome, any opponent that I have to face. This is something that has been sort of lacking in my game. I genuinely believe in what I'm able to produce."
He finally ended by saying "That is more than enough. I go about this way. I strive for it every single day. It might not go the way I want it to, but I put 110% out there." Stefanos will be playing the winner of the second semifinal between Novak Djokovic and Tommy Paul. Fans are eager to witness this epic final after a hard and intense two-week tennis in Melbourne Park.
Continue Reading:
"Instigators removed from the venue," Tennis Australia issues statement on Novak Djokovic's father after he was seen at a Pro-Russian demonstration
Elena Rybakina handles questions on Russian-born Maria Sharapova with maturity