Lesia Tsurenko has received a lot of criticism off late, for her last minute withdrawal against Aryna Sabalenka at Indian Wells. The Ukrainian tennis player was scheduled to play her third round encounter against the 2023 Australian Open champion. Lesia Tsurenko has revealed the reason for her sudden withdrawal from the tournament..
In a shocking turn of events, the Ukrainian has revealed that her conversation with WTA CEO Steve Simon triggered a mental breakdown, as she suffered from a panic attack. The 33-year-old added that she was struggling with her mental health prior to her second round victory over Donna Vekic. However, things got worse before her clash against Aryna Sabalenka, as she struggled with breathing issues. She hopes that the condition will be cured in due time, and she expects to be ready to compete in the next tournament.
"Today I just had a mental breakdown after all the things I've heard. It was a panic attack, I had trouble breathing. A few days ago I had a conversation with WTA CEO Steve Simon, I was absolutely shocked by what I heard from him," Tsurenko said.
Keep Exploring: "This is not hardcourts," Daniil Medvedev has a massive meltdown at Indian Wells over the slow conditions
Lesia Tsurenko disturbed by Steve Simon's comments on Russian and Belarusian players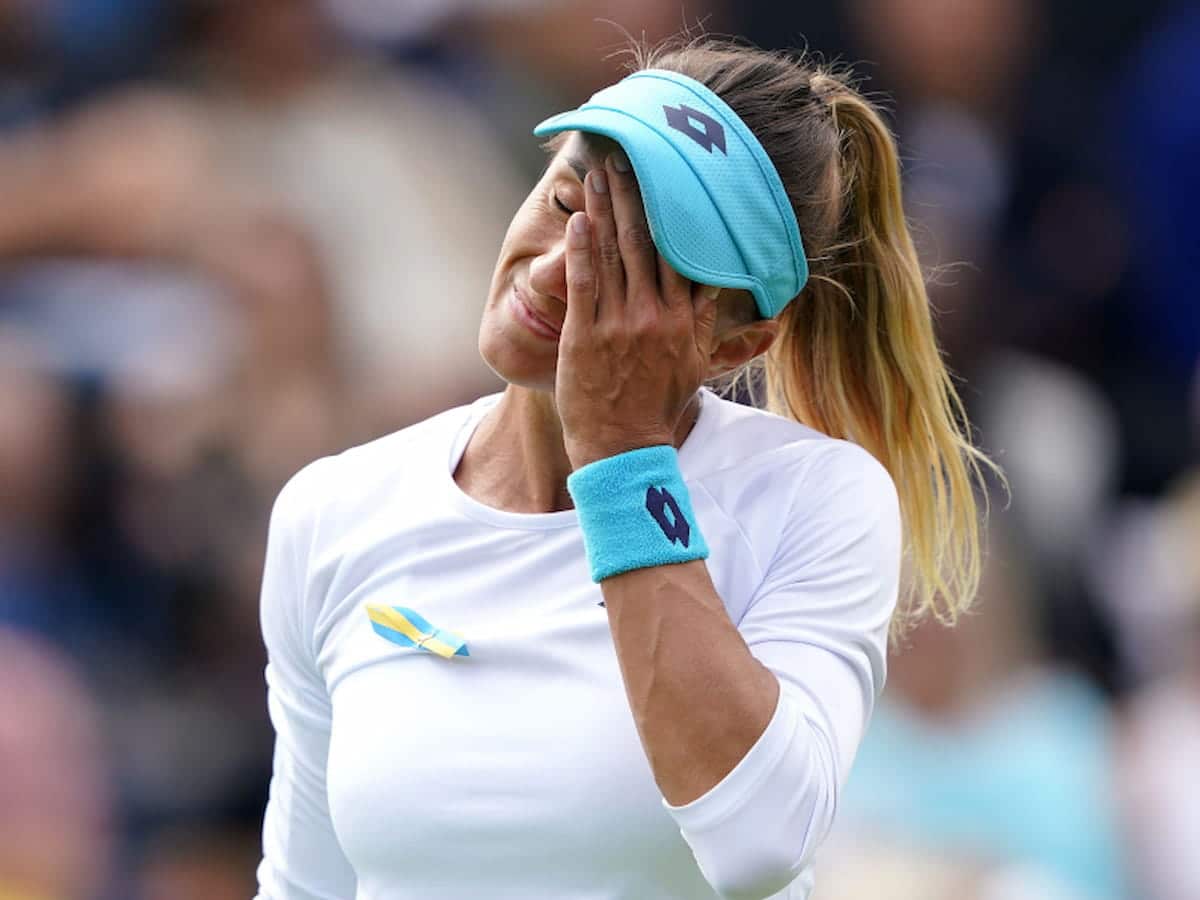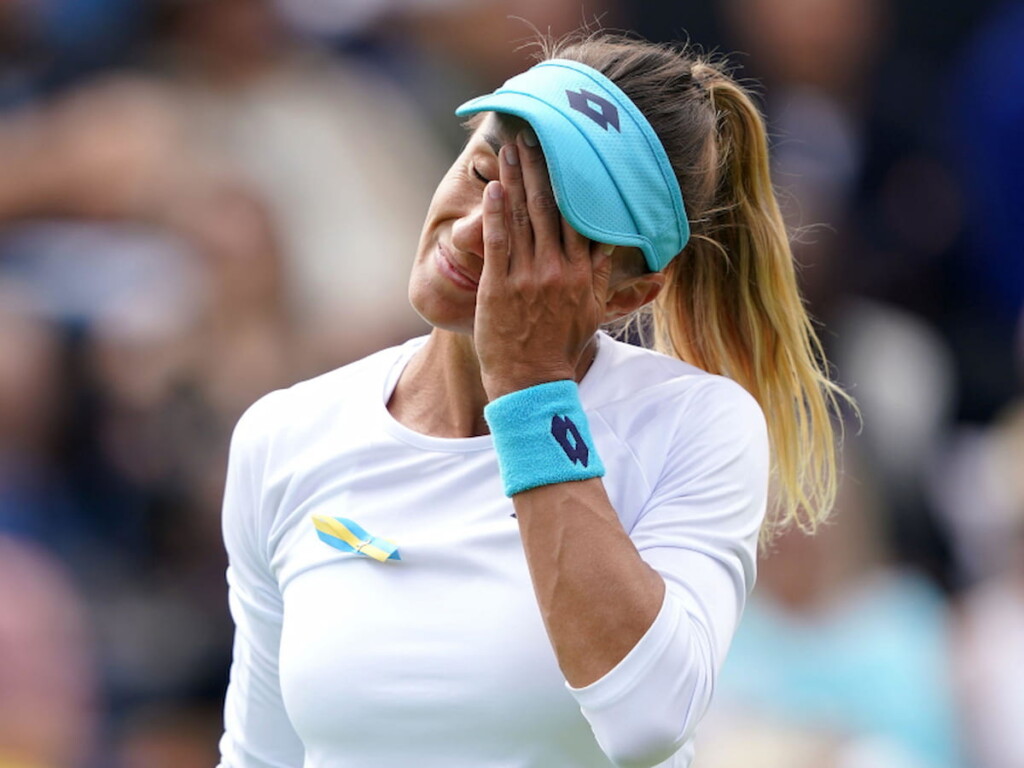 Lesia Tsurenko revealed that she had a conversation with WTA CEO Steve Simon, where she expressed her dissatisfaction at the quality of the balls in Monterrey. However, Steve Simon went off topic, and got into the participation of Russian and Belarusian players at the Olympics next year.
"I had quite a few different questions. I asked about the quality of the tennis balls in Monterrey, where many players complained about pain in the shoulders, hands and elbows. I also couldn't finish my match because of it," Lesia Tsurenko said.

"Besides, Steve Simon expressed his confidence to me that the Russians and Belarussians will return to the Olympics and it will happen as it is happening in tennis right now. He told me that this is in fact a fair play and it shows that Olympic principles are not violated. That it will show that everyone is equal and everyone has the opportunity to perform at the Olympics," she added further.

Lesia Tsurenko further slammed Steve Simon for his insensitive comments on the current war situation in Ukraine. The WTA CEO stated that Russian and Belarusian players have their right to support the war. The veteran was shocked by such comments, and was surprised to see someone like Steve Simon leading the WTA.

"He added that he himself would be feeling terrible, if he was in my shoes, and while he doesn't support the war personally, but if the players from Russia and Belarus do support it, he said, this is only their own opinion and the opinion of others should not upset me," she added.

In case you missed it:

Ben Shelton talks of taking Rafael Nadal's inspiration while not being a 'Showman' like Nick Kyrgios or Gael Monfils

Martina Navratilova criticize US Supreme Court for being 'conservative' on its stance on gun rights