Polish World No.1 Iga Swiatek reveals her thoughts after winning the first Grand Slam title at the French Open 2020. In a covid hit year that completely changed the schedule, the showdown in the Parisian dirt became the last slam of the year for the first time then. Swiatek has now said that getting a break after winning the first slam has actually helped her get back to the rhythm.
As Swiatek quoted, "After my first Roland Garros, I would say I was in a little bit of shock. My main feelings were kind of I was happy, for sure but also, I didn't know what's gonna happen next and what I'm gonna face. There was a bit of, like, being uncertain about the future. It was also the end of the season, so I had time to kind of enjoy that, but then for sure, I struggled a little bit with expectations."
Continuing the train of thought, the Polish explained about the mental aspects of being on top, "I felt like with that kind of tennis, I should show it in every tournament right now. But then I really worked hard on getting my expectations lower, pretty similar to what I'm trying to do right now. Throughout the 2021 season, I felt like I was in a more stable place than in 2020".
Also Read: "I would refuse," Carlos Alcaraz is not ready to trade Juan Carlos Ferrero even with Roger Federer
Iga Swiatek will play next in the Qatar Open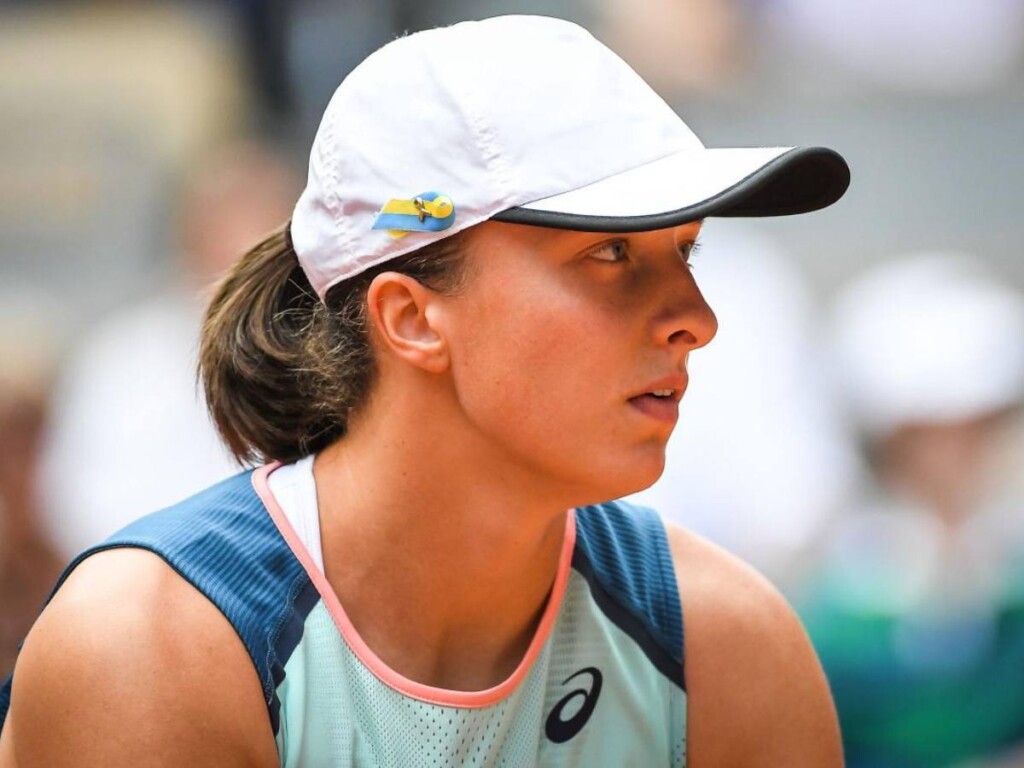 The 3 time Grand Slam champion Iga Swiatek was the firm favorite to win the Australian Open 2023 after a remarkable season in 2022. But the eventual runner-up of the tournament Elena Rybakina had other plans in the fourth round as she dispatched Swiatek 6-4, 6-4.
The Polish superstar had one of the most remarkable tennis seasons ever in 2022. She clinched two of the four Grand Slam titles then. After the shocking retirement of 2022 Australian Open champion Ash Barty in march 2022, the WTA tour witnessed almost a "one-woman show" of the 21-year-old Iga Swiatek. Her 2022 dominance resembled the prime of Serena Williams. She finished the season with a whopping number of 8 singles titles out of 17 she played.
Swiatek will be looking to forget what happened down under and focus on the right things before playing in the Qatar Open starting this week. The 21-year-old has enough experience on the top to come back from tough situations.
In case you missed it!
Carlos Alcaraz lauds Roger Federer, compares him to Lionel Messi for impact and playing style
"He will be key for the future," Dominic Thiem admits to being a fan of Chelsea's record signing Enzo Fernandez