Tennis has been witnessing a significant decrease in attendance and viewership numbers. The end of the Big Three era and the retirement of Serena Williams has resulted in fewer crowd numbers. Recently, at the Indian Wells tournament, the numbers were much larger as compared to last year.
The impressive tally is slightly surprising. With the absence of the Big Three at the tournament, fewer numbers were expected. However, fans were eager to witness the younger generation and their brewing rivalries. Carlos Alcaraz, Daniil Medvedev, and Elena Rybakina are some names that rose ticket sales.
Novak Djokovic and Rafael Nadal's absence was prominently felt at Indian Wells. The Serb couldn't enter the US due to the COVID-19 policy while Nadal is suffering from a hip injury. The retirement of Serena Williams and Roger Federer has also created a dent in the fanbase and TV viewership.
Indian Wells saw an attendance of 441k fans, along with a single-day attendance record of 61,000 fans. However, the numbers fell short of the 2019 total. The lack of players like Serna was evident as the women's side did not have as much crowd in the stands. Fans had mixed reactions to the statistic, as they debated over the issue.
Fans were reluctant to admit that the absence of the 'golden era' players could still keep the sport relevant. Since most attendees were present due to the Big Three favoritism and dominance. However, gripping and exciting players like Alcaraz and Rybakina have kept the ball rolling for future generations as well.
Also read: "That's the goal in the end," Elena Rybakina eyeing history in Miami hoping to complete the Sunshine Double
Who will compete in the Miami Open?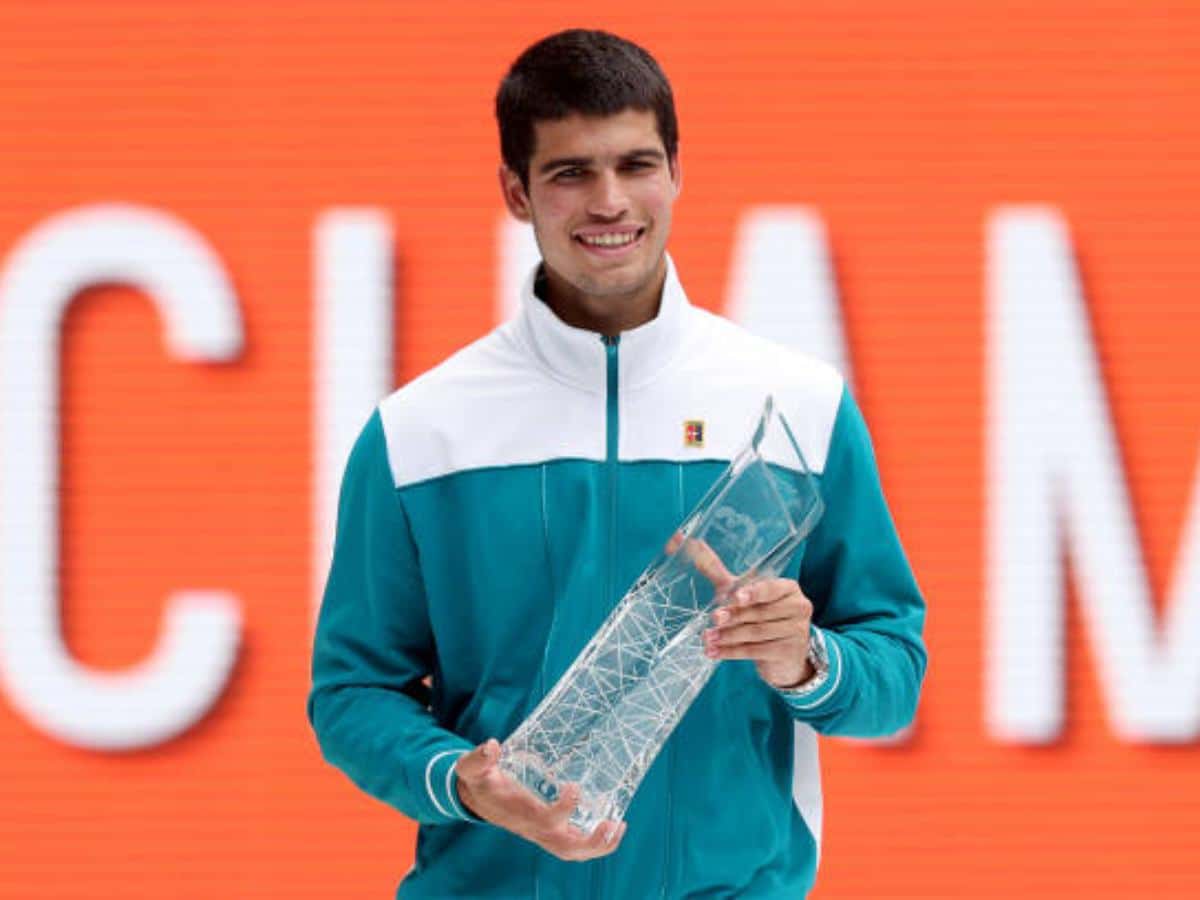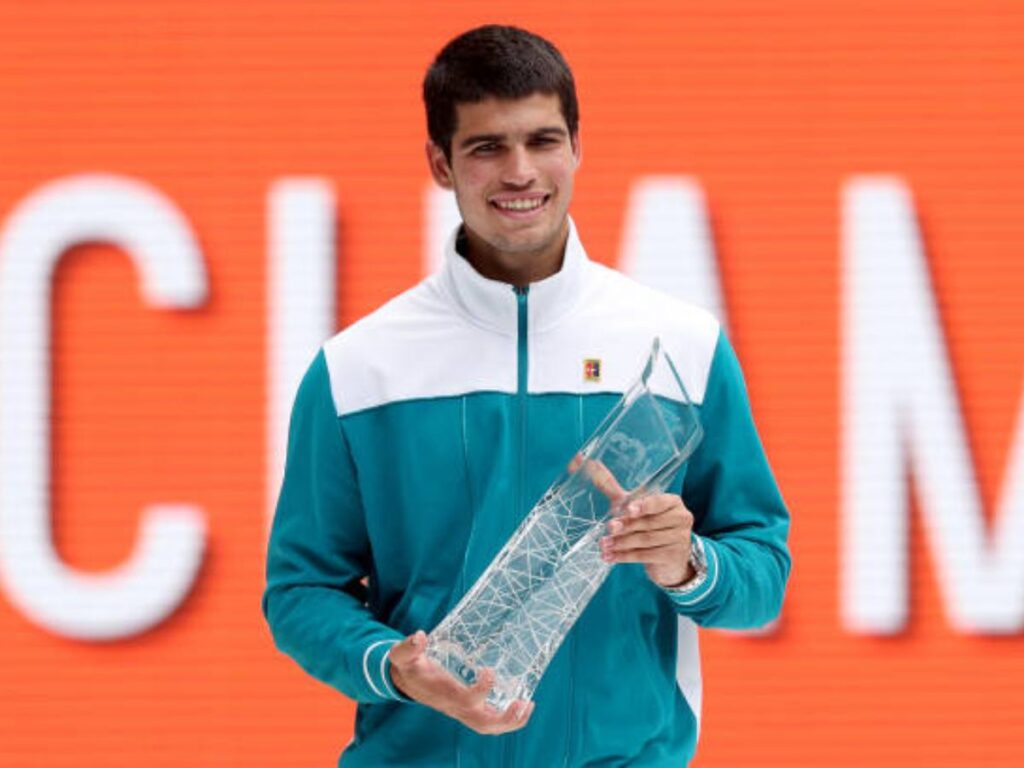 In the face of a strong field, Carlos Alcaraz and Iga Swiatek will be attempting to defend their crowns. Fans will be disappointed by the absence of Rafael Nadal and Novak Djokovic, two of the biggest names in the sport. Alcaraz, Medvedev, and Zverev are some of the players vying for the Miami Masters title.
In the women's draw, Swiatek will be the favorite to win as the defending champion. Elena Rybakina, Jessica Pegula, Aryna Sabalenka, and Ons Jabeur will be hoping to make it to the finals as well. The tournament will begin on March 21. Alcaraz and Rybakina are aspiring to win the Sunshine Doubles.
In case you missed it:
Roger Federer has the tennis world 'ON' its feet
"Question is who can maintain," Elena Rybakina analyses her standard with that of Iga Swiatek and Aryna Sabalenka this season