The WTA Finals is a long way in the season, but the three contenders who are most likely participate and win the prestigious trophy are already here. Iga Swiatek is the current World No.1 and has won the Qatar Open. Aryna Sabalenka won the first Grand Slam of the season, i.e. the Australian Open. Now, the name of the third contestant in this race is being taken is of Elena Rybakina.
Since winning the Wimbledon 2022, the Kazakh tennis professional's career is on an ascendancy. She also played the final of the Australian Open 2023 against Aryna Sabalenka which she lost but winning the Indian Wells Open, she has again got herself back into the race.
In her first interaction with the media persons after winning the Indian Wells Open, she was asked about how she sees herself against the competition on the WTA Tour. She was also asked about her opinion if Iga Swiatek, Aryna Sabalenka and her are standing out vis-a-vis rest of the competition on the tour.
"I think that it's still too early because there are too many tournaments ahead. But for sure the three of us have a really good start to the season and the question is who can maintain this level. For now it's like this but the season is still long, so we'll see how it's going to end," she said.
Keep Exploring: Roger Federer has the tennis world 'ON' its feet
Elena Rybakina is confident that she can play well on all surfaces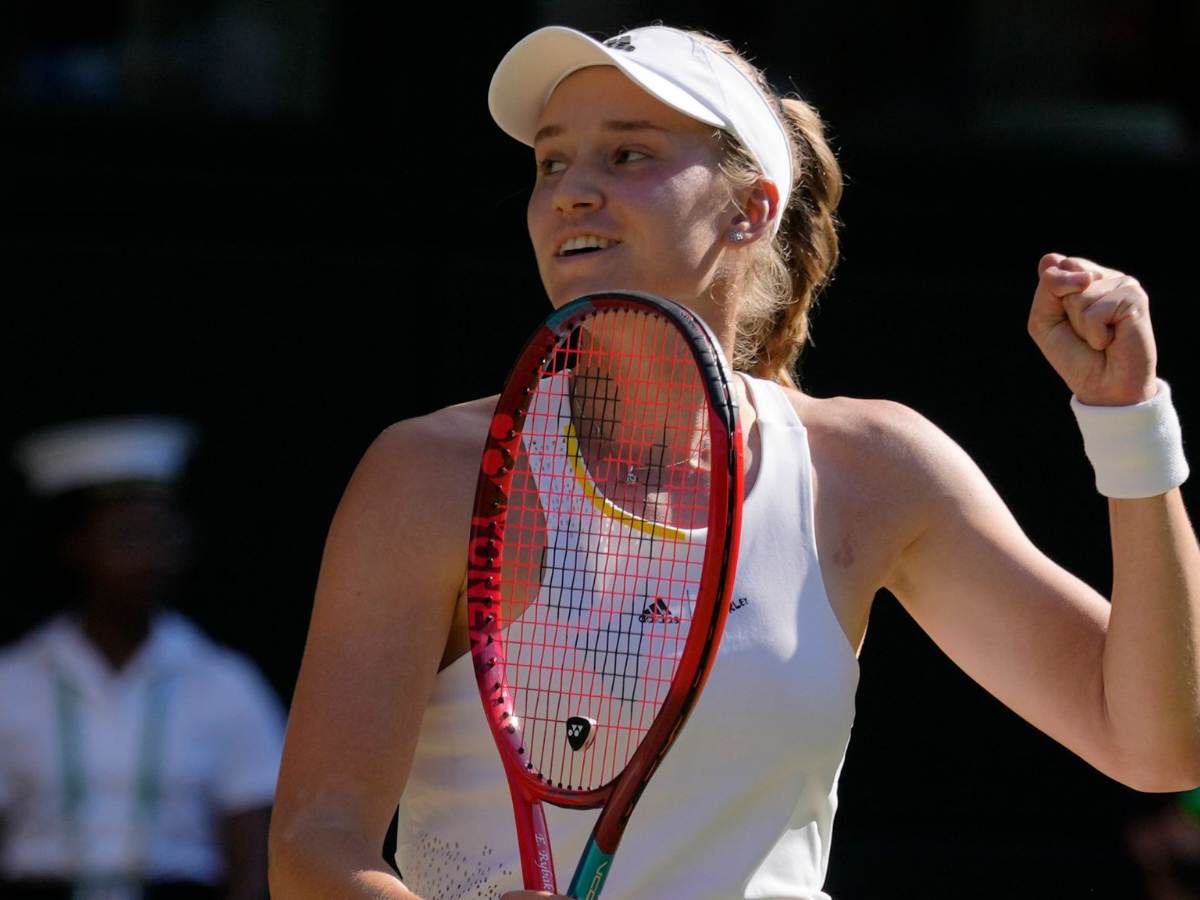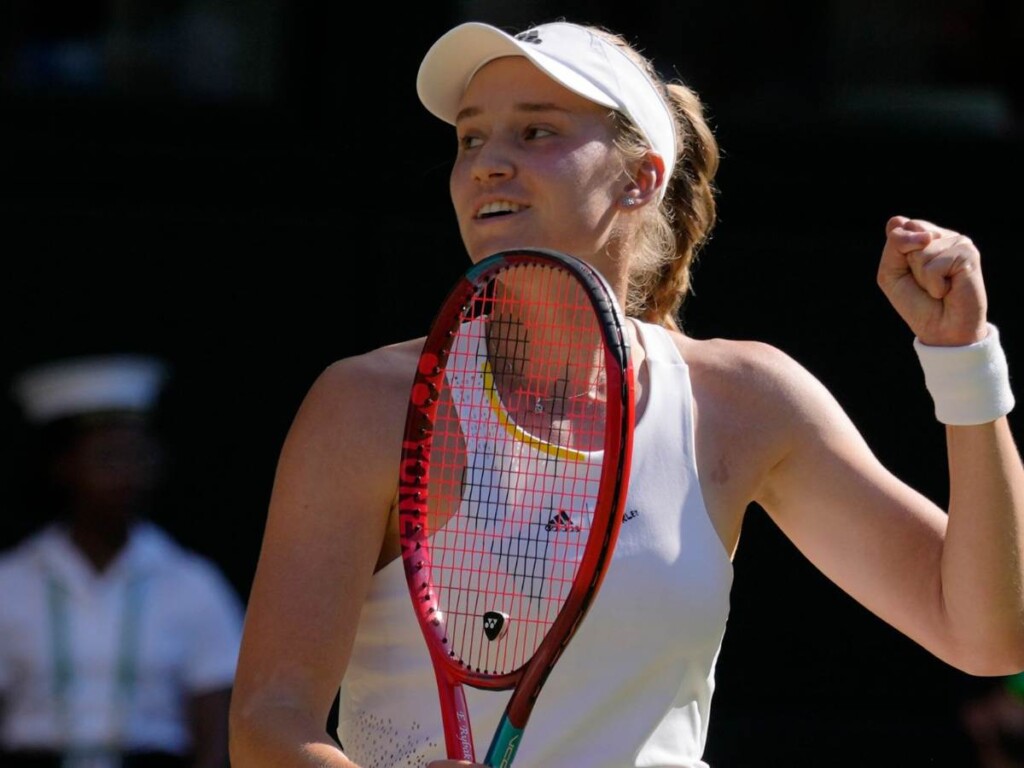 As soon as the Miami Open 2023 will end, the clay swing of the season. This transition from one court to another is a challenge for each player every season. Elena Rybakina too will have to deal with this change as she prepares herself for the tennis tournaments that will be held on clay courts.
Her record on clay court has not been that great. Her best performance in the French Open came in 2021, where she reached the Quarter-finals but could not advance beyond that as she lost to Elina Svitolina.
"The start of the season is important because it gives a bit more confidence, but it's still not easy changes with the surfaces. I believe I can play well on all of them but the question is to be always healthy because if not, it's impossible. These little blocks of preparation are really important for me so we try to do our best with the team and hopefully the rest of the season will be the same as now," she continued.
In case you missed it:
WATCH: Andre Agassi joins the Pickleball bandwagon as he hits the courts with Sam Querrey
"WTA doesn't have enough money," Patrick Mouratoglou drops truth bomb on ATP and WTA after recent equal pay controversy