Polish World No.1 Iga Swiatek opens up on the current conditions of Ukrainian players and how the war between Russia and Ukraine is overall impacting the mood of the locker room and tennis in general. She also condemned WTA for not giving enough support to the Ukrainian players. The compassion of the Polish towards the Ukrainians has been discussed on a lot of tennis forums already.
As Swiatek said, "Well, for sure it's a tough situation. For me, it's pretty emotional because I feel like these situations are happening like both with people that are wearing Russian team football T-shirts, because at the beginning we kind of didn't have proper leadership to guide us through all of that, and there is a lot of tension in the locker room that — well, obviously it's going to be there because there is a war."
"But maybe it should be a little bit less if WTA put some action at the beginning to kind of explain to everybody what is right and what is not"
Citing Ukrainian player Lesia Tsurenko's withdrawal against the Belarusian Aryna Sabelenka in Indian Wells Master, Iga Swiatek commented, "I totally understand why she withdrew, because honestly, like, I respect Ukrainian girls like so much, because if like a bomb landed in my country or if my home was destroyed, I don't know if I could handle that, honestly, and play on WTA and compete."
Also Read: Who is Nina Simone? Why Venus Williams is trying to save her house?
Iga Swiatek advances to the Quarterfinals of the Indian Wells Masters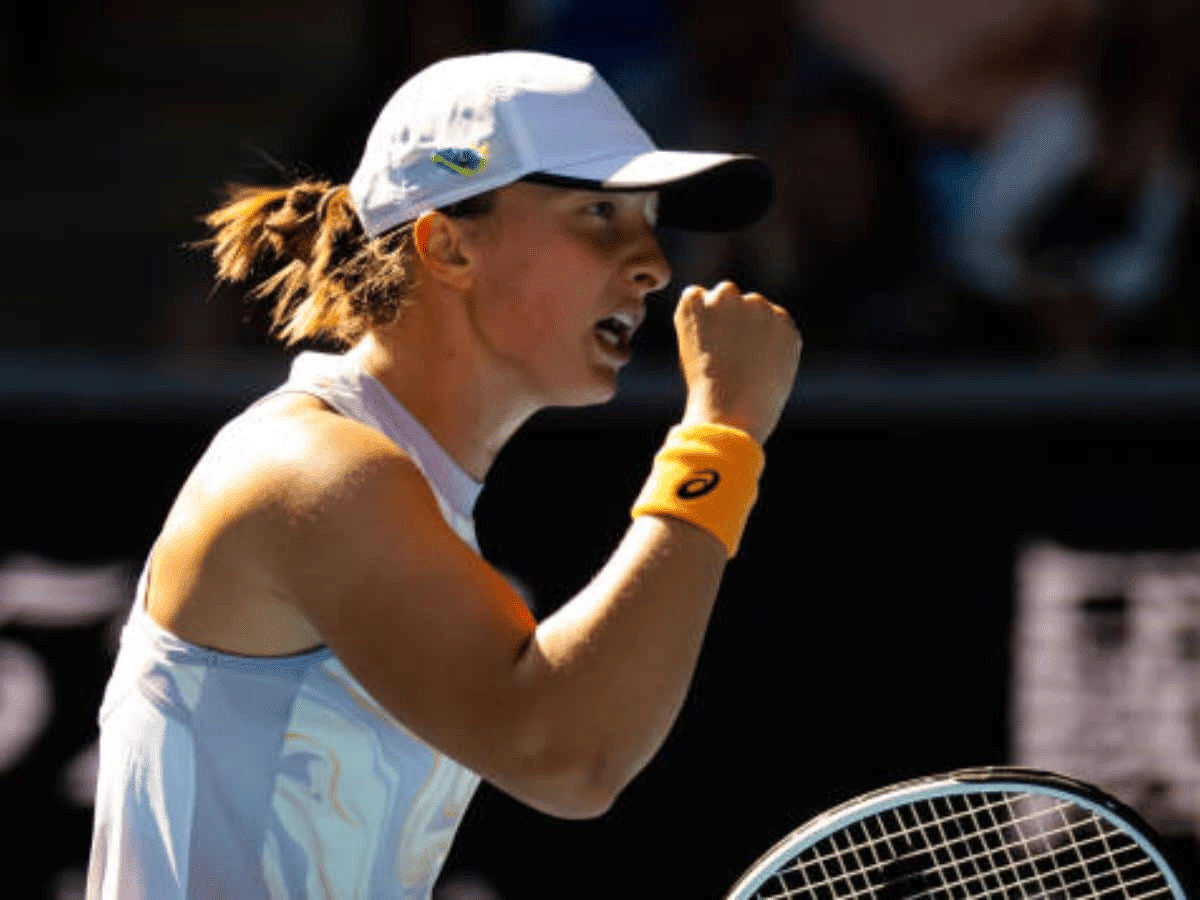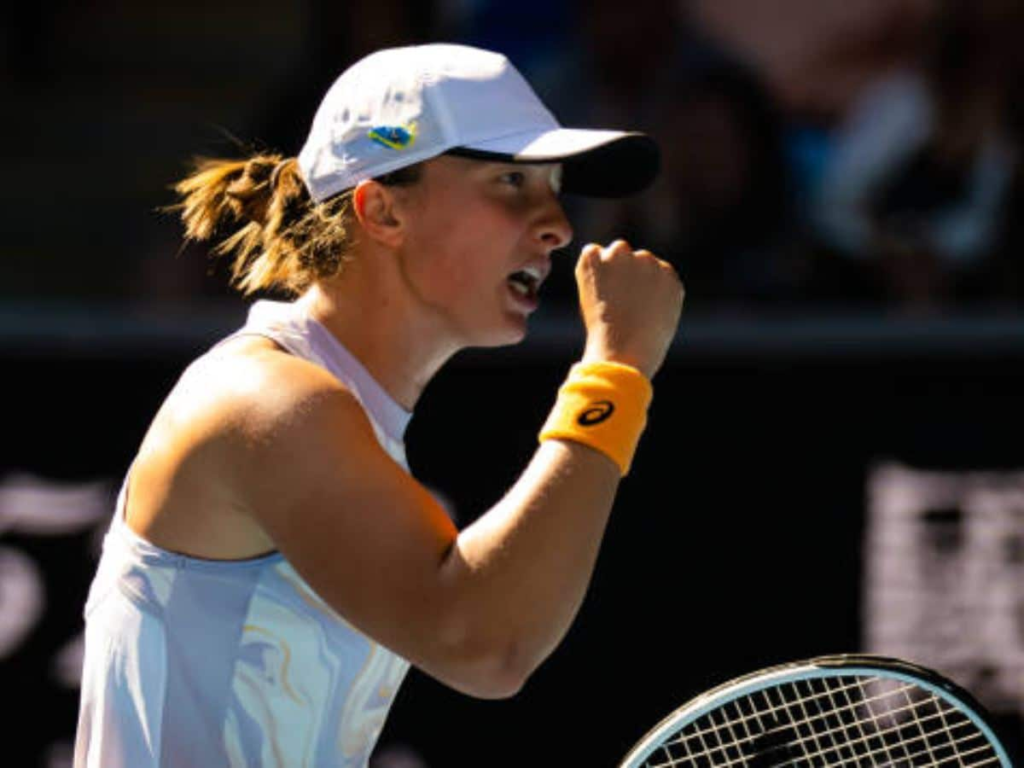 The Polish World No.1 is through to the last eight of the Indian Wells Masters as she dispatched the British star Emma Raducanu in straight sets: 6-3, 6-1. Iga Switakek is yet to lose a set in this tournament. She is scheduled to play the Romanian Sorana Cirstea in the quarter-finals.
The Polish star was truly enjoying being back at the top of her game. It was understandable how big the Qatar Open win was for Iga Swiatek even though it was only a WTA-500 tournament. She would have had to deal with a lot of demons after the shocking loss in Australian Open 2023 where she was the firm favorite.
In the Dubai Open also, She was in top-notch form until the finals, defeating each of her opponents in straight sets. Her semi-final opponent Coco Gauff was the only player who was able to take away more than two games against the Polish in Dubai. Keeping these results in mind, all odds were in favor of the Polish in the finals but the Czech World No.16 Barbora Krejcikova had different plans.
In case you missed it!
"It just seems like it's made for those conditions," Casper Ruud backs Rafael Nadal to claim his 15th French Open title
Nick Kyrgios stands up for Holger Rune after his ugly confrontation with Stan Wawrinka at Indian Wells