The Russian-Ukraine war has entered into its second year and still there is no sight of its end. However, the implications of this war has begun visible in the sports world. As soon as Russia declared war on Ukraine, WTA, ATP and ITF banned Russian and Belarusian players to participate in the tournaments as Russian athletes.
Wimbledon and British Lawn Tennis Association (LTA) went a step further by banning all players from Russia and Belarus origin to play in The Championships 2022 and other WTA and ATP tournaments organized in the British territory. ATP and WTA stripped ranking points from the Wimbledon and LTA was fined.
But now this war has begun to take toll on the relationship of the players with each other. World No.1 Iga Swiatek has shared her reservations against Anastasia Potapova wearing Spartak Moscow football team jersey during her match against Jessica Pegula in the ongoing Indian Wells Open.
A sports news-gathering website The Tennis Letter shared Iga Swiatek's views on this incident on social media.
"Iga Swiatek on Potapova wearing Moscow jersey: "To be honest, I was surprised. I thought she realized she should not, even if she's a fan of the team, show her views in this way at such times. I talked to WTA & found out there should be less situations, which reassured me a bit."," the caption read.
Anastasia Potapova was knocked out of the tournament in the second round of the Indian Wells Open 2023 by Jessica Pegula. Meanwhile, Iga Swiatek advanced into the quarter-finals following her win against Emma Raducanu.
Keep Exploring: "It isn't capable," Daniil Medvedev dismisses the Player Council can do anything to resolve the 'Slow Court' issues
Iga Swiatek end her cooperation with Xiaomi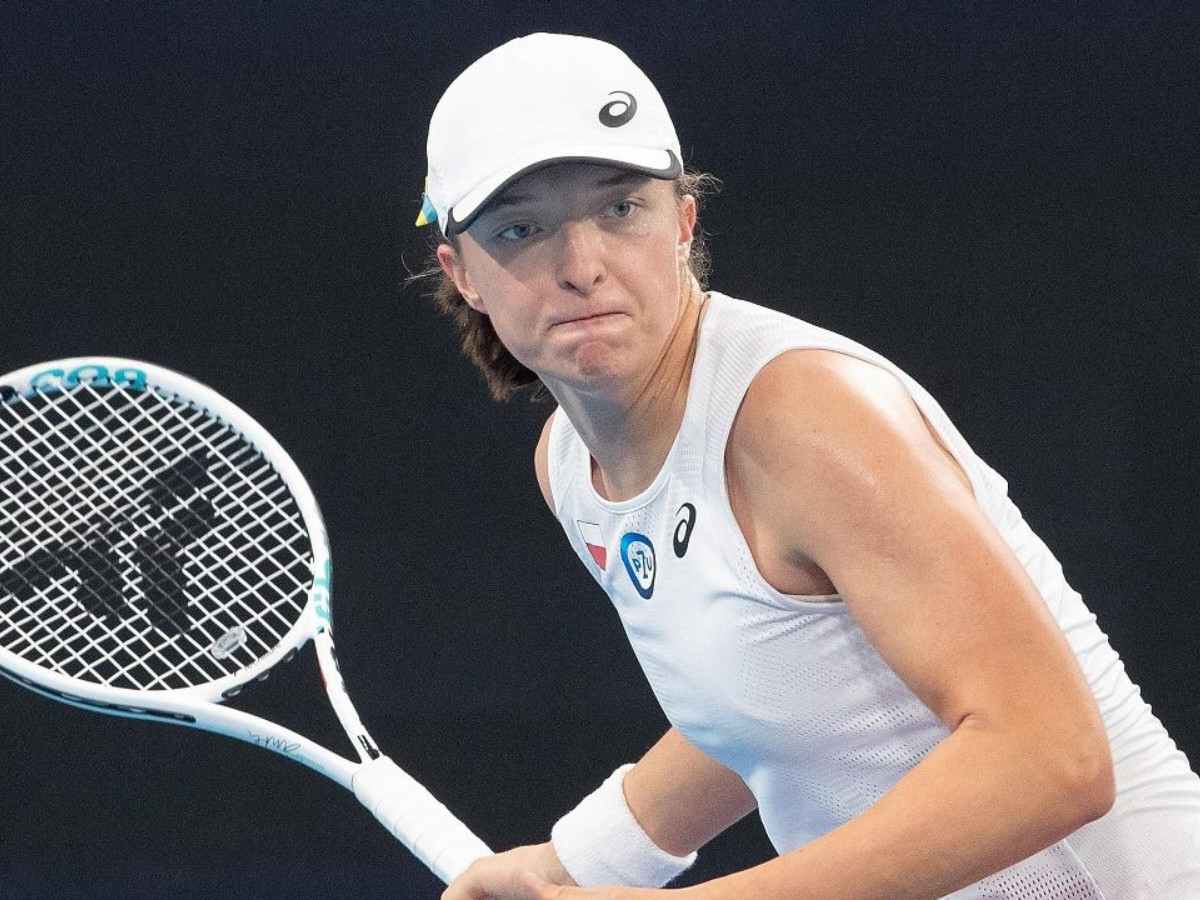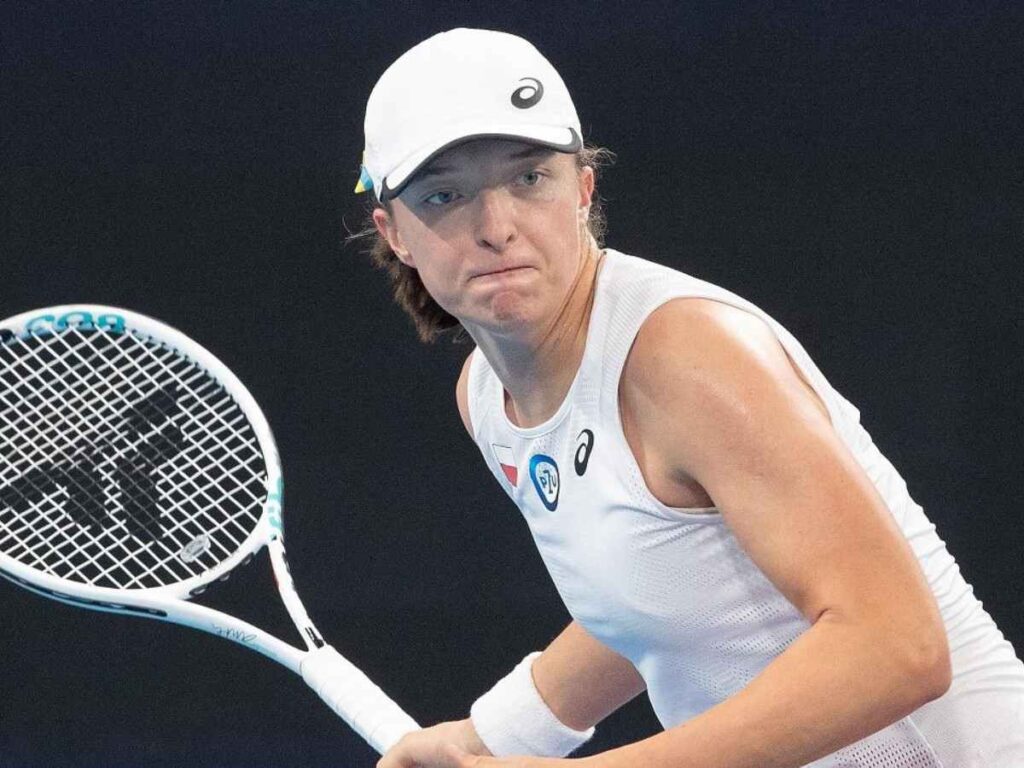 Chinese technology giant Xiaomi partnered with Iga Swiatek in 2021. She became their brand ambassador for an undisclosed sum. However, a few days ago media reports came in that the Polish player has decided to end their deal. The partnership will end on March 31, 2023.
This action's motivations are unclear. Yet, it is believed that the Ukraine-Russian war may have served as the catalyst for the termination of the deal. Iga Swiatek has opposed this conflict and supported Ukraine ever since it started. On the court, she even dons a cap embellished with blue and yellow (Ukraine's national colours) ribbon.
Xiaomi expanded its market share in the Russian Federation and currently holds a 40% market share in the Russian smartphone market after Samsung and Apple made the decision to leave the country as soon as Russia declared war on Ukraine. It did restricted some of its activity in Russia but now has restarted its activities. Polish media sources has suggested that Xiaomi's increasing activities in Russia may have contributed for this decision.
In case you missed it:
Lesia Tsurenko condemns WTA Chief Steve Simon for saying Ukrainians "Should not get upset," if Russians get support on Tour
"Doubles is so underrated and underappreciated," – Reilly Opelka's suggestion to "to get rid of doubles" has tennis fans divided