Wimbledon is yet to take a decision on the participation of Russian and Belarusian players at the Championships this year. The organizers confirmed that there has no been no development yet, as they continue to hold conversations with key stakeholders.
The All England Lawn Tennis Club (AELTC) and the Lawn Tennis Association (LTA) imposed a ban on the players from the two countries last year, following Russian's military operations in Ukraine. As a result, the likes of Daniil Medvedev and Andrey Rublev missed out on competing in tournaments held in the United Kingdom, including Wimbledon.
The ATP stripped Wimbledon off all ranking points last season, and warned the LTA of stricter action if the ban continues in 2023. Furthermore, hefty fines were imposed on the LTA and the AELTC. Two-time Wimbledon champion Andy Murray expects the ban on the Russian and Belarusian players to be uplifted this year.
Keep Exploring: "Living under my own little rock," Emma Raducanu talks of her social media detox post the Australian Open
Wimbledon working closely with the UK Government to arrive at a final decision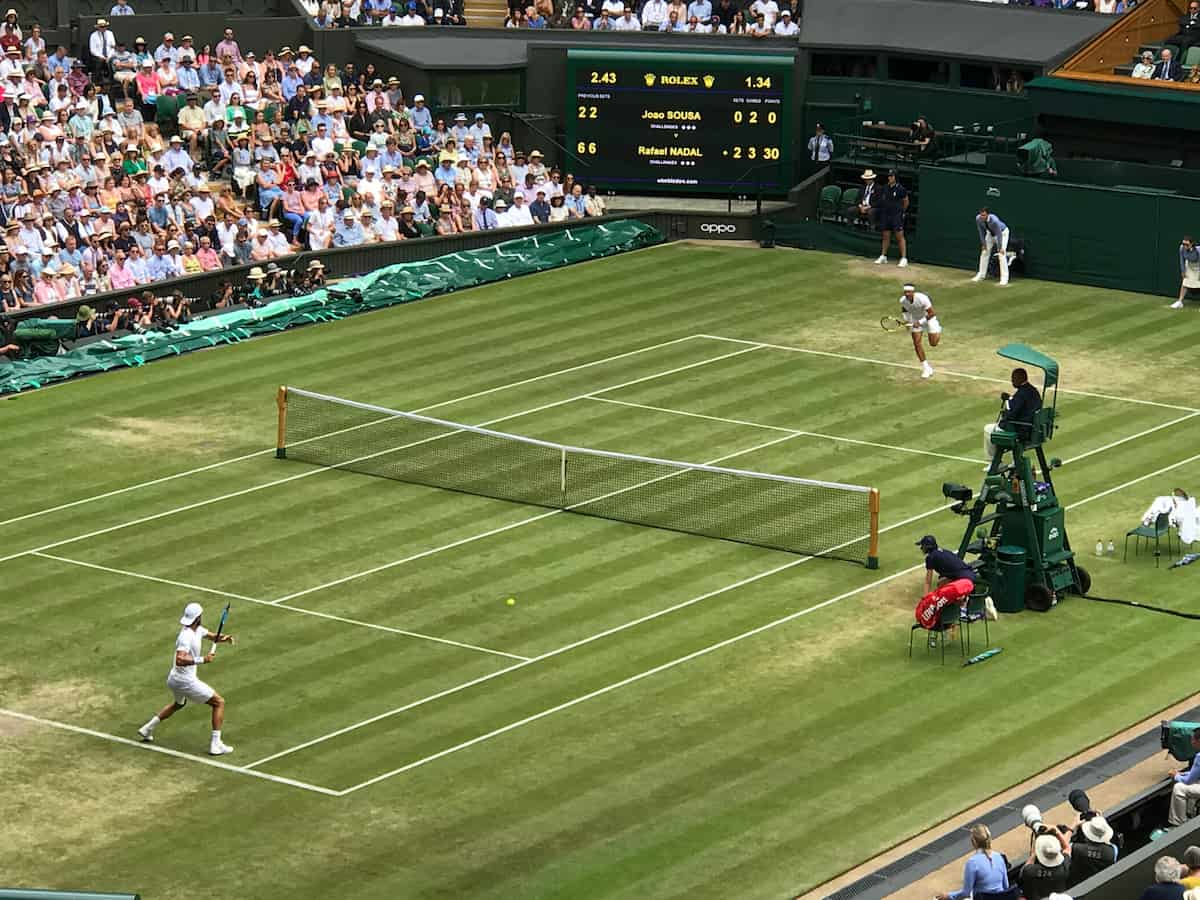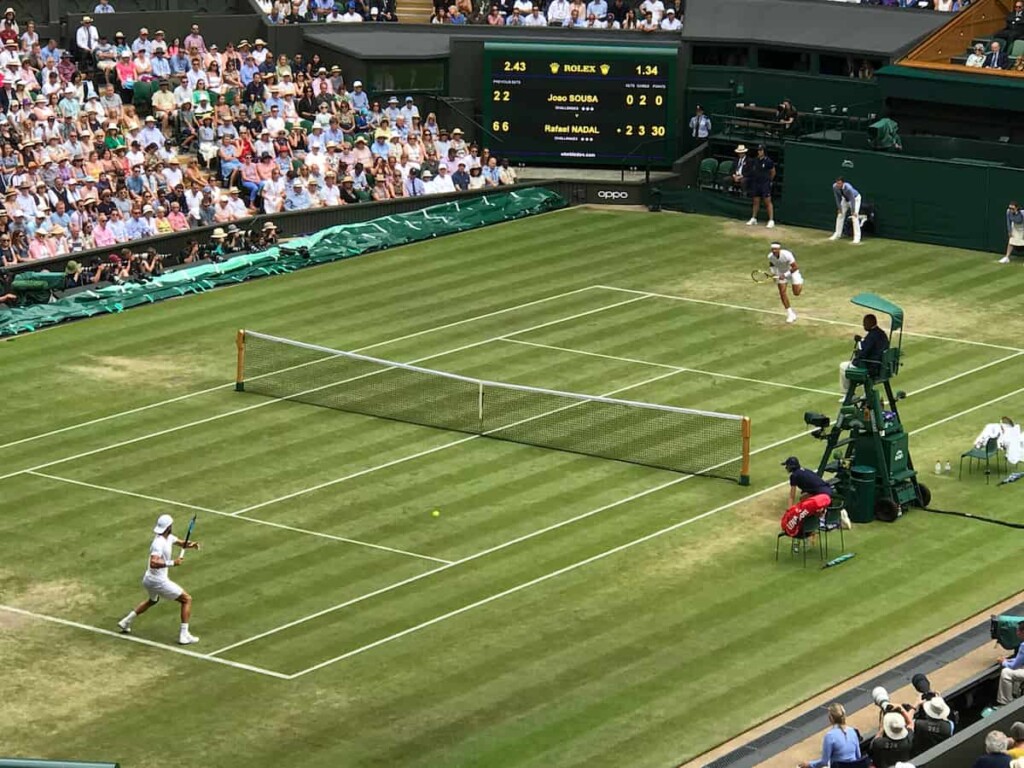 A spokesperson for the AELTC stated that the organizers were working closely with the UK Government to come to a final decision. Even if the AELTC were to overturn the ban, the players from the two nations will not be allowed to compete until they receive the visa approval from the Government.
"We have not yet made a decision on entries for The Championships 2023. We are continuing to work very closely with the UK Government and key stakeholders in tennis on this matter," a spokesperson for the AELTC said.
No other country has imposed a ban on players from the two countries except the United Kingdom. Former world number one Daniil Medvedev earlier stated that he would respect the decision taken by the AELTC. Ukrainian tennis star Elina Svitolina believes that the ban must continue this year. The Championships are scheduled to be held from July 3-July 16 this year.
In case you missed it:
"It is not fair play," Elina Svitolina speaks out against the decision to allow Russian players to compete amid the Ukraine war
Nike gifts new shoes to Carlos Alcaraz engraving his grandfather's famous mantra on it