Danish teenager Holger Rune caused one of the most sensational upsets of the season when he defeated Novak Djokovic in the Paris Masters. The 19-year-old picked up his first Masters 1000 trophy by defeating the Serb in 3 sets. After being down 3-6 in the first set, Rune came back strong with 6-3 7-5.
The win in the French capital gave a much-needed boost to the Dane, elevating him to no.11 in the world. Besides the Paris Masters, Rune won 3 more tournaments, namely the Munich Open and the Stockholm Open in the ATP 250 circuit, and the Sanremo Challenger in the ATP Challenger Tour. He also made it to the finals of the Sofia Open and the Swiss Indoors in Basel.
Mats Wilander, former world no.1 and 7-time Grand Slam champion is often consulted on matters of tennis. He recently spoke to Eurosport, saying that Rune's premature statements might cause heartbreak, in the long run, sharing some wise words for the teen.
"Holger Rune said he's going to be No. 1 in the world and this might generate disappointment if it does not happen right away. My first reaction would be to say it's wrong and it's dangerous to say you will be No. 1, but if it motivates you as a player, then go ahead, and if it's that simple to you as a player" said Wilander about Rune.
Also Read: Roger Federer pays a visit to hallow Wimbledon courts reminiscing many memorable victories
Mats Wilander clarifies of not undermining Holger Rune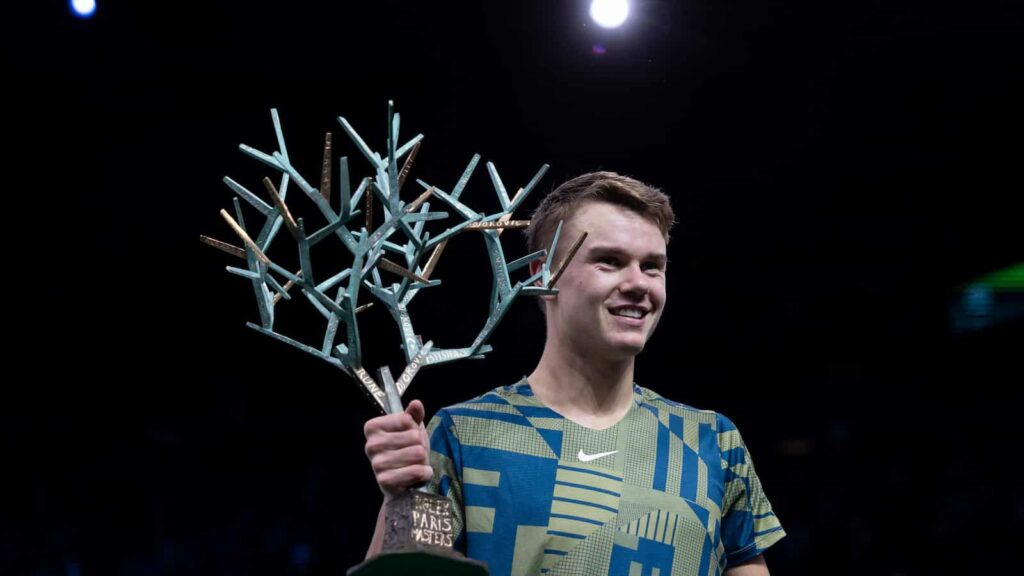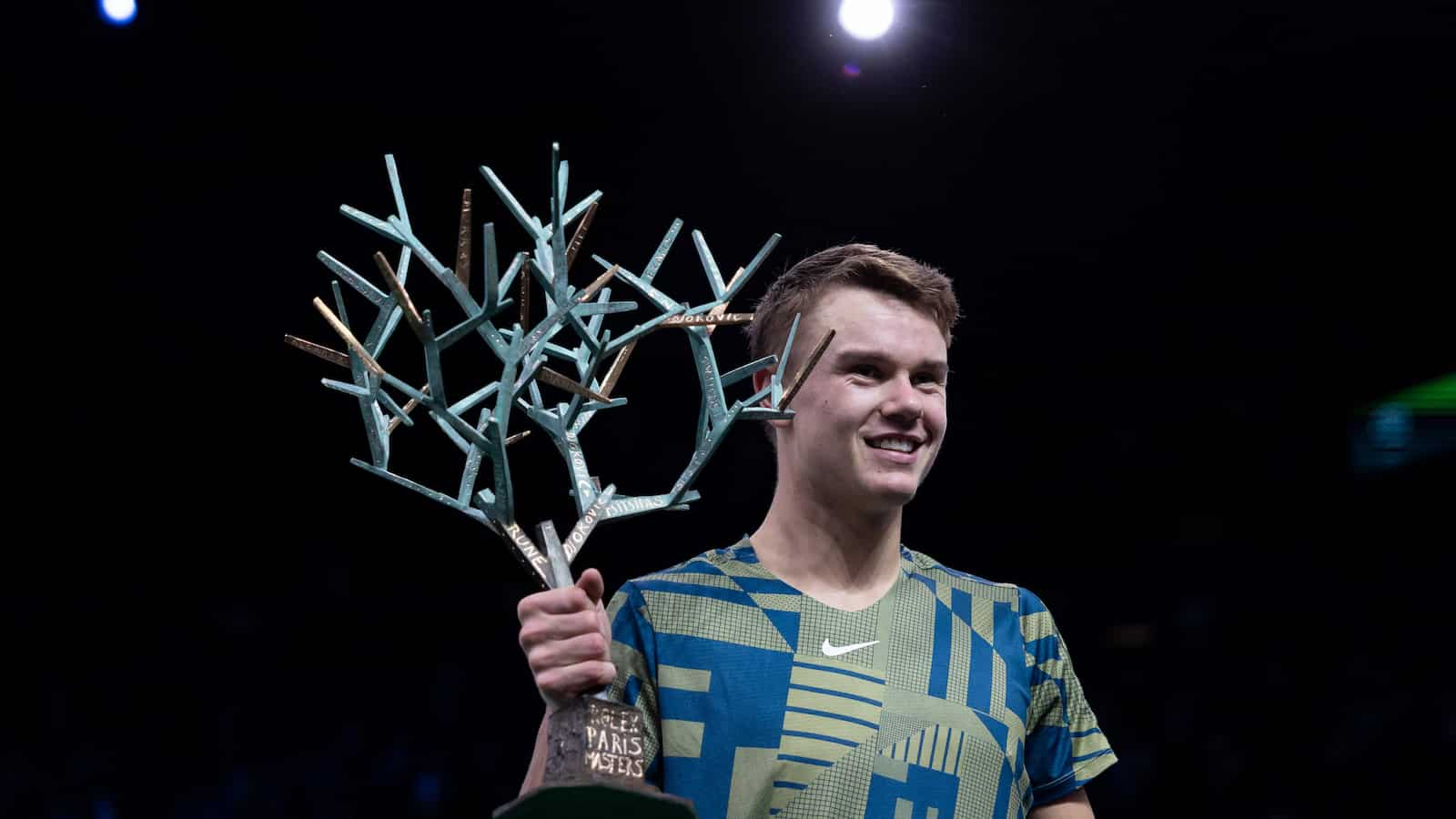 While his statements could come across as controversial, the Swede great clarified he wasn't undermining the young Danish player, but was simply suggesting caution. Wilander also had some advice for Rune, calling him a 'quick learner'.
"For Holger, he must probably have to clean up his body language slightly on the court, which he will, because he's only 19, and he's an unbelievably quick learner, for sure. I think it will help his tennis to be a little bit more settled and maybe neutral in terms of showing good vibes and bad vibes because other guys are going to pick up on it," added Wilander further.
Also Read: Nick Kyrgios launches WARNING bells at Novak Djokovic ahead of their clash at the World Tennis League in Dubai
Also Read: Taylor Fritz and Tommy Paul respond to 'Ego' accusations over Rajeev Ram's exclusion from the Davis Cup team, HEATED Twitter exchange ensues