Former player and Hopman cup CEO, Paul McNamee praised the world No.1, Novak Djokovic after his epic Grand Slam title win at Melbourne Park. Novak was ruthless throughout the tournament and continued his form from Adelaide International. However, he was injured during one of the practice sessions.
Fans and experts anticipated that he would not go to the end with this injury. But the Serbian never gave up and grew from strength to strength. He was unstoppable as none of the other players could give a tough fight to Novak. He won his 10th Australian Open with a hamstring injury in a remarkable way and claimed the top ranking in the ATP rankings.
Many have accused him that he faked an injury although he was seen with white tape throughout the Major. Novak himself decided to prove his injury extent to the public and recently Tiley has confirmed his injury to the public.
Earlier today, the CEO of Hopman cup, Paul McNamee expressed his views on this issue and tweeted saying "For the record, I've never seen Djokovic move that badly, or go for so many winners … it's a no-brainer he was carrying an injury, but he was dedicated enough and good enough to overcome it. How? By being the best player right now by a good margin."
Related: Marion Bartoli calls the Fruhvirtova sisters 'Future of Tennis' after their 2023 Australian Open campaigns
Novak Djokovic wins the record-breaking 22nd Grand Slam title equalling Rafael Nadal's tally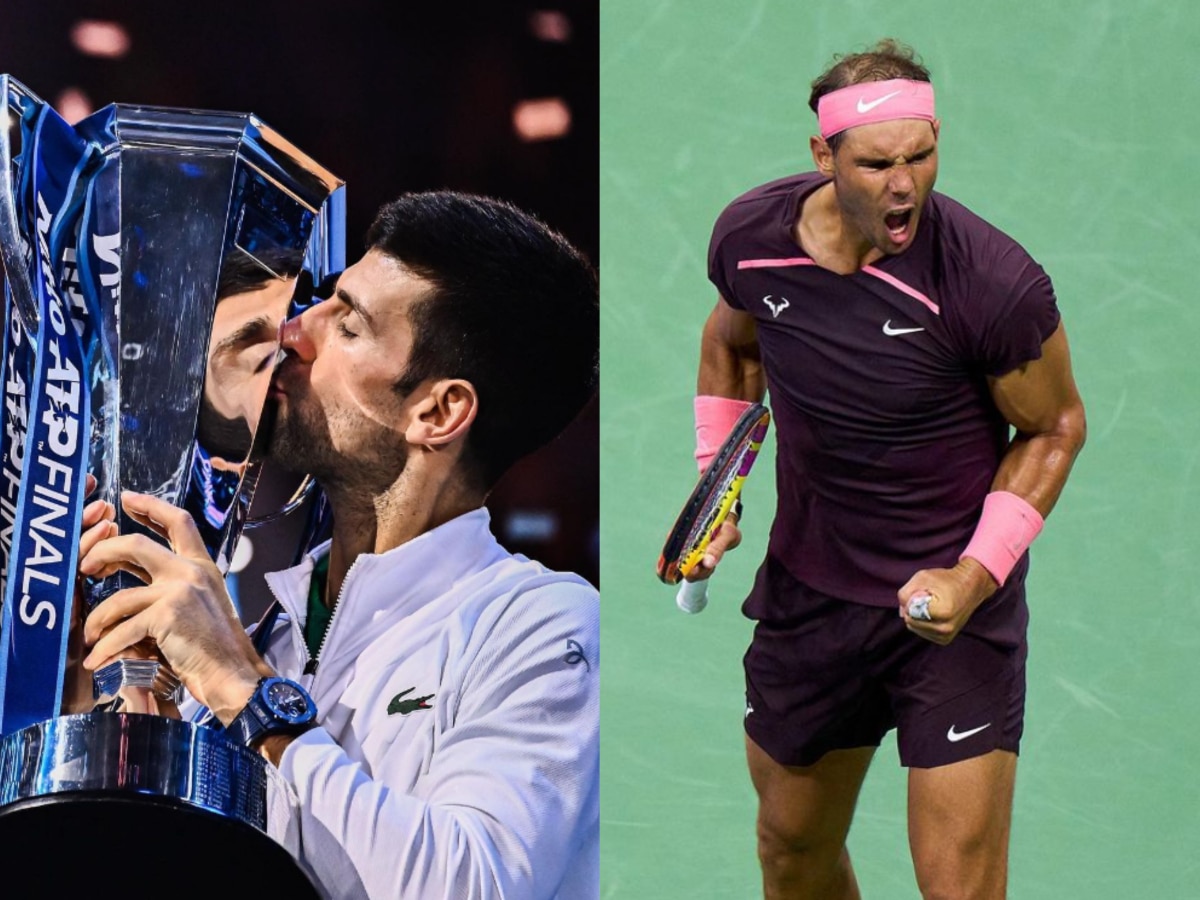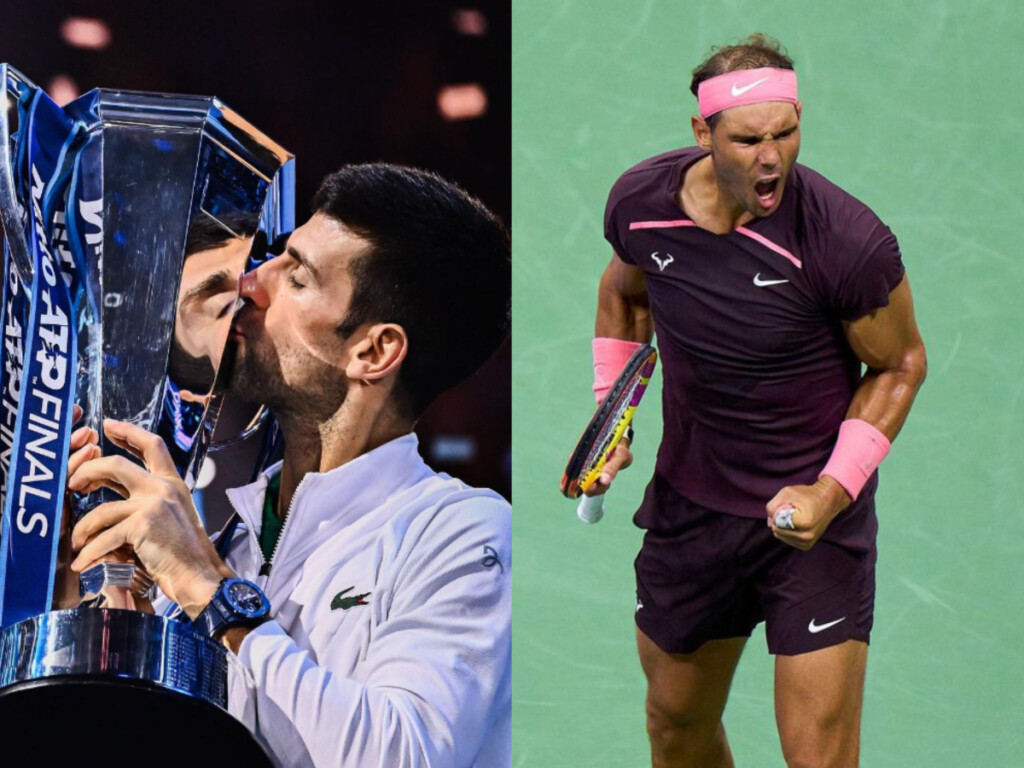 The Serbian has redeemed himself by winning his tenth Australian Open. He missed out on the Grand Slam title last year due to his vaccine status. Ever since then, he was determined to get back on the Australian shores for the Grand Slam title. He started a little slow in the initial rounds and struggled with the injury.
He even went on to take medical breaks in between his matches. But later on, according to him, he took anti-inflammatory pills to keep going further in the tournament. He gained momentum and was unstoppable ever since. Star players like Andrey Rublev, and Stefanos Tsitsipas stood no chance against the world No.1. By winning his tenth AO title, he equaled his rival, Rafael Nadal's overall tally of 22 Grand Slam titles.
Incase you missed:
"I just don't understand that thinking process," Marion Bartoli slams Casper Ruud for his lack of preparation going into the Australian Open
"You don't get points for grace," Wally Masur dismisses Roger Federer from the GOAT debate as he believes it is all between only Novak Djokovic and Rafael Nadal