Jelena Ostapenko will soon see her monthly funding being cut. The Latvian Olympic Committee (LOK) has reached a cooperation agreement with Latvia's Ministry of Education and Culture that set forth rules for Latvian athletes to not play in tournaments which also includes Russian and Belarusian players irrespective of their status or the rules and rulings of international sports federations.
Following Russian war on Ukraine, ATP and WTA decided that Russian and Belarusian players can participate in the tennis tournaments but will do so as 'neutral athletes' and not under their respective countries' flags. Currently, six neutral athletes who are ranked in Top 25 are on the WTA Tour.
This has made life difficult for Jelena Ostapenko. This news also received wide media attention in the international sports press. LOK reported that 1,700 euros were withheld from Ostapenko for February.
"Of course, they contacted me, but to be honest, I can't really influence anything because I don't organize tournaments. The WTA organizes these tournaments and I don't have the opportunity to play elsewhere," she makes her stand clear.
"Basically, it means that I cannot play in any tournament. I have to leave tennis. I will not do it because I am a tennis player and this is my sport. Unfortunately, this is the reality," she continued.
Keep Exploring: "I'm just focused on myself," Aryna Sabalenka prefers to enjoy her game over wins and rankings
Jelena Ostapenko's reveals her approach on the court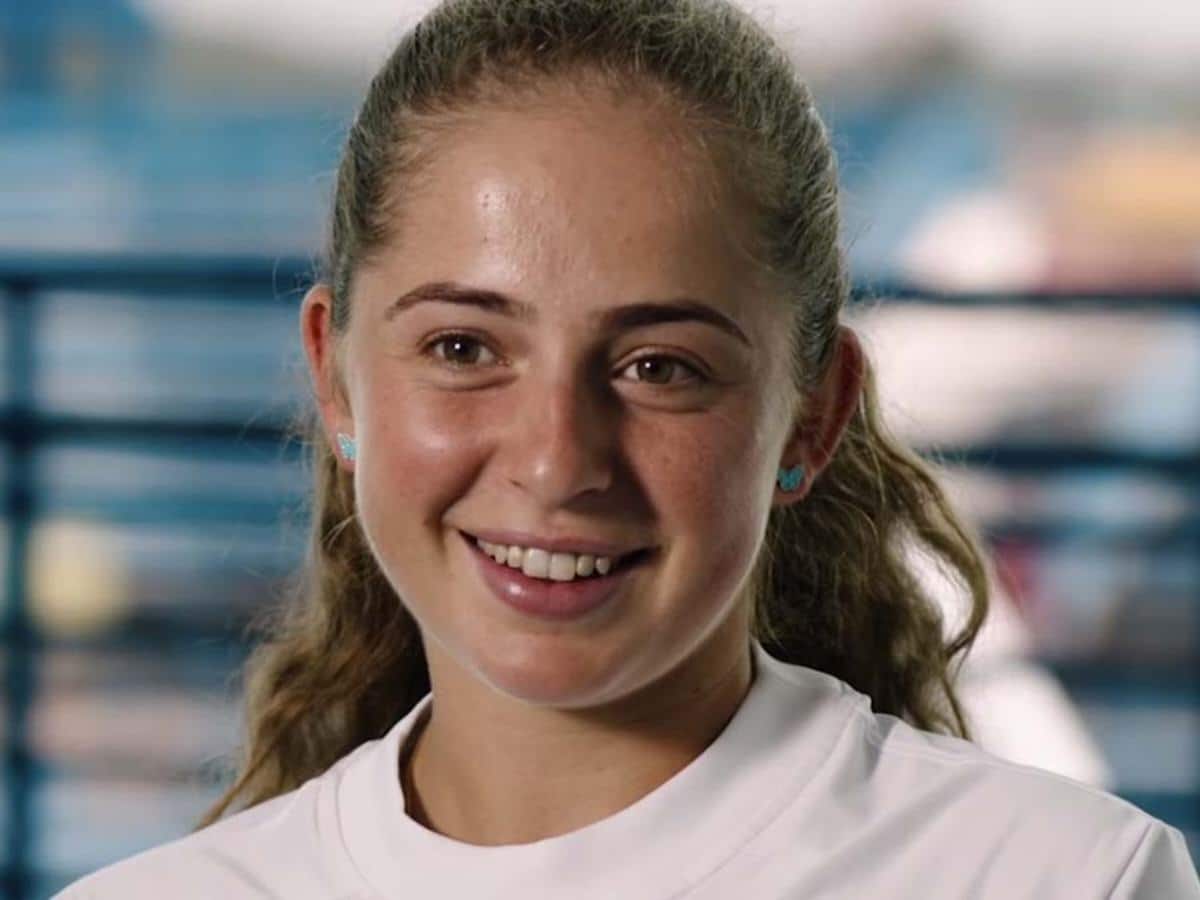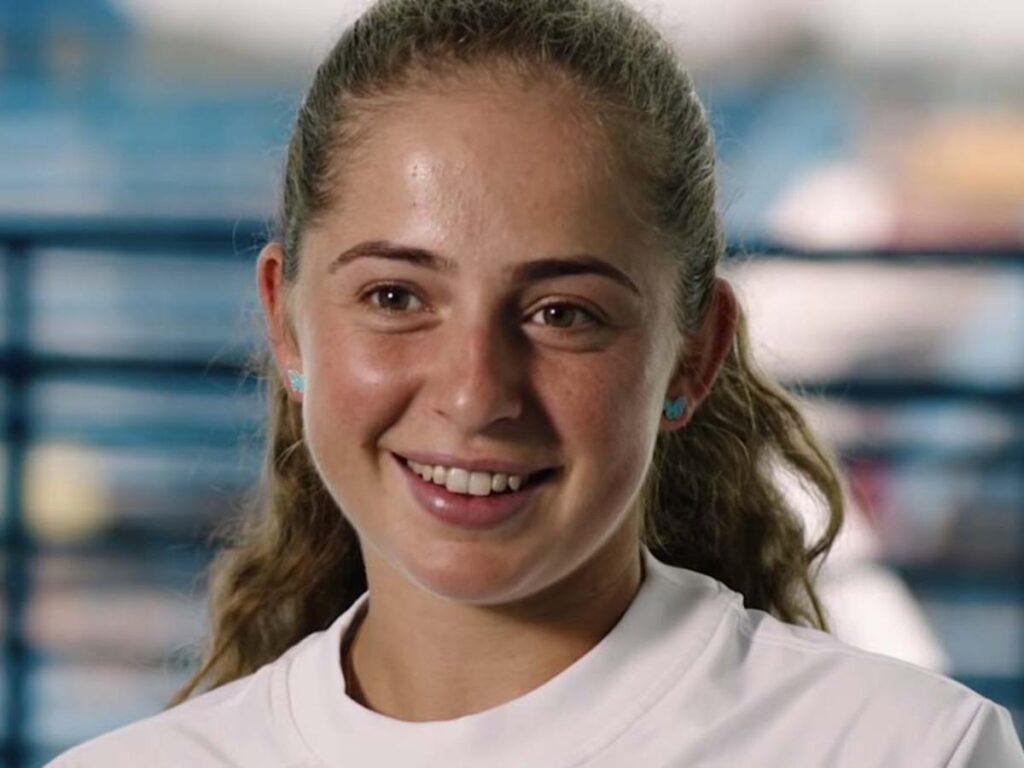 The Latvian tennis player is a tough competitor on the court. She is also known for her enthusiasm and fierce attitude. But not many of her opponents do not like her and her attitude on the court in the competitions. Former World No.1 Caroline Wozniacki had earlier criticized Jelena Ostapenko for it.
But in a recent interview with French sports magazine ClayTenis she was candid about her approach on the court and gave reasons for her behavior.
It's not that I enjoy it. I just try not to waste my energy on things that I shouldn't. Once I'm on the court I try to be focused on myself, not see what's happening around me, and not get distracted," she added further. 
Jelena Ostapenko's journey in the Indian Wells Open ended rather early. She participated in both the singles and doubles disciplines in this WTA 1000 tournament. The 25-year old lost to Petra Kvitova in the second round of the tournament. She paired up with Ukrainian tennis professional Lyudmyla Kichenok for the doubles discipline of this competition. However, they were knocked out by the Brazilian-German pair of Beatriz Haddad Maia and Laura Siegemund in the second-round of this competition.
In case you missed it:
"Living my dream," Birthday girl Coco Gauff reflects on her career as she continues her run in Indian Wells
WATCH: Roger Federer's video of taking tequila shots at Oscars 2016 goes viral