Many speculations and rumors are going on within the circles of media about tennis icon Serena Williams' possible return to the sport. After retiring this September, after playing her last match at the US Open 2022, Serena Williams has been quite busy promoting her company Serena Ventures, and jewelry and fashion brands.
She is also traveling the whole country since then, giving interviews, and has also been featured in numerous shows as the guest of honor. She is loving her retired life and enjoying her time with her family and friends. However, she continues to tease her fans about a possible comeback. Hence, all the people of the world are still on their toes.
The question was asked by Former World No.1 Caroline Wozniacki, as a part of Tennis Channel's program 'Honoring Legends'. However, she thinks that Serena Williams is not going to come back to the professional sport any time soon.
It is interesting to note that Serena Williams never announced her retirement officially.
Also Read: This is the reason behind why Roger Federer STOPPED practicing with his biggest rivals, Rafael Nadal and Novak Djokovic
List of players who returned to the sport after retiring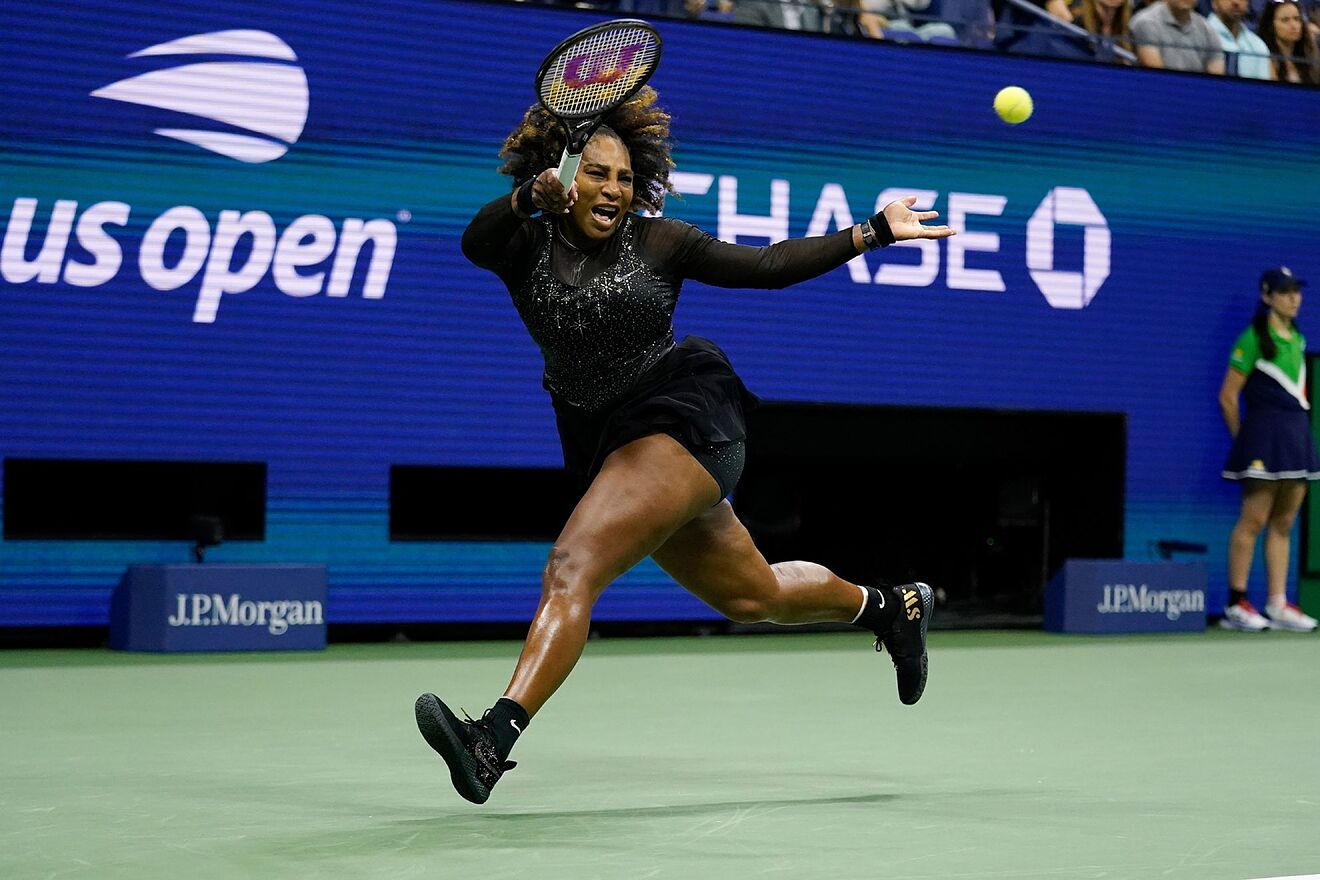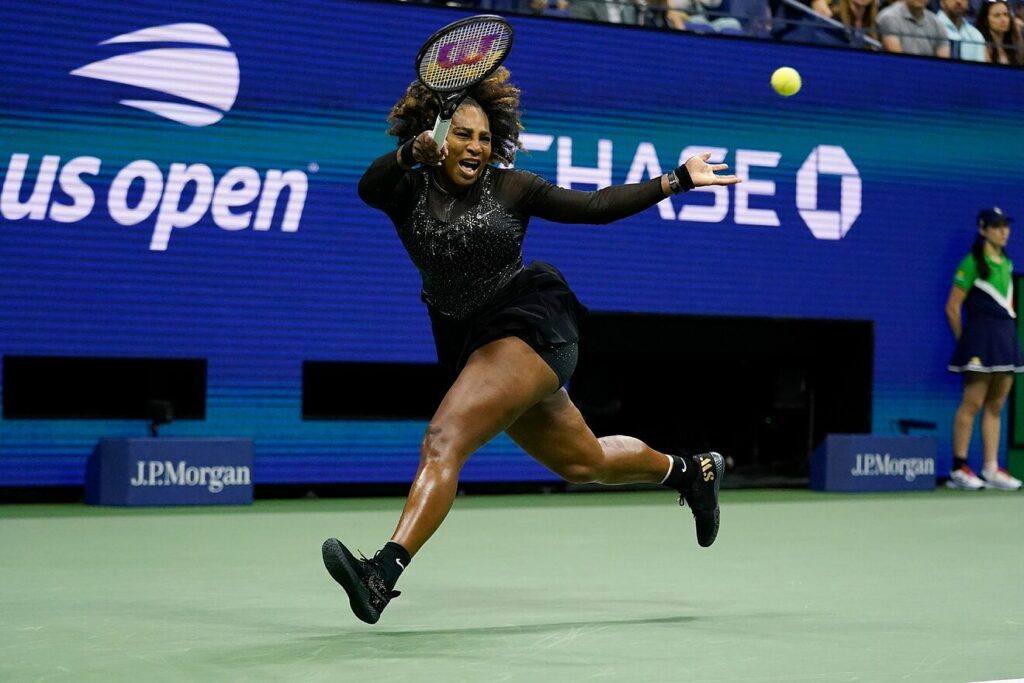 If Serena Williams does come back into professional tennis, it will be a treat for fans who love her to play and compete. However, she would not be the first tennis player to do so. History is replete with players who made a comeback to the sport. Some found extraordinary success, while others faded away.
Kim Clijsters decided to retire from the sport in 2007 at the young age of 24. She had then won only one Grand Slam title i.e, the US Open in 2005, and made her comeback in 2009. She won three Grand Slam titles after returning to the sport. She is also inducted into the International Tennis Hall of Fame.
Martina Navratilova is one of the legends of the sport. She decided to retire in 1994 after winning 18 Grand Slam singles titles. However, she came back to the sport in 2000. She won the Wimbledon and the US Open mixed doubles titles in 2003 and 2006, respectively.
Martina Hingis is another name on the list. She scripted history by becoming the youngest player ever to win a Grand Slam title. However, she decided to retire in 2002 owing to injuries. But she made a comeback in 2006. She was subsequently banned from the sport for two years of drug usage. She made her second return to the sport in 2013 and found great success in doubles and mixed doubles events of Grand Slams with Indian tennis players Sania Mirza and Leander Paes.
A superstar of yesteryears- Margaret Court decided to retire when she was just 24 years old. Till that time she had won 13 Grand Slam singles titles. However, she came back in 1967 to win another 11 singles and more than 20 doubles and mixed doubles titles.
Bjorn Borg too decided to quit at the height of his career. He won 11 Grand Slam titles till 1983. However, he made a comeback in 1991 but failed to win even a single match. Hence, he decided to retire after two years.
Also Read: "The World Cup has me questioning my mental health," fans react hilariously as video of a nervous Juan Martin del Potro watching the FIFA World Cup surfaces
Also Read: Martina Navratilova mocks Elon Musk for only valuing money after renowned British singer cites to leave Twitter due to misinformation