Jessica Pegula reached the Quarter-finals round of the Miami Open after beating Magda Linette 6-1, 7-5. She will take on Anastasia Potapova in this match. She with Coco Gauff has also reached the Quarter-final round of this tournament in the doubles discipline.
As she is stepping on the ladder of success at the Miami Open, the American tennis professional is also gaining in confidence. She has begun to believe in her abilities tremendously. This was evident in her recent interaction with journalists. She was asked about her strengths particularly on the courts of Miami.
"Just making sure we were talking about the right sport (laughter). I was like, I don't have anything to leverage on any other field. I mean, I like the speed of these courts. I like that they're faster. I think what I'm good at basically, if that's what you're asking, I don't know, I think I change the direction of the ball very well. I hit low, I hit fast, I hit hard, I try to rush my opponents," she said.
"When I'm playing with the right amount of aggressiveness, I think that's when I'm playing my best, especially on my serving and return, especially during the point where I'm taking my chances, but at the same time playing with margin and not overhitting or getting frustrated. I think just my ball striking, my ability to, I don't know, kind of just change the direction of the ball," she continued.
And, she talked about how people think that she is not trying very hard to hit the ball and not giving her proper effort.
"People always, like, laugh at me. It doesn't look like you're trying, but you hit the ball so hard, you give zero effort. I am giving my effort. That's I think my strength, it's my timing with the ball. When my footwork is good and I'm moving forward, I think that's when I'm playing my best," she added further.
Keep Exploring: "I think I deserve it," Barbora Krejcikova condemns media for ignoring her and praising only Swiatek, Sabalenka and Rybakina
Jessica Pegula's performance in the Sunshine Double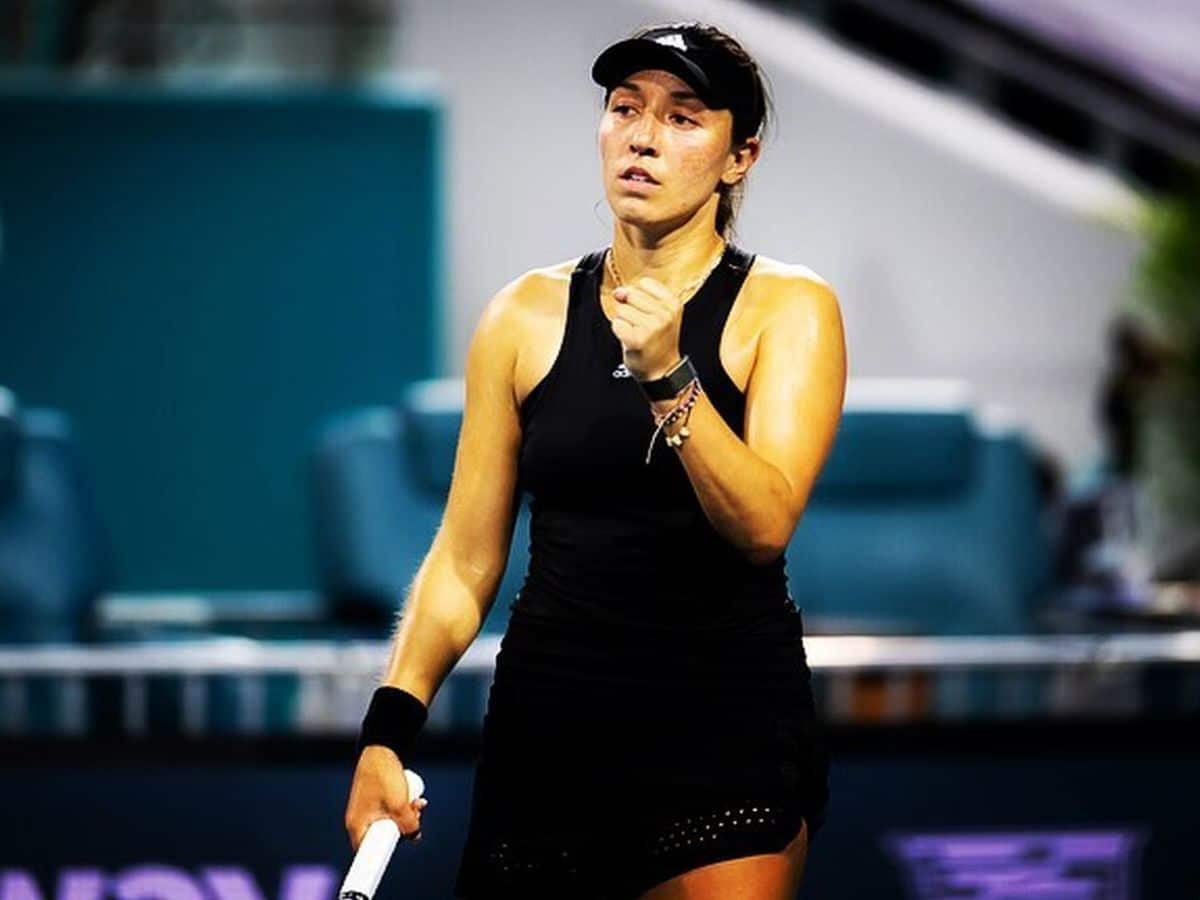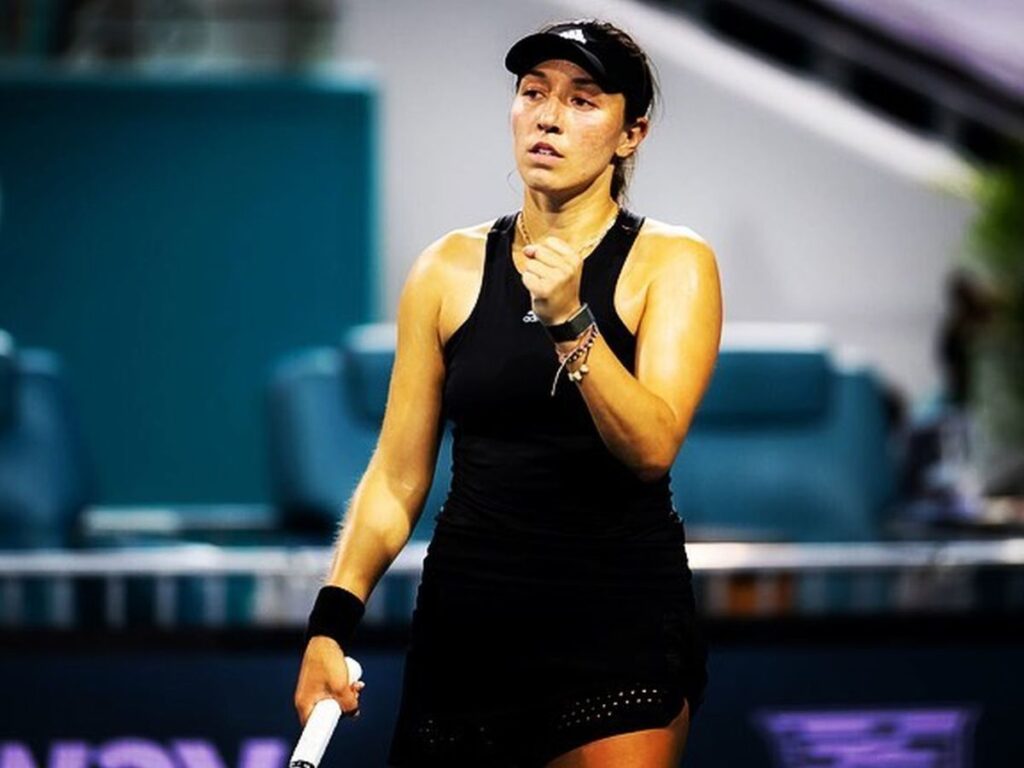 For the American tennis professionals, Sunshine Doubles- Miami Open and Indian Wells Open is an awesome opportunity. It is played on their home turf and since the crowd is behind them, it motivates them to perform even better. Jessica Pegula too is fancying her chances in the Sunshine Doubles. However, she could not perform as well as she had hoped for in the Indian Wells Open.
She reached the third round of the Indian Wells Open beating Camila Giorgi and Anastasia Potapova in the previous rounds. But she could not pass the challenge of Petra Kvitova in this round who defeated her 2-6, 6-3, 6-7 (11/13). She also participated in this tournament as doubles pair with Coco Gauff. However, the all-American pair could not advance beyond Round of 16.
Until now, Jessica Pegula has been impressive in the Miami Open. After Coco Gauff's exit from the Miami Open ladies singles event, American fans hopes has increased from her. It will be interesting to watch how she performs in this tournament further on.
In case you missed it:
"I still have time," former champion, Juan Martin Del Potro sets sights on US Open comeback
"What he's doing is unbelievable," Novak Djokovic praised by Bjorn Borg who predicts more Majors for the Serb