Novak Djokovic, the Serbian tennis superstar, is undoubtedly one of the greatest players in the history of the sport. He has won 22 Grand Slam singles titles, tying him with his arch-rivals Rafael Nadal and Roger Federer for the most Grand Slam titles in men's tennis history. Despite being in his mid-30s, Djokovic still plays at a very high level and continues to dominate the tennis world.
However, the rise of young talents like Carlos Alcaraz and Stefanos Tsitsipas means that Djokovic's journey to win more titles will be increasingly challenging. Despite this, Bjorn Borg, the former world No. 1 Swedish tennis player, believes that Djokovic still has what it takes to win at least one or two more Grand Slam trophies in his career.
"Novak I think he might win one or two more Grand Slam tournaments, who knows, but what he is doing for tennis in general is unbelievable. He's still pushing the limits, he wants to be the greatest, win more tournaments, and break all the records in tennis history, he's a fantastic player." Bjorn said.
Borg is not the only one who believes that Djokovic will continue to excel in the future. Many tennis experts and fans predict that he will surpass the current record of 22 Grand Slam titles and become the undisputed greatest player of all time. What sets Djokovic apart from his competitors is his exceptional athleticism, mental strength, and determination to win. He is a fierce competitor who never gives up, even in the toughest matches. Djokovic's impeccable footwork, lightning-fast reflexes, and powerful strokes enable him to dominate on any surface.
Another factor that has contributed to Djokovic's success is his ability to adapt and evolve his playing style. Over the years, he has worked tirelessly to improve his game and has become a more versatile player, capable of playing defensively or aggressively depending on the situation.
Novak Djokovic's impressive achievements in tennis speak for themselves. While his path to victory may become more challenging in the coming years, there is no doubt that he has what it takes to win more Grand Slam titles and leave his mark on the sport forever. Bjorn Borg's prediction that Djokovic will win at least one or two more Grand Slams may well come true.
Related: Carlos Alcaraz sets another record matching Rafael Nadal after his latest win at the Miami Masters
Novak Djokovic: A unique and formidable force in tennis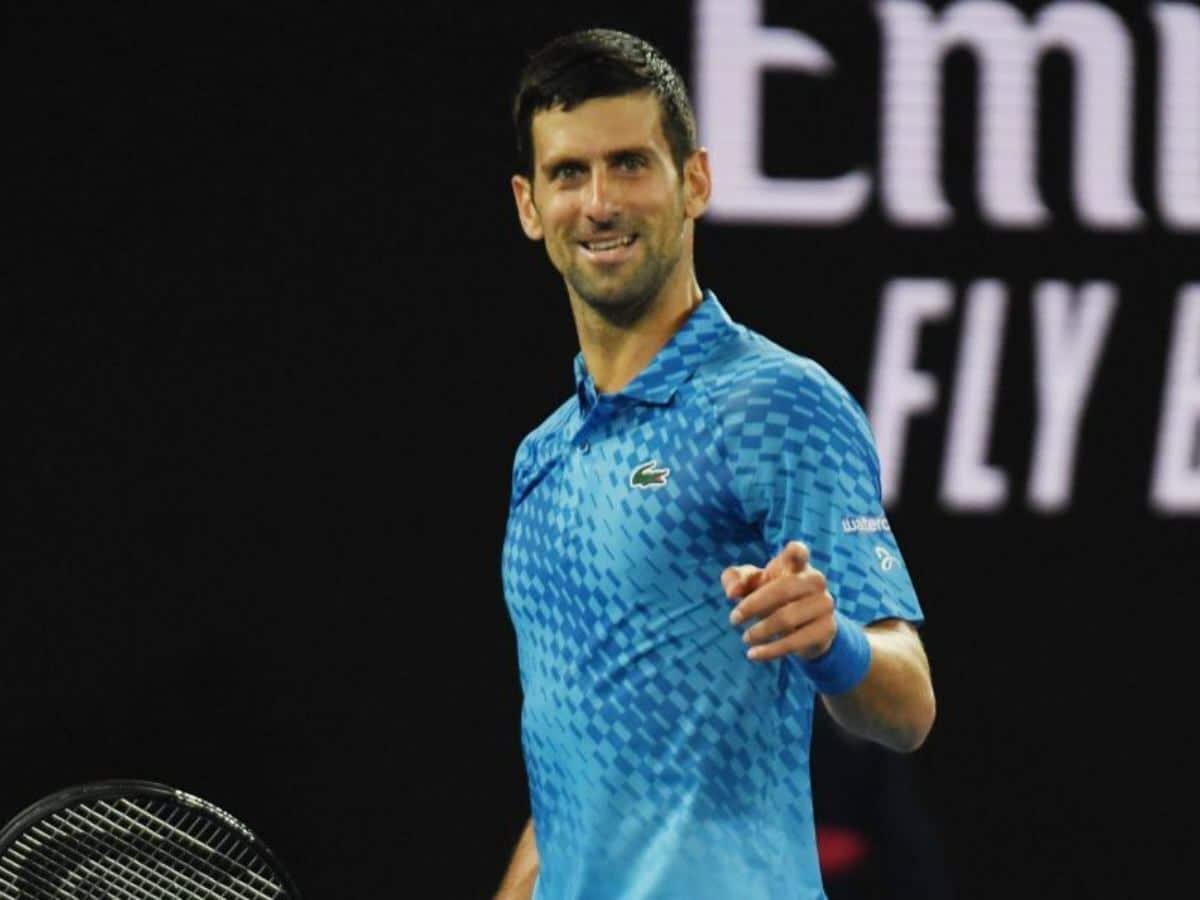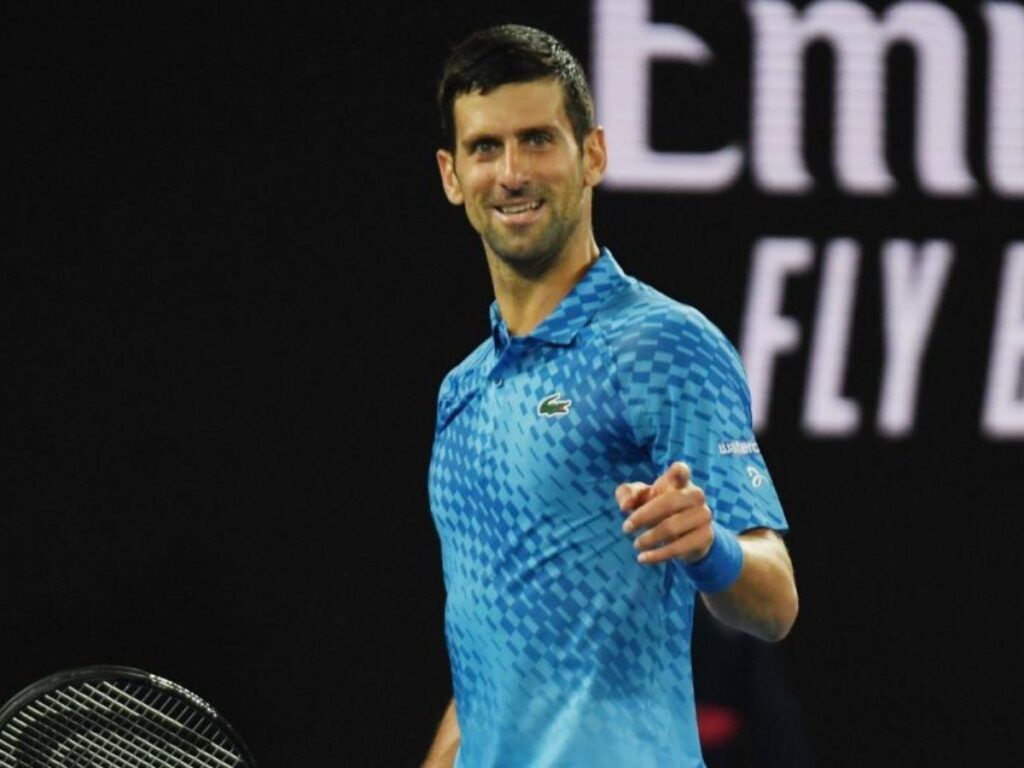 Novak Djokovic is one of the most successful tennis players in history, and his achievements on the court have set him apart from other players. While there are many great players in the sport, Djokovic's combination of talent, hard work, and mental toughness make him a unique and formidable opponent.
One of the things that set Djokovic apart from other players is his versatility. He has the ability to play well on any surface, whether it's clay, grass, or hard court. This means that he can adapt his game to different conditions, which gives him an advantage over opponents who may struggle on certain surfaces.
Djokovic's physical and mental resilience also makes him stand out from other players. He is known for his incredible stamina and fitness, which allows him to keep up a high level of play throughout long matches. Additionally, Djokovic has an unwavering mental toughness, which helps him stay focused and composed even in high-pressure situations.
Djokovic is also a respected and influential figure off the court. He is known for his charitable work and his efforts to promote peace and unity through sports. Djokovic has used his platform as a top athlete to advocate for important causes, such as environmental sustainability and social justice.
In case you missed it :
Carlos Alcaraz boasts of his shot selection and versatility as he cruises into the fourth round in Miami
Aryna Sabalenka expresses gratitude for singer Natti Natasha's support at Miami Open 2023