Novak Djokovic, the 21-time major winner, is still the favorite going into the tournaments even at the age of 35. The Serb despite being allowed for only 2 majors this year, reached the quarter-finals of the French Open and then went on to win the Wimbledon being the 3-time defending champion.
Djokovic's only concerning injury came in 2017 when he ended his season with a quarter-final withdrawal from Wimbledon. He underwent surgery on his elbow and missed the entire season but returned strongly in 2018 winning the Wimbledon and the US Open titles assuring that he's back to his supreme best.
Djokovic was recently the recipient of praise from former World No. 1 Jim Courier. The American legend was recently on the Inside-In-Podcast where he compared the Serb to NFL legend Tom Brady who remains an active player even at the age of 45.
"I'm really excited about him and for us as fans is that he's started to hit that kick serve again which had disappeared after the elbow surgery. So that's another element and part of his arsenal that he can bring in and get people off the ad court where he'd been largely just hitting more body serve and T-slice serves to seemingly protect his elbows.
"So it looks like he has all of his options again and his 35-year-old body is not the average 35-year-old body and I could easily see him playing for Tom Brady like years," said Courier during the podcast.
Also Read: Rafael Nadal breaks silence in Novak Djokovic's Australian Open unban, says "it is the best possible news"
Novak Djokovic inching closer to another record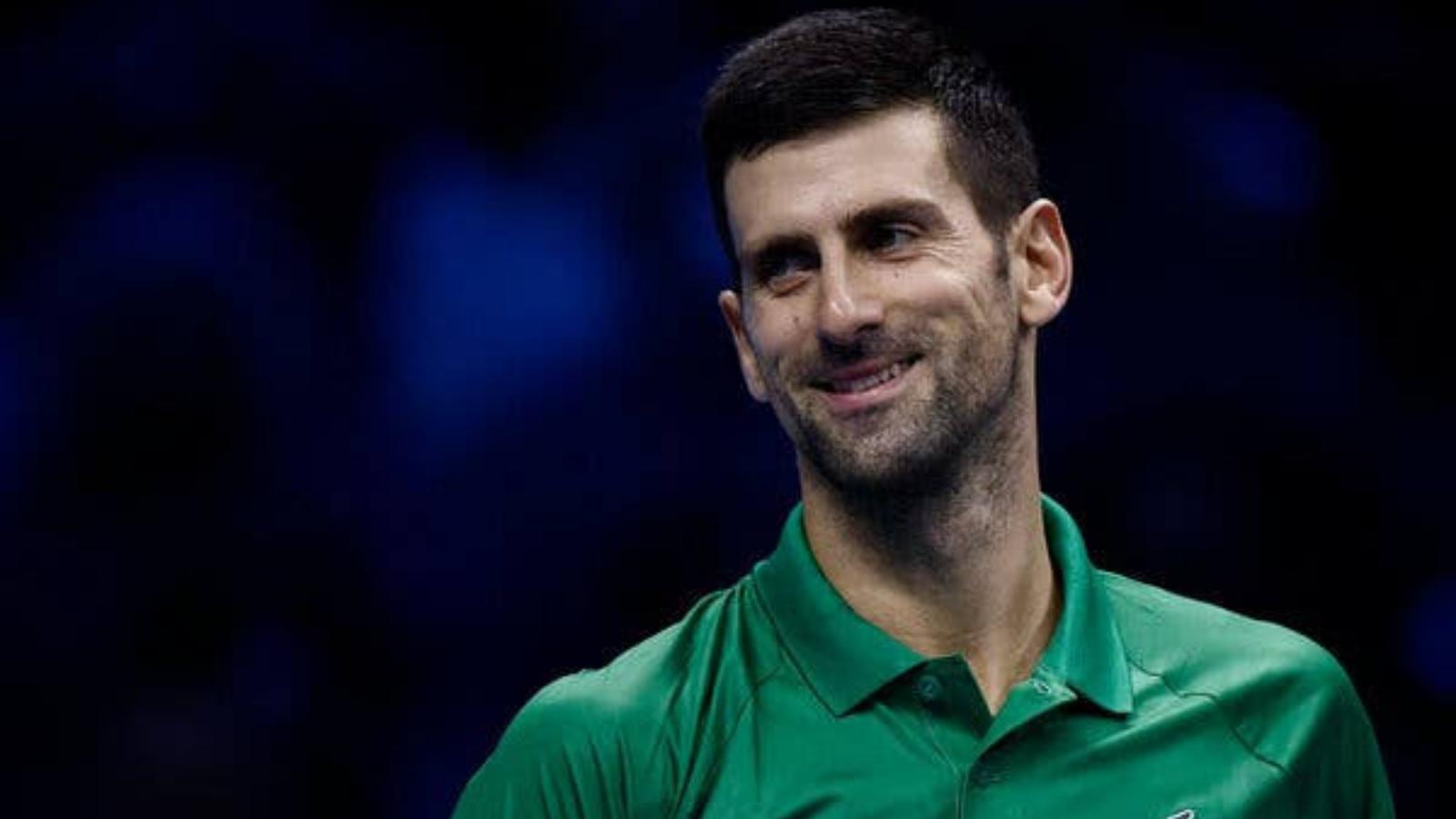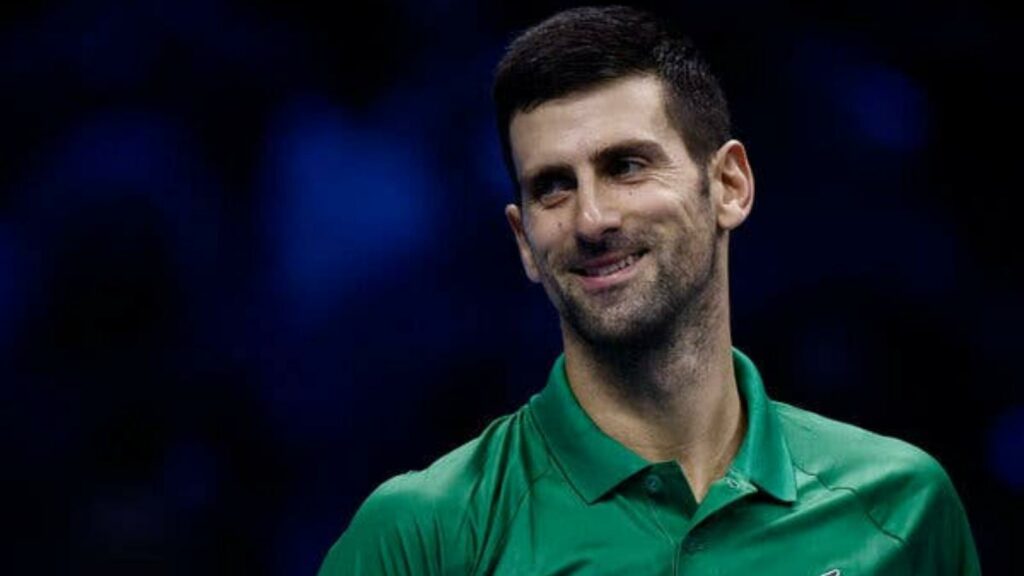 Djokovic is currently busy at the 2022 ATP Finals where he has already qualified for the semi-finals on the back of his consecutive straight-set wins in the round-robin stage. His match against Daniil Medvedev is a dead rubber as the Russian has crashed out due to two defeats while Djokovic is confirmed as the group topper.
A win in Turin this week will take Djokovic on par with rival Roger Federer who currently holds the record for most ATP Finals titles. The Swiss maestro won 6 titles at the year-end championships and Djokovic is just 1 title shy of matching his fellow Big-3 member.
Djokovic will take on debutant Taylor Fritz in the semi-finals and will be the favorite given his better form and experience. Fritz was an alternate but Carlos Alcaraz's withdrawal before the event saw the American enter the main draw and he has now made his way to the last-4 in hopes of becoming the first American since Pete Sampras in 1999 to win the ATP Finals.
Also Read: Rafael Nadal excited to head Down Under for his title defense at the Australian Open in 2023 after a mixed end to the season
Also Read: "Dude was honored to script this match" Tennis Twitter accuses Casper Ruud of foul play after Rafael Nadal registers his 'only' win at the 2022 ATP Finals