Following issues with poor playing conditions at the ATP event in Marrakech, former tennis player Jimmy Connors reflected on similar problems during his playing days. Dan Evans and other players refused to play on the unideal court in Marrakech, resulting in the cancellation of the day's play earlier this week.
Jimmy Connors commented on the recent court conditions issue in Marrakech and shared his experience of questionable courts during his playing days. However, he said that none of those courts were bad enough to make players refuse to play. Connors was a prominent tennis player who competed from the early 1970s until his retirement in 1996.
In a recent edition of the Advantage Connors podcast, Connors spoke about his thoughts on the topic of court conditions. "Back then, there were a lot of courts that were questionable, but none that you would ever not consider playing," Jimmy Connors said. In the same episode of the Advantage Connors podcast, the 8-time Grand Slam singles champion recalled an incident from his playing days. During an exhibition match in Argentina, he had to repair the court after just one game of the match.
Also Read: Stefanos Tsitsipas argues for a longer clay and grass season
Jimmy Connors was impressed by Carlos Alcaraz's desire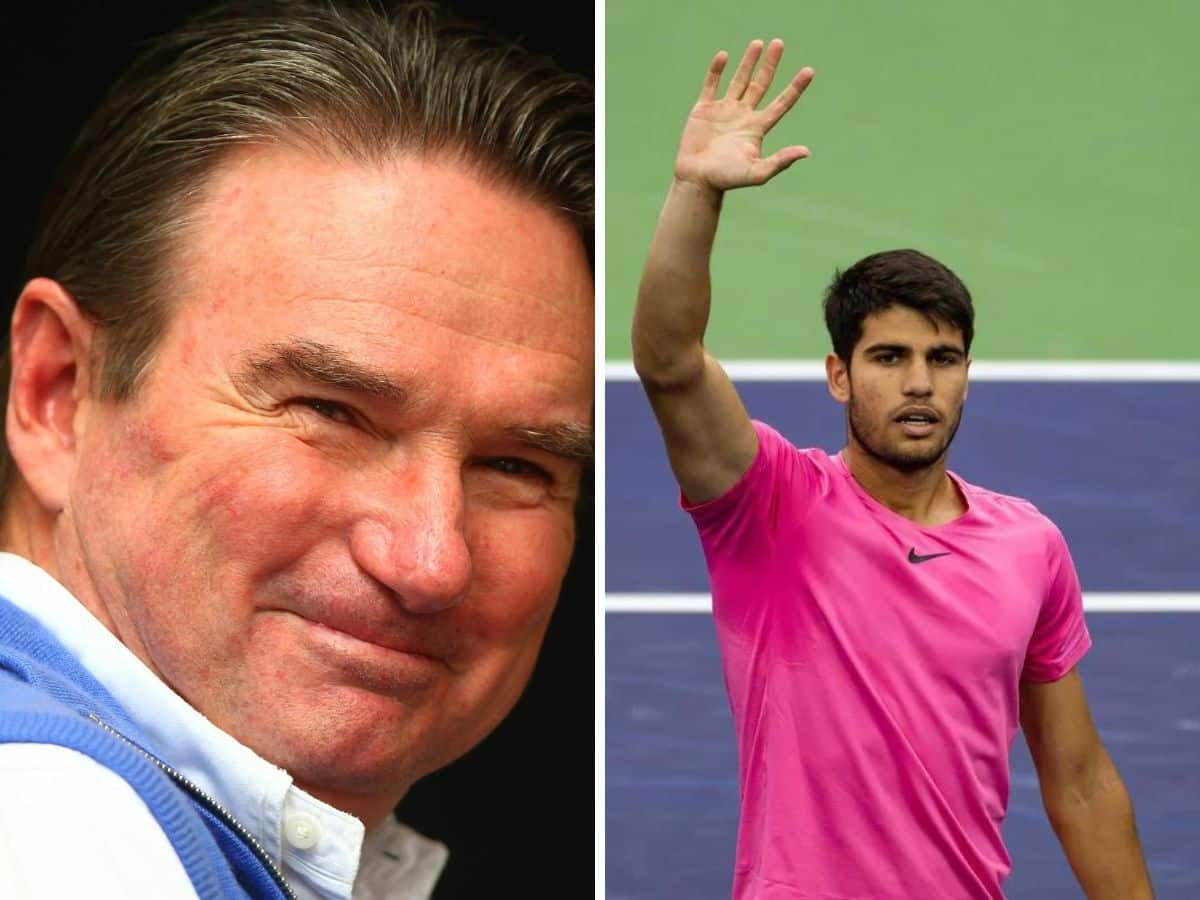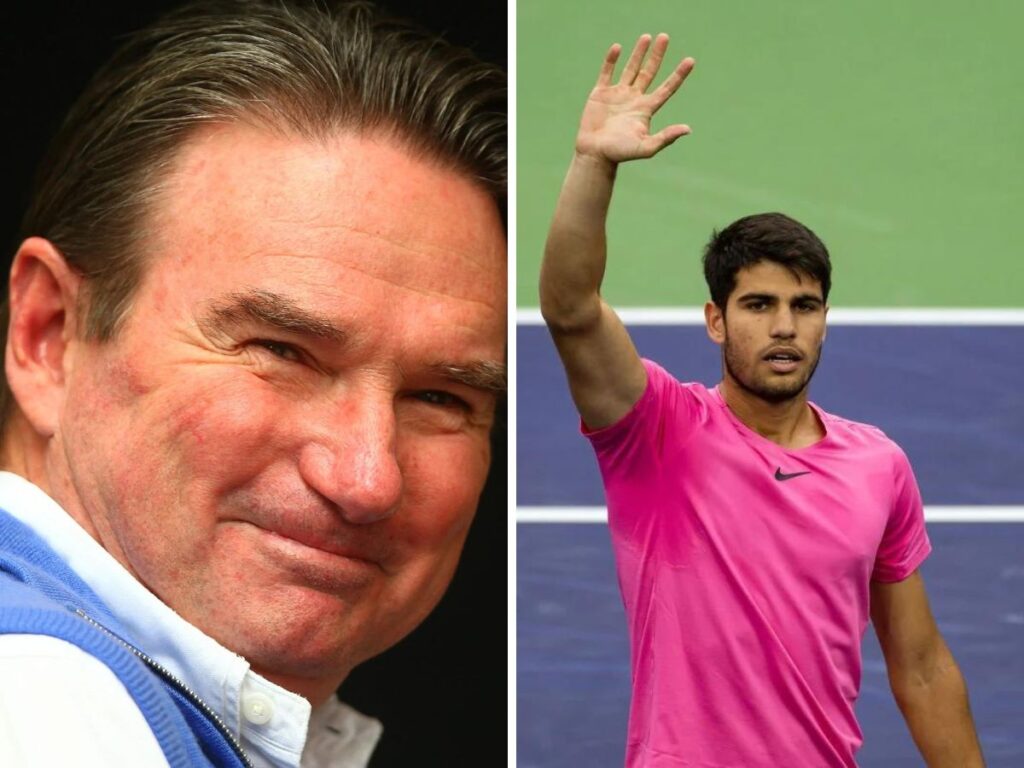 Jimmy Connors, a renowned tennis player, believes that out of all the emerging tennis players in the Next Gen, only Carlos Alcaraz has managed to impress him with his passion for the sport. At the age of 19, Alcaraz started the 2022 season ranked 32nd, but he concluded the year as the top-ranked player globally. This was due to his impressive performance, which saw him win a Grand Slam title and two Masters 1000 tournaments. He has continued his winning streak in 2023 by adding another significant trophy to his collection, the BNP Paribas Open in Indian Wells.
During a recent episode of the Advantage Connors podcast, tennis great Jimmy Connors shared his thoughts on watching Carlos Alcaraz play for the first time. Connors was impressed by the 19-year-old's unwavering passion to win every time he took to the court. He highlighted that Alcaraz's hunger to succeed was evident in his approach to the game, stating, "The one thing that really stood out for me, he's young — 19-20 years old. He has the desire. You can tell. The way he goes about his business, he already seems to be playing at a very mature level for a 19 or 20-year-old kid."
Connors also commended Alcaraz's recent win at the BNP Paribas Open in Indian Wells, where he defeated top-ranked players without dropping a single set. The Spaniard's triumph over competitors like Daniil Medvedev, Jannik Sinner, and Felix Auger-Aliassime was impressive and noteworthy to the veteran tennis player.
In case you missed it: