Novak Djokovic has swiftly made his way into the quarter-finals of the 2023 French Open. The Serb has his mind set on becoming a record 23-time Grand Slam champion. On account of this, John McEnroe mentioned that he was impressed by Djokovic's spirit and his undying will to be considered the greatest of all time.
"I don't have the records in front of me, but he has talked about it so openly, that it's a goal of his and he embraces that. I think that takes a lot of guts in itself to say 'I want it' rather than just say 'I want to do the best I can and whatever happens happens'," McEnroe said about Novak Djokovic. McEnroe seemed to be totally mesmerized by Djokovic's confidence and complete belief in himself.
When it comes to being the greatest in tennis, Djokovic is certainly joined by the likes of Rafael Nadal and Roger Federer. Nadal and Djokovic are tied at 22 Grand Slam titles each and Federer has 20. Federer thinks that Nadal is the greatest on clay and Djokovic is the same on hard courts. When it comes to grass Roger Federer is considered the greatest, although Djokovic has beaten Roger a few times on Grass Courts in Wimbledon.
"Certainly he's right there, and I think it's amazing because he was trying to get into that mix for so long. To be playing so well at his age is hard to believe, actually," McEnroe said about the Serb. John McEnroe was also impressed by Djokovic's longevity and consistency. If Djokovic wins the 2023 French Open, it would make him the only player to win all four Grand Slams at least 3 times each cementing him even firmer in the greatest of all-time conversations.
Also Read: Novak Djokovic shares his excitement upon meeting Lionel Messi and other PSG stars, thanks Neymar for special gesture
Novak Djokovic brushes off his haters in style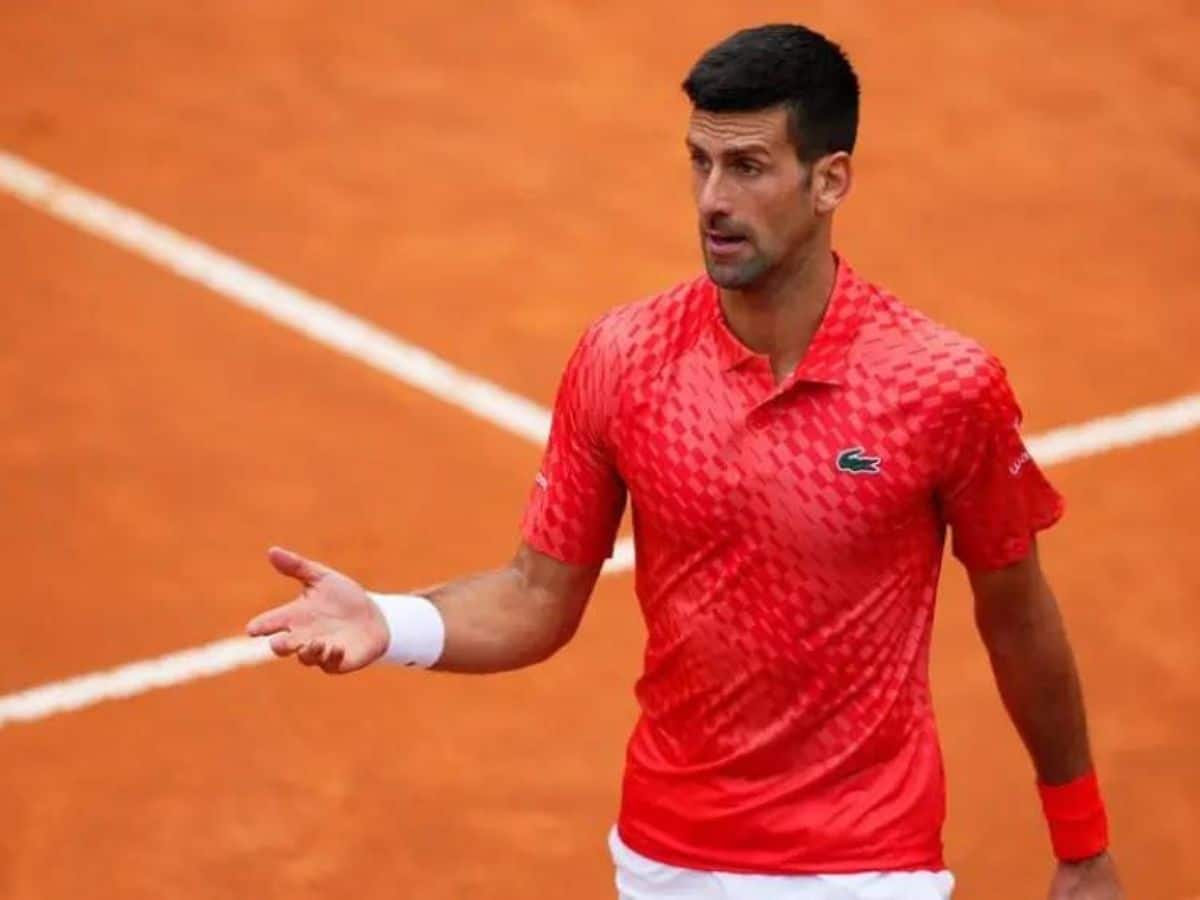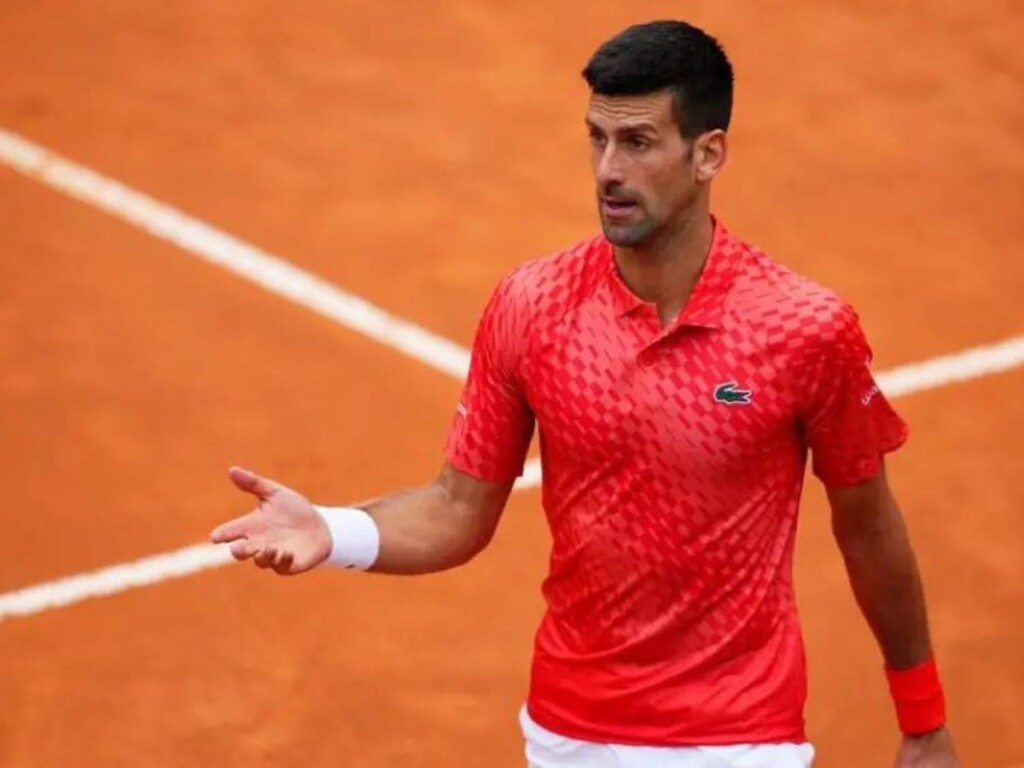 According to a recent study, Novak Djokovic is the player who receives the most amount of negativity and hate online. Novak Djokovic, who has often been portrayed as a villain by the mainstream media, was not surprised.
"Does that surprise you? Honestly, I would be surprised if it was different. You know what Kobe Bryant said. 'It's great when someone hates you. Because they don't hate the good, but the best'. I don't hate anyone, that's how I raise my children. Hate is a terrible emotion," said Novak Djokovic.
Djokovic has always stayed true to his approach to life. He openly admitted to making mistakes and learning from them. Djokovic is always satisfied with himself because he always stayed 'authentic' or real rather stayed away from falling into the trends of the system.
In case you missed it: