Former tennis player, John McEnroe chooses Alex de Minaur over Novak Djokovic to win the fourth round of the Australian Open. In an interview with Eurosport, John predicted that Alex would cause problems for the former world number one. The left hamstring injury has been the Serbian's biggest opponent in this tournament so far. He entered the major by winning the Adelaide International. However, he suffered an injury during one of his practice sessions before the tournament began.
Nevertheless, Novak has been unstoppable so far in the tournament. He has won against Roberto Carballes Baena, Enzo Couacaud, and Grigor Dimitrov in his first three rounds. But the Australian will be his toughest opponent so far, and Novak needs to step up in the next match.
John McEnroe praised Novak's performance in the Major so far and said "It's really difficult to say with Novak exactly what's happening physically," he told Eurosport exclusively. "He's getting the job done, he certainly doesn't look like he's [100] percent. It's a question of who's going to take advantage of that when the going gets tough. It just seems like he's able to rise to the occasion. But to me it's going to catch up to him if he's not right."
Novak was seen with a taped hamstring right from his initial practice sessions to his latest match against Dimitrov. He even took a few medical timeouts in the tournament for his hamstring injury. It looks like he is pushing hard for his 22nd Grand Slam title here. It was a lost opportunity last year.
Related: Sebastian Korda recalls how Novak Djokovic made him switch from hockey to tennis in 2009
Novak Djokovic to face his biggest hurdle of the tournament so far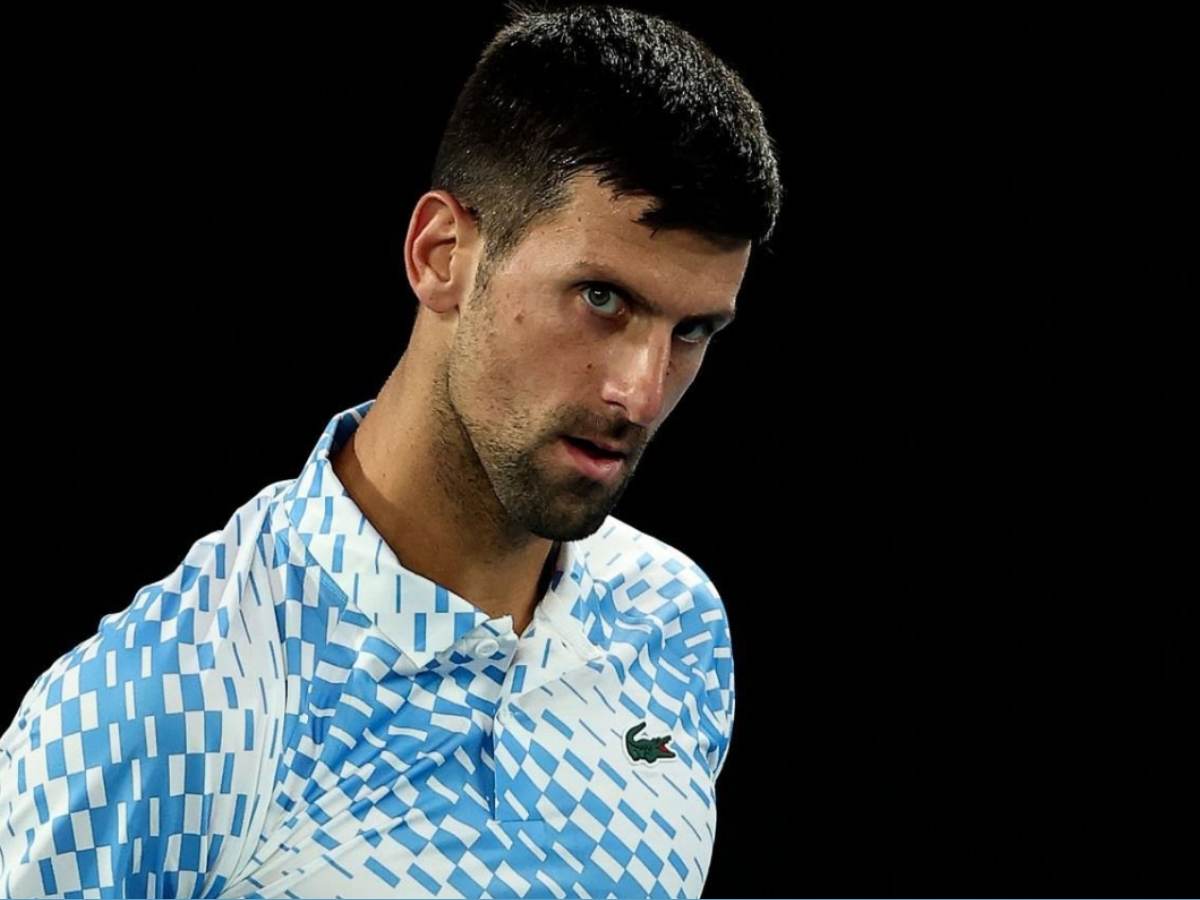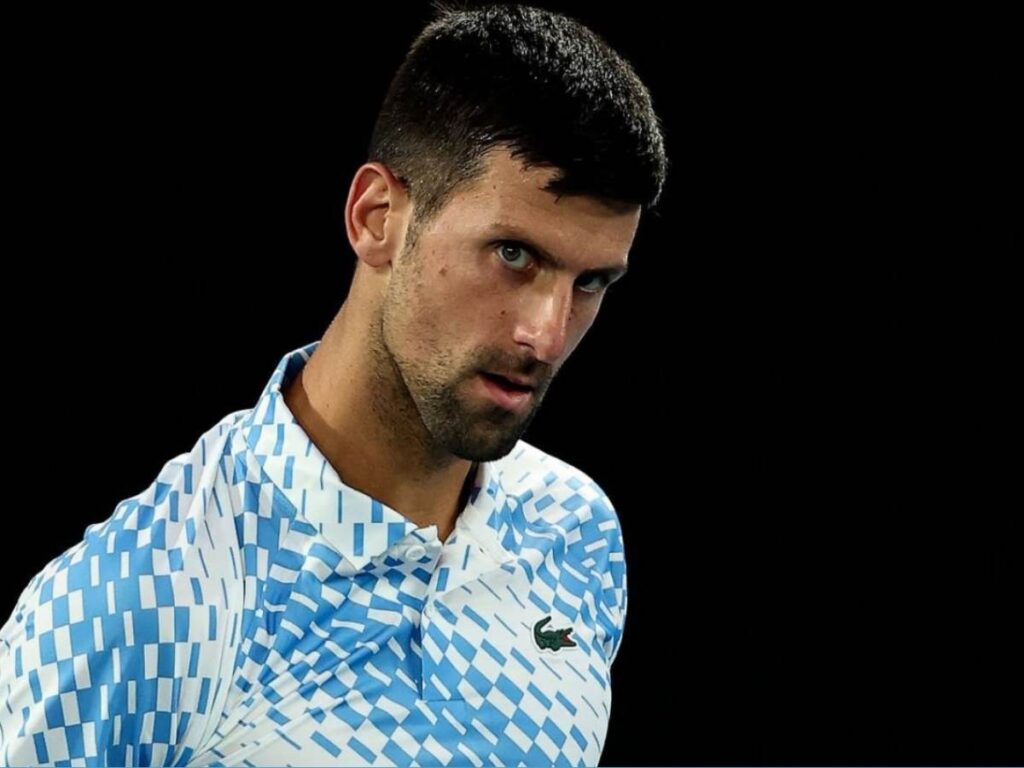 Serbian star Novak Djokovic is taking it one match at a time and moving forward. He was struggling a lot with the injury and it looks like the injury only gets worse as the tournament progresses. After his second-round win against Couacaud, he even went on saying "not good at all". John feels that Novak can only play to a certain extent with his injury and added that the time has now come.
He further elaborated saying "This is either something that is going to be a non-issue in a match or two or else it's going to cause an upset in my book. De Minaur, his next opponent, is someone that potentially [who could do that] because he relies on speed and grit and making an opponent work. The type of guy that could cause Novak problems if he's not 100 percent."
Nevertheless, it isn't easy for anyone in the top 16 to beat Novak at his fifty percent fitness level. Alex is young, talented, and looks hungry for the win and it will be an exciting context tonight.
Continue Reading:
Eugenie Bouchard enjoys in leopard bikini at the Miami beach after a disappointing Australian Open
"I'm going to give her hell," Victoria Azarenka sends warning to Jessica Pegula ahead of Australian Open 2023 quarterfinals