22-time Grand Slam champion Rafael Nadal is undoubtedly one of the greatest players of all time. He has inspired millions of people around the world with his hard work, dedication, and fighting spirit to win each point. 2022 US Open Junior girls' champion Alex Eala's father heaped praises for the Mallorcan since his daughter has trained at his academy in Mallorca.
Nadal has had a fabulous start to the year clinching two Grand Slam titles and remaining undefeated until his loss at the US Open. Also, an untimely abdominal injury at Wimbledon put brakes on his incredible momentum after which he failed miserably. He lost four of his last five matches with his hope for a title win in the Year-end Championship remains unfilled for this year. But that doesn't take away his appreciation for numerous accolades and achievements in his kitty.
Eala's father Mike was quick to respond that his daughter doesn't often get the chance to meet World No 2 but he does keep a track of her achievements and went the extra mile to congratulate her in person whenever she had won a tournament. He further claimed him to be one of the greatest examples of inspiring young kids and admitted to his habit of sweeping courts after completing his practice session.
"Not really. But when Alex won a tournament in Spain before, Nadal congratulated her in person. She also participated in the Amazon Prime mini-series, Rafael Nadal Academy. I think there's no greater example of the kids than Rafa," said Alex Eala's father.
Continuing his train of thoughts, Mike added that "When he plays here for example. After he plays, he'll sweep the court eh. Hindi pupuwede dito yung, especially mga teenager athletes, they become cocky. But no, [their] feet [are] on the ground. You work hard, you show your pagka-astig playing—working hard and doing the right things."
Also Read: "It's hard to talk about it in retrospect," Jannik Sinner responds to Rafael Nadal's words about him possibly winning his maiden major at the 2022 US Open
Rafael Nadal faced a horrifying incident with the crowd trying to intrude on his security in Chile post his match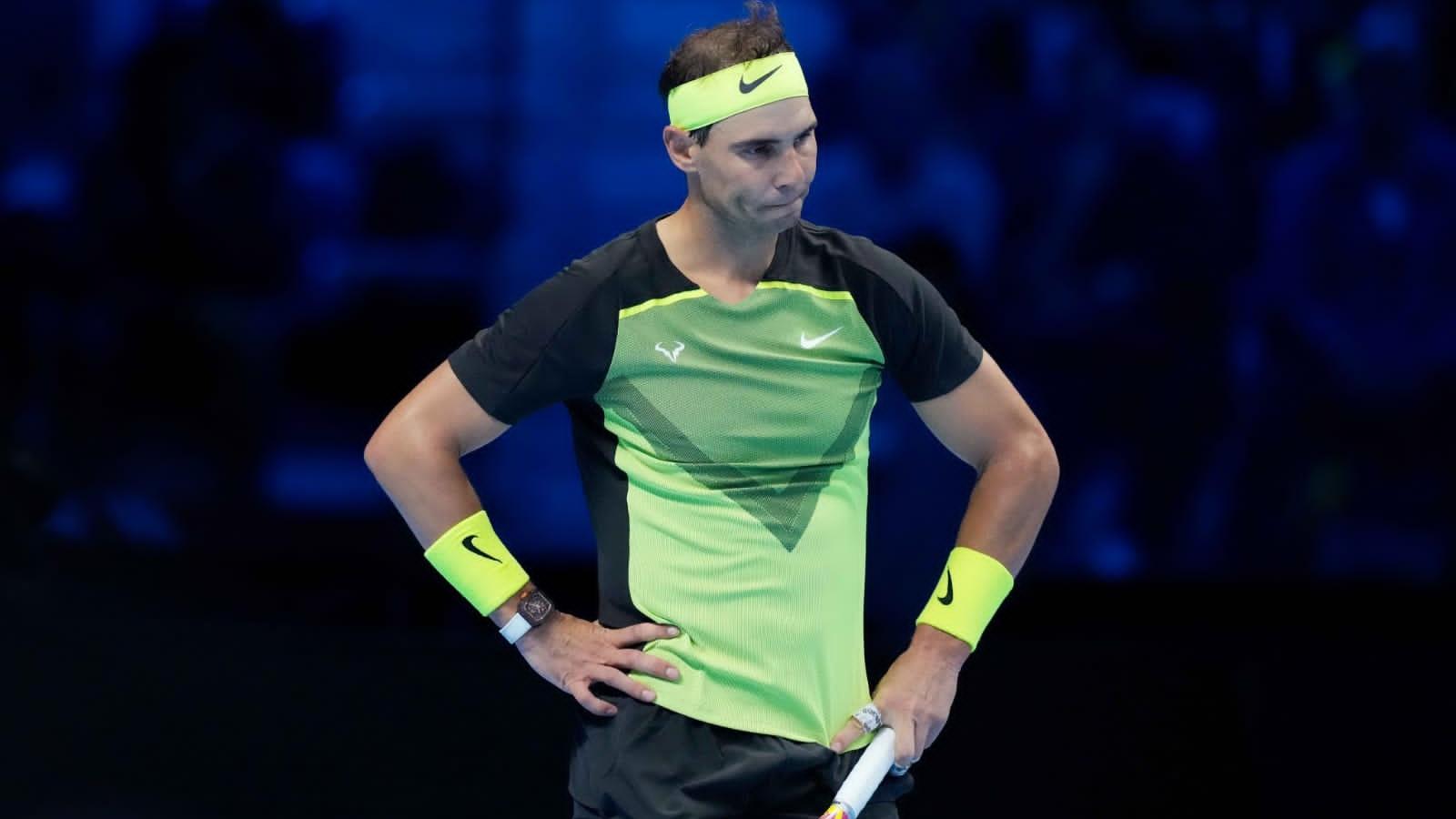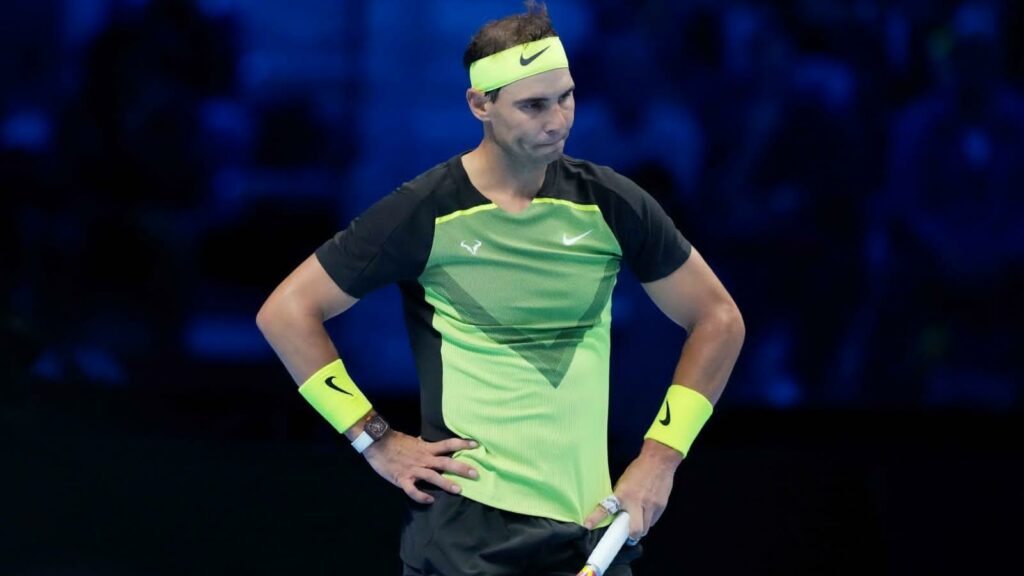 The 2022 Australian Open champion is touring six different cities in Latin America along with Casper Ruud where they both will play some exhibition matches over a span of 10 days. Before starting the Tour, they enjoyed the scenic beauty at Iguazu Falls before they commenced the Tour from Buenos Aires.
With Chile being the second city on the Tour, the Mallorcan played against a local boy in a friendly match and defeated the young Alejandro Tabilo in straight sets. But what caught everyone's attention, was the way the spectators behaved as Rafael Nadal was exiting the stadium which wasn't justified at all. The audience jumped over him to get selfies and autographs and tried pushing his security just to get a closer glimpse.
He will be looking to successfully defend his title at the 2023 Australian Open as Rafael Nadal aims to start the year on a positive note. He stated about having the right preparation, working well, and starting the season with energy and attitude while raising the level of competitiveness from the start.
Also Read: "You are a vile person and you should be ashamed" Martina Navratilova criticized for her 'xenophobic' comments on social media
Also Read: "I hope I can experience it before I die," Casper Ruud desperate for Norway's qualification for the FIFA World Cup