Japanese former world No.4 Kei Nishikori who has been inactive on the tour for more than a year now has admitted about the tough days he had due to depression. He has spoken about this in a recent interview. The Japanese star has no ATP points now due to his absence on the court since the Indianwells Masters second-round loss against Dan Evans on October 9, 2021.
The former US Open finalist explained how it felt for him during the tough days and especially for 3 months between July and September. As quoted by him "I was really depressed, even thought about retirement. From Jul to Sept I was in rehab at home for 3 months, was not able to hit on the court, that was tough mentally".
Nishikori is still unsure about when he will come back to the tour. He sees only a 50% chance to get back into business before the Australian Open. "I'm not sure when I will be back, I have not hit balls for the last month. I'm aiming to play the Australian Open, but it's a 50-50 chance."(Source: Tennis Daily)
32-year-old Kei Nishikori has had a decent career already. Reaching the US Open finals in 2014 and winning the singles bronze medal in Rio Olympics 2016 are the highlights of it. He has won 12 ATP titles including 6 ATP-500 tournaments. Though he was able to reach 4 finals in ATP-1000 level tournaments, he failed to cross the finishing line in all of them.
Mental health is as important as physical health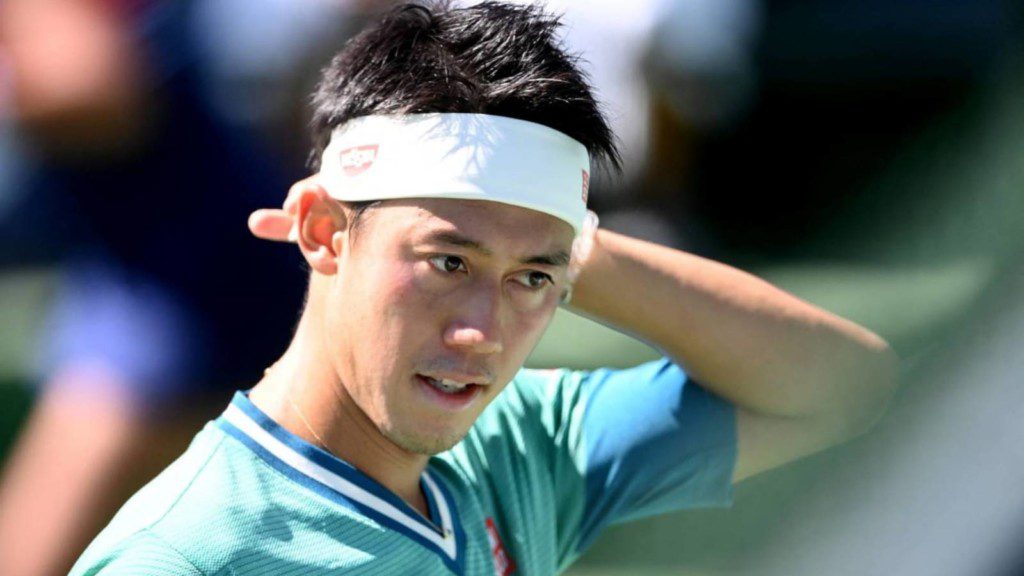 The need for mental health and awareness about it is already being discussed in a lot of forums around the globe. This was taken a new high in the sports world when the Australian tennis star Ash Barty at the twilight of her career, being the number 1 ranked player in the world decided to retire at the age of just 25 years.
Iga Swiatek had also revealed that she cried when Barty retired back in March and opened up on her anxiety after taking the Aussie's baton as world No 1. Naomi Osaka, current world No.42, was also seen sobbing in between a match, on the court when some abuses from the crowd hurt her during the Indian wells Masters this year.
As Kei Nishikori has also opened up now on the mental depression he has faced playing at the top of the game, it is becoming more evident to the modern world that mental health is as important as physical health.
Also Read: 'Little bored' Serena Williams prods fans with a comeback hint posting photos of her new racket
Also Read: "Don't think it would be even talked about on ESPN or our sports channels in the US" Taylor Fritz's SCATHING indictment over the lack of popularity and coverage of Davis Cup in USA