Serena Williams is undoubtedly one of the most formidable names in the realm of professional tennis. With awards and titles ranging from Grand Slams to Wimbledon, she is no stranger to the limelight. However, in a Vogue article published on August 8, 2022, the tennis sensation announced her retirement. The announcement majorly focused on the personal aspect of her life as she wants to focus on being a mother.
However, contrary to many beliefs, she never officially declared her retirement from professional tennis. She had only informed the world that she would move away from professional tennis and would like to concentrate on more important things such as raising a family and her new business.
Now, after quite a few months away from tennis, Serena Williams with her new social media post has got her fans excited. She posted a photo of her brand new tennis racquet with the following caption.
"I'm a little bored," her caption read.
As expected, the post elicited a plethora of reactions online. Judging by the comments, the majority of fans are speculating about a possible Serena William comeback. She has from time to time given a hint of her possible comeback to tennis to her fans. However, there has been no concrete evidence that she may be even thinking about a possible re-entry into professional tennis.
Also Read: "If this is Christianity, get me out of here" Martina Navratilova expresses disgust at the comments of Donald Trump's former lawyer on the recent Colorado Springs Shooting
Social Media is going gaga over possible Serena Williams' comeback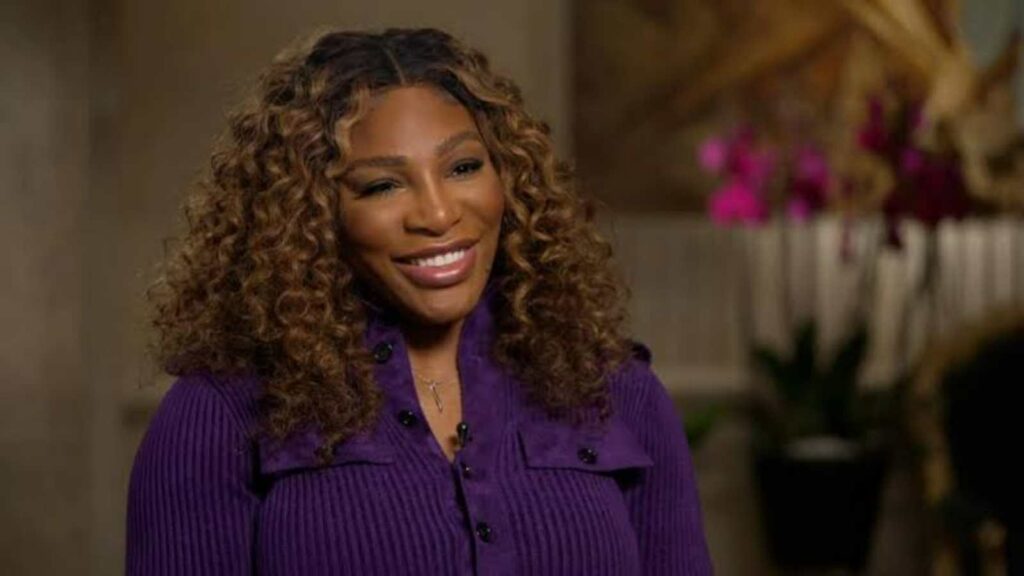 Serena Williams continues to earn huge amounts of money on the back of her immense popularity. She has started a new investment company name Serena Ventures which takes care of her investments.
She also started new fashion and clothing brands. She is also associated with various charity organizations and has been invited to many talk-shows post-retirement. She is also seen spending time with her family and friends.
The 23-time Grand Slam winner is grabbing all the positive limelight. But as tennis fans, we all know her as a great tennis player. We would love to see her on the court.
Many of her fans are also wishing for it on social media. Sharing a wide spectrum of reactions online, here are a few reactions coming in on the post above.
However, Many on social media also think that it is not a good idea.
Whatever Serena Williams does (or not do, in some cases), becomes headlines and a treat for her diehard fans. She is keeping the media on her toes about her possible come-back. But will she?
She would love to win another Grand Slam title and the prestigious Australian Open is just around the corner. We may see her in Australia all geared up and ready to go. Her elder sister Venus Williams is still playing and she will be looking to qualify for the first Grand Slam of the year in Down Under.
Also Read: Rafael Nadal drops major retirement hint as he kicks off his Latin America Tour, says "I am prepared for my next life outside of tennis"
Also Read: German tennis federation offers Boris Becker to "pick his job" upon serving his prison sentence