Former World No. 1 Martina Navratilova is undoubtedly one of the greatest ever to pick the racket. One of the most decorated champions, Navratilova was an active player in four different decades with her career spanning from 1974 to 2006. During this, she won 18 majors in singles, 31 in doubles, and 10 in mixed doubles.
Her tally of 59 Grand Slam titles remains unmatched to date. While she was picking up titles at will, things were not easy for her on a personal front. Having escaped the communist regime in what was back then called Czechoslovakia, Navratilova was stripped of her citizenship at the age of 18 in 1975.
Navratilova had asked for political asylum in the USA when she fled from her home nation. The former World No. 1 remained without citizenship for six years before eventually becoming a US citizen in 1981. 27 years later, however, Navratilova had become a Czech citizen once again and the reason mentioned was George W. Bush's Presidentship.
Also Read: WATCH: "The anti-vaxxer isn't too bothered about what he puts in his body after all" Fans criticize Novak Djokovic after a shady video of him receiving a drink from coaches goes viral
Martina Navratilova compared the leadership of George W. Bush and the communists in Czechoslovakia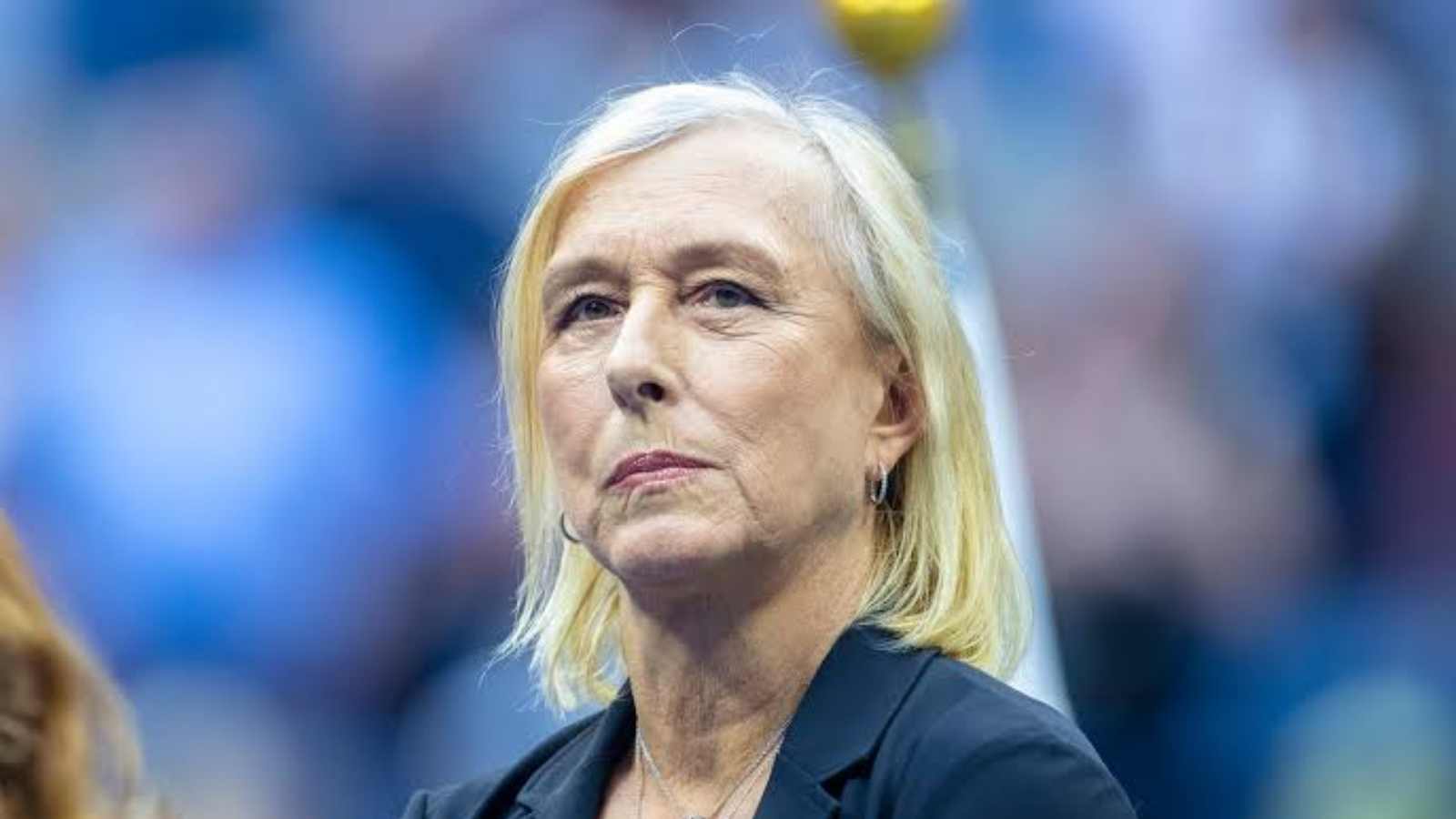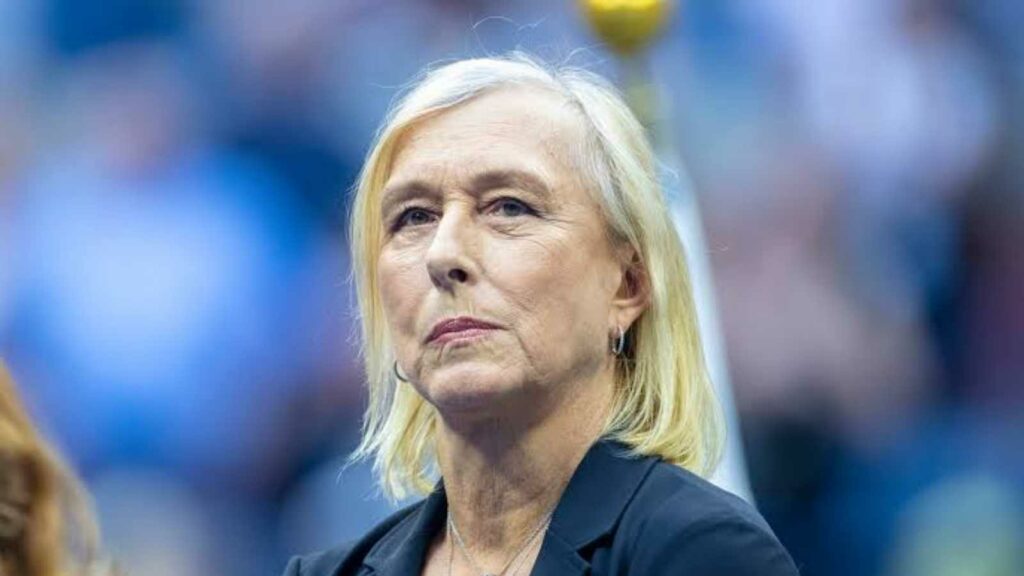 George W. Bush became the President of the USA in 2001 and held on to his position till 2009, completing two terms as the First citizen of the country. Bush belonged to the Republicans and Navratilova's politics was always linked to the Democratic party's approach.
In 2008 however, Navratilova reapplied to become a Czech citizen. With the split of Czechoslovakia done back in the 1990s, there was hardly any opposition to Navratilova's request and the tennis great became a dual citizen in 2008 holding both Czech and American citizenship.
"I lost [Czech citizenship] at the time I defected. I got it back on February 9. The thing is that we elected Bush. That is worse! Against that, nobody chose a communist government in Czechoslovakia," Navratilova was quoted as saying in 2008 as per The Guardian revealing she was 'Ashamed' of the Bush administration.
To Navratilova's happiness, 2009 was the last time she had to see Bush stay as President as the US doesn't allow more than two terms as President to anyone. That, along with the election of Barack Obama as the new President in 2009 for the next two terms would have surely delighted the tennis great.
Also Read: "She doesn't have respect" Arantxa Sanchez Vicario once 'taught' Serena Williams a lesson on her attitude after beating her at the 1998 French Open
Also Read: WTA Finals 2022: Iga Swiatek vs Aryna Sabalenka Live Stream, Match Details, Preview and Prediction