Rafael Nadal has pulled out of the upcoming Roland-Garros due to his injury. Nadal has been the single most dominant player in the tournament for almost two decades. 'The King of Clay' has won it a record 14 times.
In the recent Tennis Channel live #TCLive, one of the greatest tennis players of all time Martina Navratilova was asked, "What's it gonna be like to have Roland-Garros without Rafa?" Navratilova replied by mentioning Nadal's dominance in the tournament for almost two decades and how it will leave a massive hole in the tournament. "It has been Rafa Nadal against the field," she said.
"A massive hole. When somebody has dominated a tournament as much as Rafa has dominated this. For almost two decades, it has been Rafael Nadal against the field. Now everybody thinks they have a chance to win because Rafa's not there." she said.
Navratilova expressed how Nadal's absence makes everyone feel like they have a chance to win and it will leave a massive hole in the tournament that 'nobody can fill'. The fans, experts, and fellow players will all miss Nadal and his dominating presence in the tournament.
Many people go to the Roland-Garros just to see Rafa Nadal on the court and take it off their bucket list. Just the presence of Nadal in the French Open used to make the players feel like they had already lost. His absence from the 2023 Roland Garros has given the other players a bit of hope about their chances to bag the trophy.
Also Read: French Open 2023: Andrey Rublev vs Laslo Djere Preview, Prediction and Live Stream
Martina Navratilova does not approve of Stefanos Tsitsipas' decision to split with coach Mark Philippoussis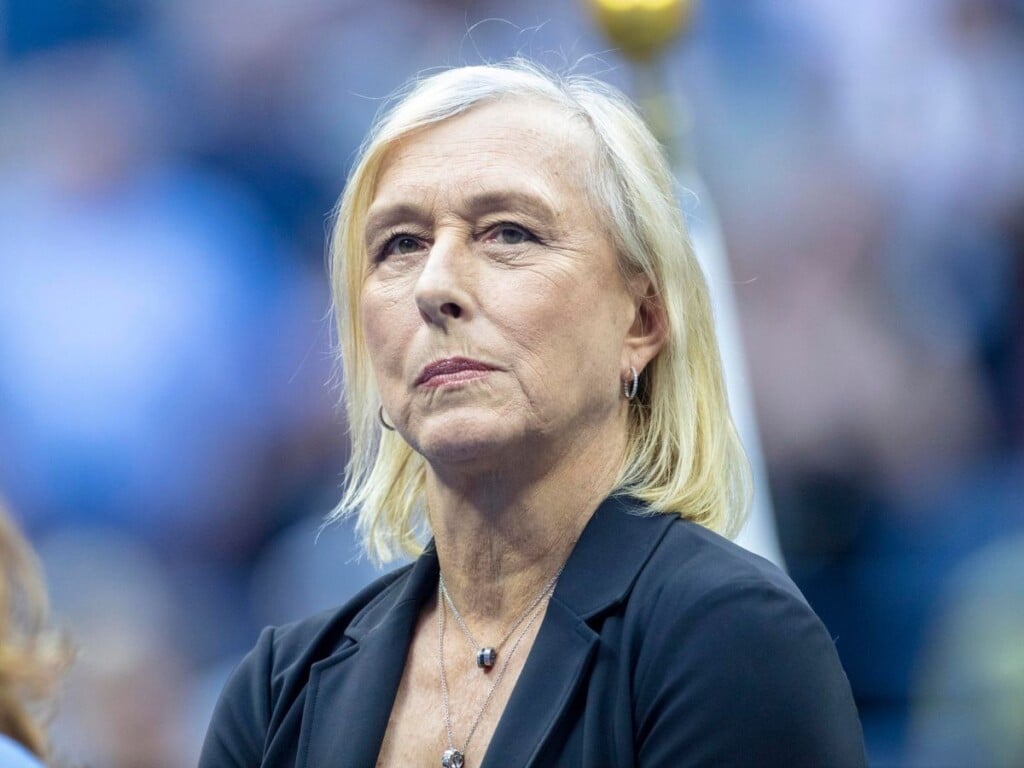 Stefanos Tsitsipas has decided to cut his ties with his coach Mark Philippoussis. This has caught the attention of many in the tennis community. Martina Navratilova also stirred up her views on this matter and took to social media to express them.
Martina Navratilova wrote on Twitter that this was not a good idea, but she doesn't know well enough about the matter. Navratilova is considered one of the greatest players to have ever played the sport and she has been World. No1 in both singles and doubles. The analysis and opinion of such a great player must count for something.
The news was confirmed by coach Mark Philippoussis on social media and he also thanked Tsitsipas for the journey. Philippoussis posted a picture with World No.5 with a warm message as their journey together comes to an end. He thanked Tsitsipas for having him as a part of the team and praised the experience he had. Philippoussis was proud of their achievement in such a short amount of time and wished the player luck for the future.
In case you missed it: