Martina Navratilova has been quite vocal about her views on trending topics on social media. The American tennis legend recently commented on the recent allegations against Katy Perry's ex-husband, Russell Brand. The three-time British Comedy Award winner has been accused of multiple counts of rape, sexual assault, and emotional abuse.
One of the victims was a 16-year-old girl when Russell Brand was still in his 30s. She described his acts as emotionally abusive. An American journalist, Megyn Kelly, took to social media to condemn Russell Brand's act. Martina Navratilova sided with her, stating that for once she agreed with the journalist.
The allegations against Russell Brand have been the talk in the film industry over the last couple of days. Last week, he shared a video in which he denied all allegations, stating that his relationships were consensual. 
Read More: Coco Gauff discloses the heart touching reason for her dad's special t-shirt during the US Open finals
Martina Navratilova condemns Russell Brand's act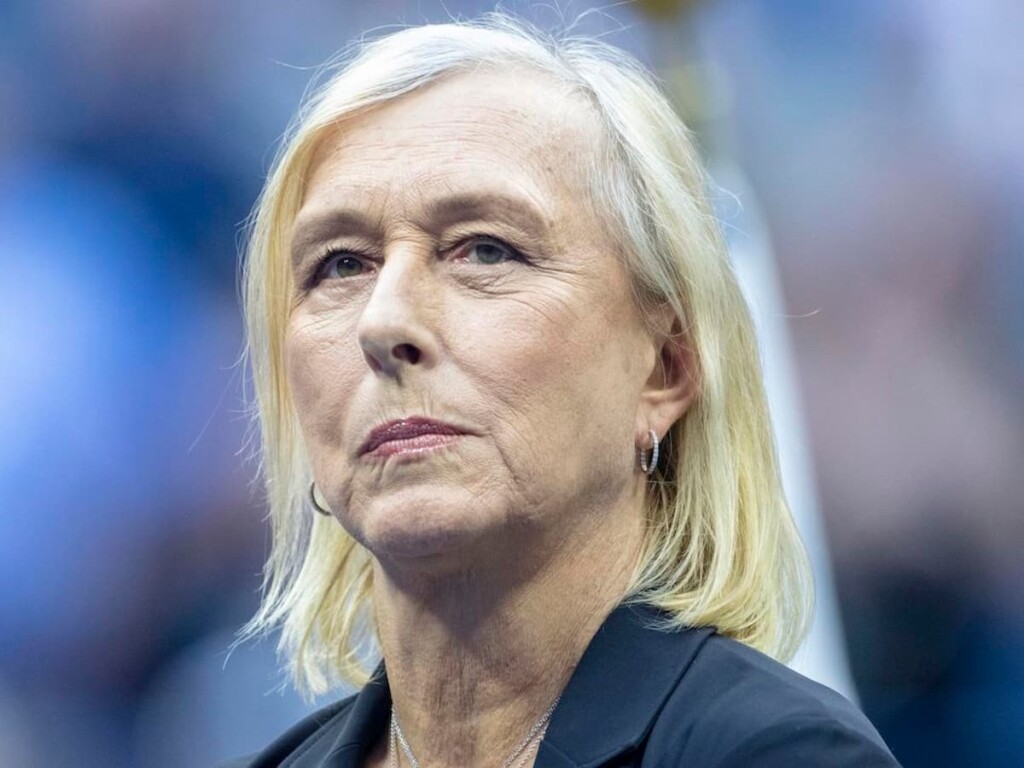 Martina Navratilova faced a couple of sarcastic replies in response to her take on the situation. One of the users was surprised to see the American being on the sensible side of things for the first time. Martina Navratilova hit back, asking for an instance when she behaved in a non-sensible manner.
Martina Navratilova further stated that it was completely disgusting for anyone to defend Russell Brand's actions against the 16-year-old girl. There have been questions about the age of consent laws after the latest sequence of events, with calls being made to lower the age.
Martina Navratilova is pretty active on social media in regards to voicing her views on politics. For instance, she recently called out former President of the USA Donald Trump who could be headed to jail. She also puts out regular tweets based on her views on the LGBTQ community and trans-sexual people.
Follow Firstsportz on WhatsApp Channel
Incase you missed it: