Marton Fucsovics booked a place in the second round of the 2023 French Open, as he defeated Hugo Grenier in four sets in the first round. The Hungarian looked dominant throughout the encounter, barring the second set where he seemed to have a minor slip-up. Now, a potential clash against Novak Djokovic awaits in the second round.
Djokovic opens his 2023 French Open campaign on Monday, and a win means that he faces Marton Fucsovics in the second round on Wednesday. Marton Fucsovics was delighted with his performance in the first round and gave his thoughts on the match after clinching the victory.
"Yes, the second set was really close, I had opportunities, but my hands were a bit tight, I couldn't let go, the forehands were tighter and there were mistakes. Regardless, my self-confidence remained, I was mentally strong and had no physical problems, and I felt that I would easily get out of the minor ups and downs. I was in control of the game from the third set and I was 100% sure that if I got back on track I would win," said Fucsovics to Eurosport.
Marton Fucsovics stated that he is already preparing himself to face the 22-time Grand Slam champion Novak Djokovic in the second round. Moreover, the Hungarian is eager to give it his all when he faces the Serbian later in the week.
Explore: Who are Marta Kostyuk's parents, Oleg Kostyuk and Talina Beiko?
Marton Fucsovics regards Novak Djokovic as the potential favorite to win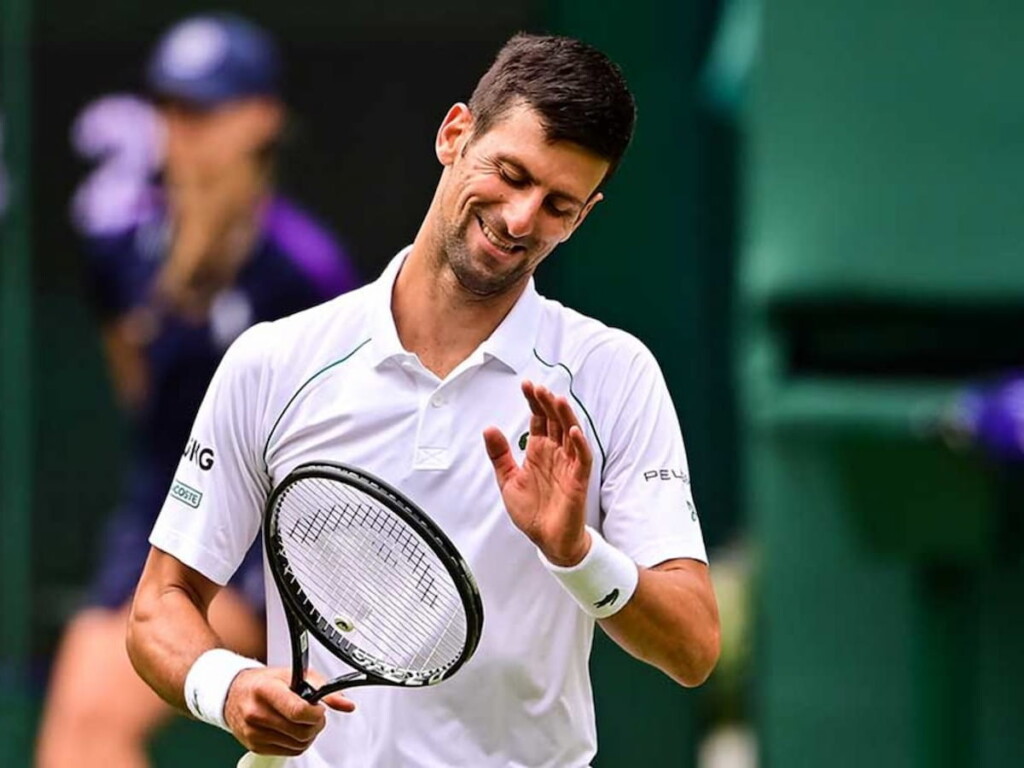 Fucsovics remains pretty confident about putting up a good show against Djokovic in the second round. However, he acknowledges the fact that the Serbian certainly enters the match as the favorite.
"We will probably play on a bigger court, there will be a lot of spectators, I will try to enjoy the match and make the most of it, but the favorite of the match will be Djokovic," said Fucsovics.
Novak Djokovic will face Aleksandar Kovacevic in the first round of the 2023 French Open. The Serbian is seeded third at the tournament this time around, as he has set his sight on a third French Open title. Djokovic has not been in the best of form off-late, as he faced early exits from the Italian Open and the Belgrade Open. The Serb has also struggled with an elbow injury in the past month or so, which has forced him to miss a couple of tournaments.
Marton Fucsovics has been eliminated in the second round of the French Open for the past two consecutive years. The Hungarian reached the quarterfinals in Paris in 2020, which is his best performance at the French Open till date.
In case you missed: