World N. 1 Carlos Alcaraz had a dream season this year as he went through many firsts this year. He reached the third round of the Australian Open for the first time this year. He won his career's first ATP 500 title by winning the Rio Open.
He played his career's first ATP 1000 semi-final round match at the Indian Wells Open. Soon, he won his first Masters 1000 title at Miami Open. He also became the first teenager to defeat Rafael Nadal and Novak Djokovic on clay when he beat them in the quarter-final and semi-final round matches of the Madrid Open.
He reached the Round of 16 at Wimbledon for the first time in his career and won the US Open. Former Swedish player Mats Wilander is very impressed with Carlos Alcaraz. He in an interview, praised him in length.
"I think it will be very difficult to digest 2022 for Alcaraz. But I also think that Juan Carlos Ferrero will know exactly what to do. I think there is a validation process that needs to happen for Carlos. 'Am I really number 1 in the world?' I mean, who can be number 1 at 19?" he said.
"He doesn't have to be considered the best player, but one thing is for sure: it's a lot of fun watching him play tennis when he's this good and laughing at the same time. He is the most inspiring tennis player we have because of what he did in 2022 and especially the way he did it. Never compare him to Rafa, Roger and Novak, I've never seen anything like it," he said on the comparison with The Big Three.
The expectations from Carlos Alcaraz will be much greater next season. He will kickstart the 2023 season as World No.1, but will he be able to keep up with the expectations?
Also Read: "I was in rehab at home for 3 months", Kei Nishikori opens up on his battle with depression
Can Carlos Alcaraz win the Australian Open?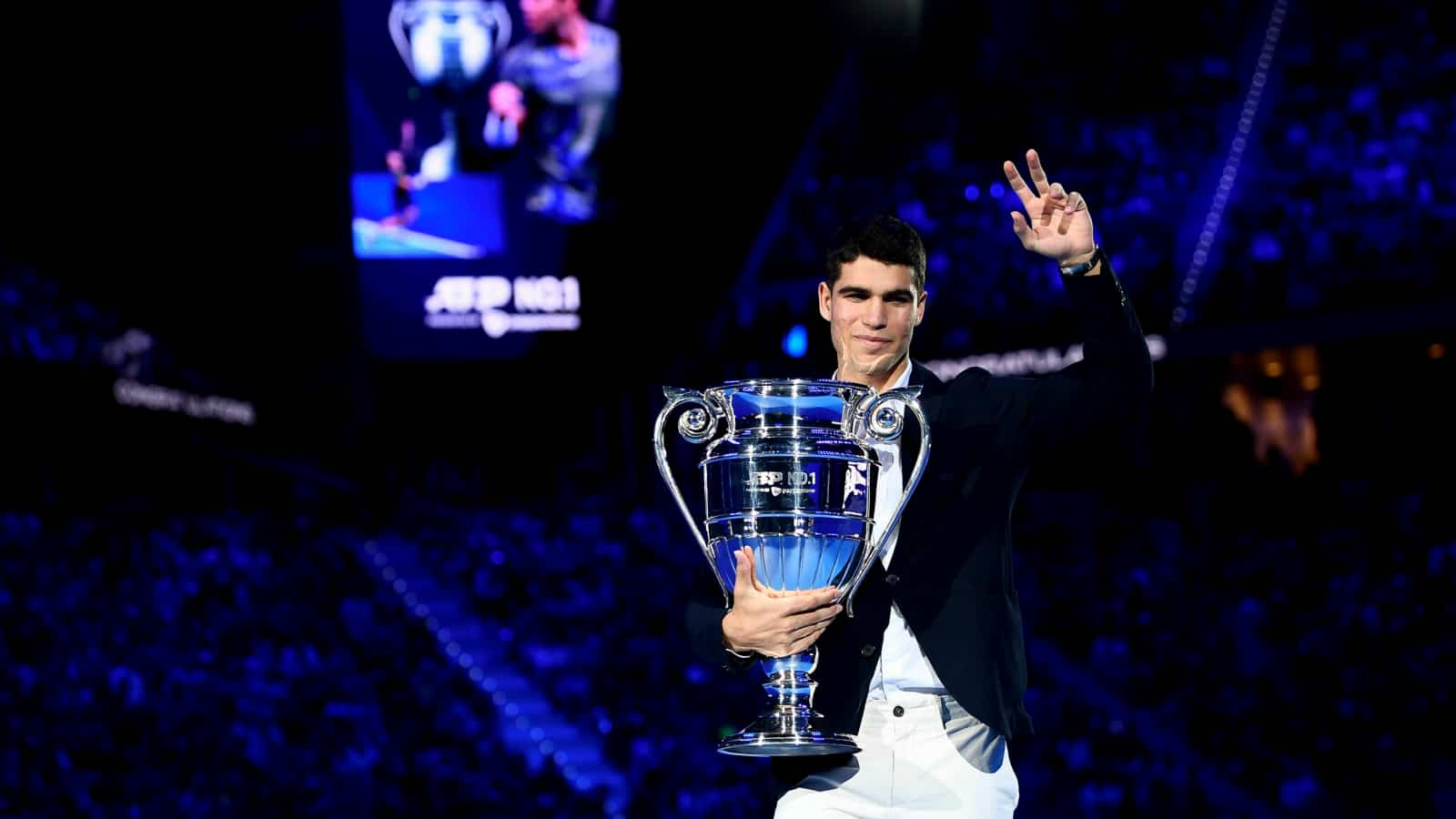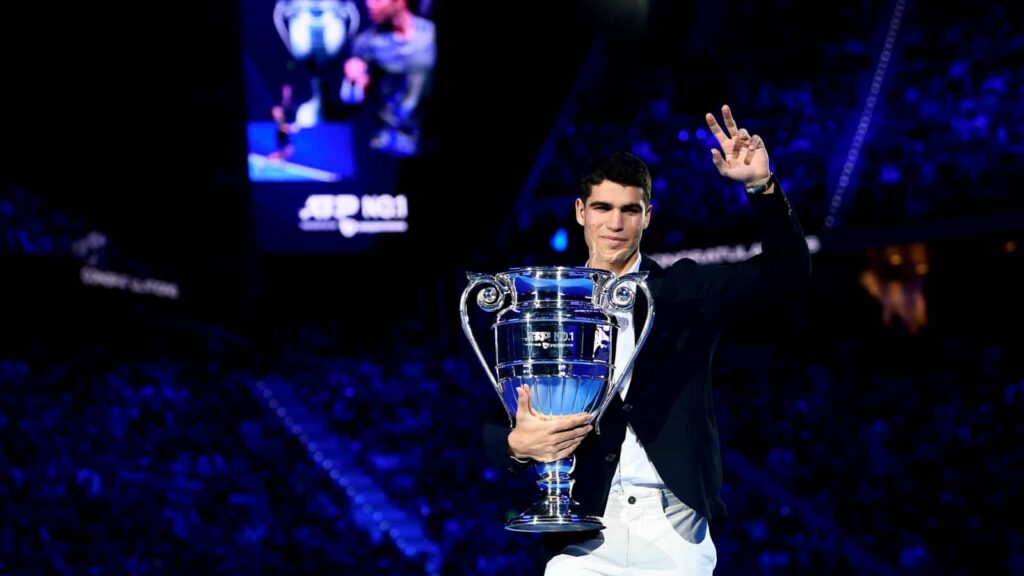 Carlos Alcaraz will start his season by participating in the Australian Open. He was swept out by Matteo Berrettini in the third round of the tournament, last time. This time, however, he will be looking to win it.
But there are many challenges before him. The temperature and climate of Down Under will test his physical and mental fitness. He will also have to play against the World's best as the defending champion Rafael Nadal and nine-time Australian Open champion Novak Djokovic will want to win the big prize again.
The new challengers can also spoil his party. The 2021 Australian Open finalist Daniil Medvedev will be itching to win it this time. Also, Andrey Rublev, Holger Rune, Casper Ruud, and Taylor Fritz played very well, throughout 2022 and want to win their career's first grand slam title.
Also Read: Serena Williams' autographed sneakers expected to fetch $20,000 in auction featuring Michael Jordan and Kobe Bryant's prized collection
Also Read: German tennis federation offers Boris Becker to "pick his job" upon serving his prison sentence