The Italian tennis player, Matteo Berrettini is reportedly dating an Italian model, Melissa Satta. The couple was seen together on the streets of Milan recently and rumors started spreading saying the pair is in love. Melissa is 10 years older than Matteo and was spotted together in a basketball match. Matteo previously dated a fellow tennis player from Australia, Ajla Tomljanović.
The duo was even featured in the recent Netflix documentary, 'Break Point' as a couple. However, they broke up in June 2022 and Matteo was single since then. The Italian lost in the first round of the ongoing Australian Open to Andy Murray. In an intense five-setter, Matteo lost 3-6, 3-6, 6-4, 7-6(9-7), 6-7(10-6) to Andy.
Matteo looked like he put the first-round exit from the Australian Open behind him. According to a popular Italian magazine, Chi, the duo of Matteo and Melissa were seen together many times of late. They were spotted at a fine dining restaurant a few days ago and recently they were spotted together watching a basketball match.
Melissa is an Italian television anchor/presenter and is also the ex-wife of Kevin Prince Boateng who is a footballer. She dated Mattia Rivetti, an entrepreneur, and broke up recently. Although neither of them announced it officially, fans and common people across the globe believe that these two are dating.
Related: Gerard Pique's company files $1 million lawsuit on Tennis body ITF over Davis Cup deal
Matteo Berrettini's new relationship is the talk of the town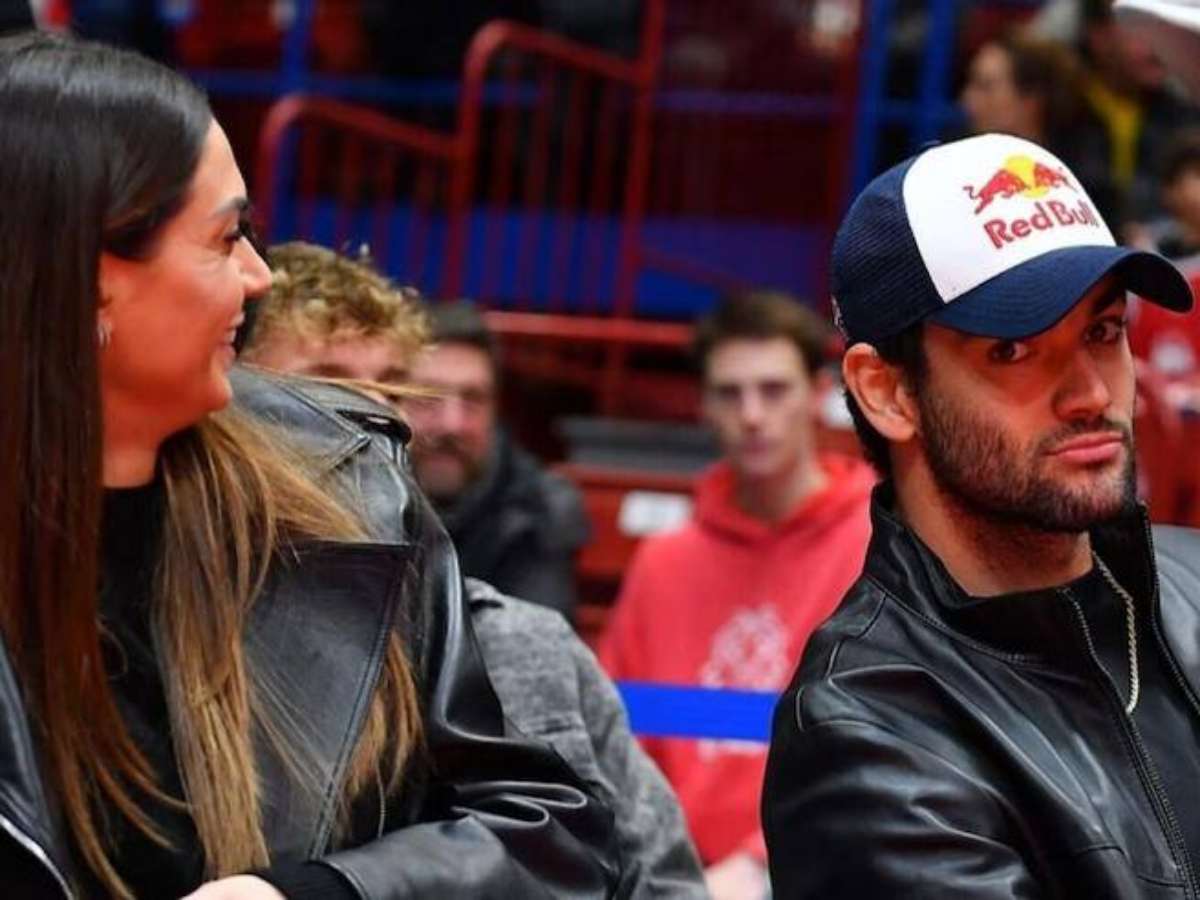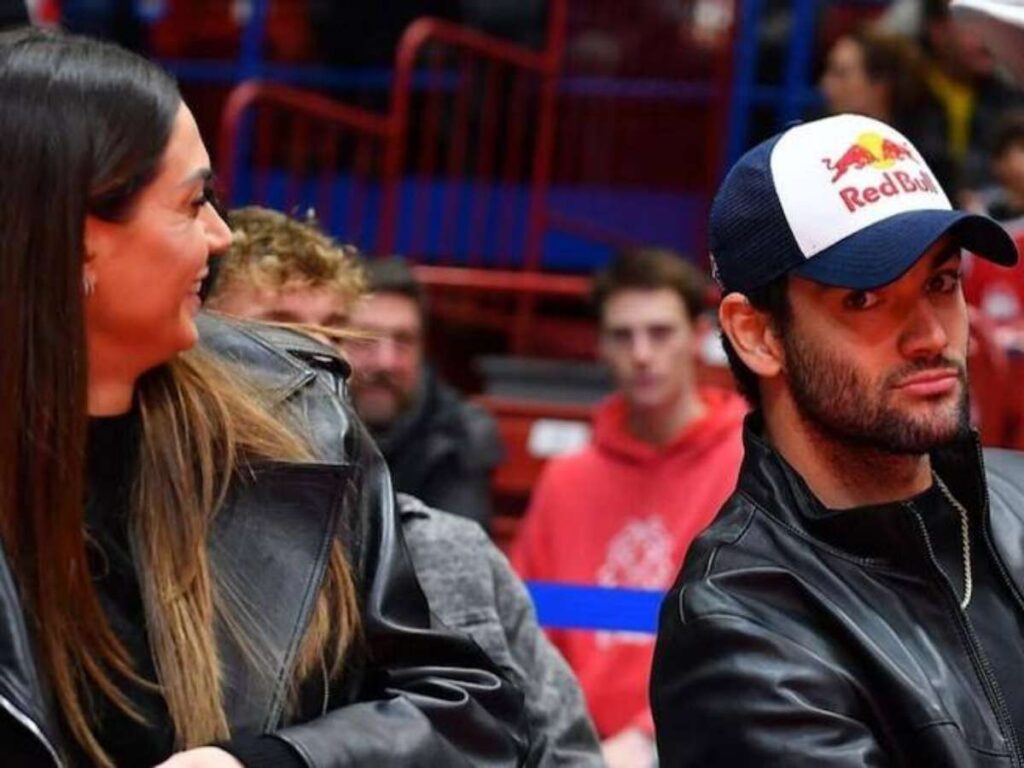 Last year, speaking at an event's press conference, Matteo Berrettini announces that he is single again. He broke up with Ajla after almost dating for three years. The couple was quite famous around the tennis world as they were seen cheering for one another during the matches.
Matteo talked about his breakup and said "Yeah, I'm single but it's not like something that I am looking for, like, it's not that I'm waking up and have to find love. It's just something that is happening, it's good for me, if it doesn't, it's another day, you know."
Ajla is also not new to dating tennis players as she had a history of dating the famous Nick Kyrgios from 2015 to 2017. Fans are making fun of the age gap between the new couple. However, few others denied these age gap issues and said it doesn't matter. A few fans also started to question Matteo's dedication to the sport and asked him to win something first.
Continue Reading:
Ukrainian ambassador demands a ban on Novak Djokovic's father after the 'Disgraceful' Russian demonstration at the Australian Open
Sania Mirza and Rohan Bopanna lose an emotionally mixed doubles final at the Australian Open