The Former World No.1 is aiming to make a comeback following his impressive run in the 2023 Australian Open. Andy Murray is a two-time Wimbledon champion and has immense potential to win the tournament. Since his hip surgery in 2019, the Scot has struggled to come back to form. The 35-year-old made his best comeback triumph after playing back-to-back five-setters in Melbourne this year.
Monica Puig believes that his performance in Australia has 'fuelled the fire' to win in London too. She stated that it was difficult for a player to win in his own country too, however, Andy has a lot of advantages on his side, to perform well at Wimbledon. "Being a Brit and winning Wimbledon is huge. It's very tough for a lot of players to succeed and to play well in their own country and he did that and it just kind of fuelled that fire." Puig said while speaking to Sky Sports.
The Brit is currently ranked No.61 in the ATP rankings. Murray will aim to have a solid few months now, as a ranking in the Top 32, will earn him a seeding at Wimbledon. Regarding Murray's scope for victory at the All-England Club, Puig also said that Murray will not face as many problems as other players.
Puig further explained that Andy's track record at the tournament as a two-time winner would be helpful for him. According to her, Brits perform 'well on their own turf'. Another aspect could be that Murray doesn't face relatively the same kind of problems on grass as other players. Even extensive practice cannot help players to adapt to grass courts.
"I've heard it thousands of times before – 'I do not like playing on this surface' because it's very hard and there are not a lot of warm-up events beforehand… to really get into your rhythm you need to adapt and you need time on a surface but grass just does not give you that." Puig elaborated.
Also read: "I could still play," Serena Williams feels 'torn' following her decision to step away from tennis
Monica Puig commends Andy Murray's skills on grass courts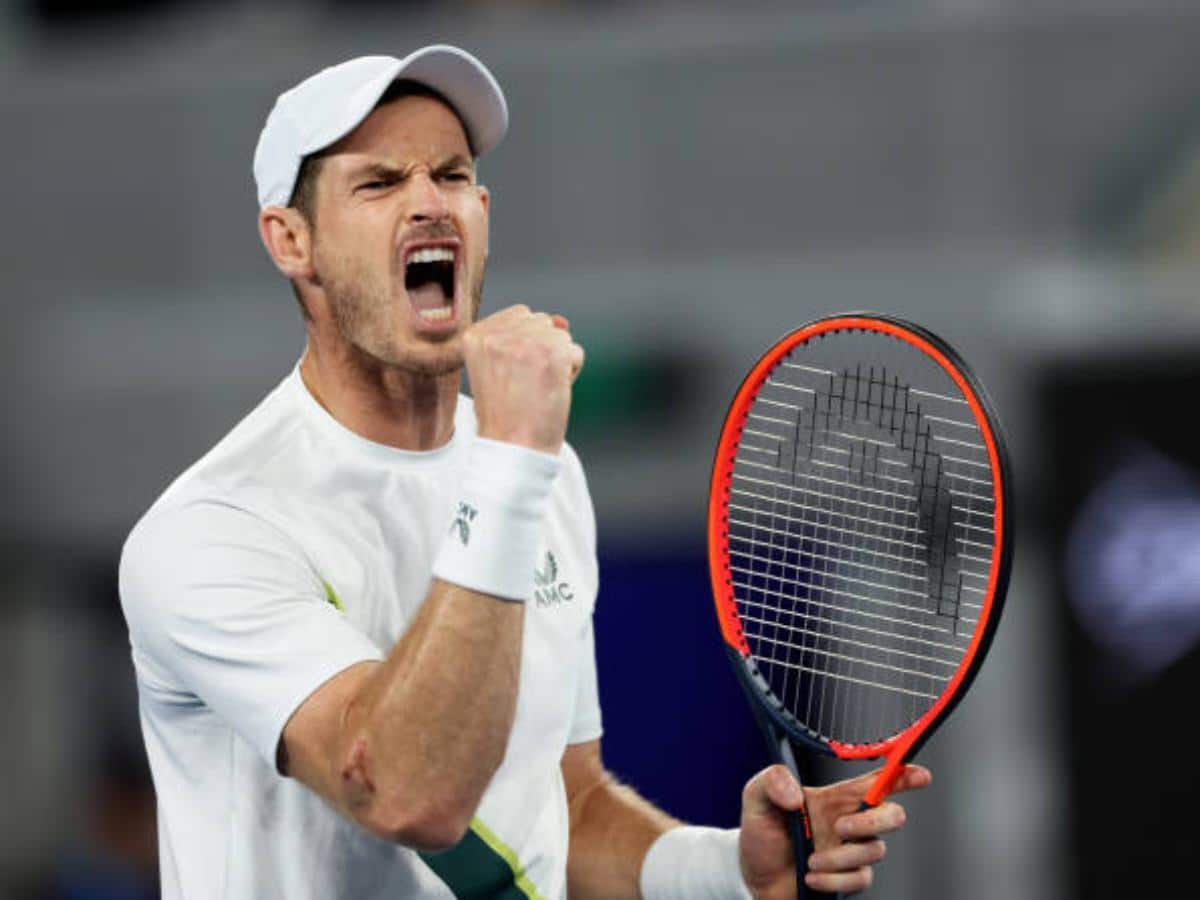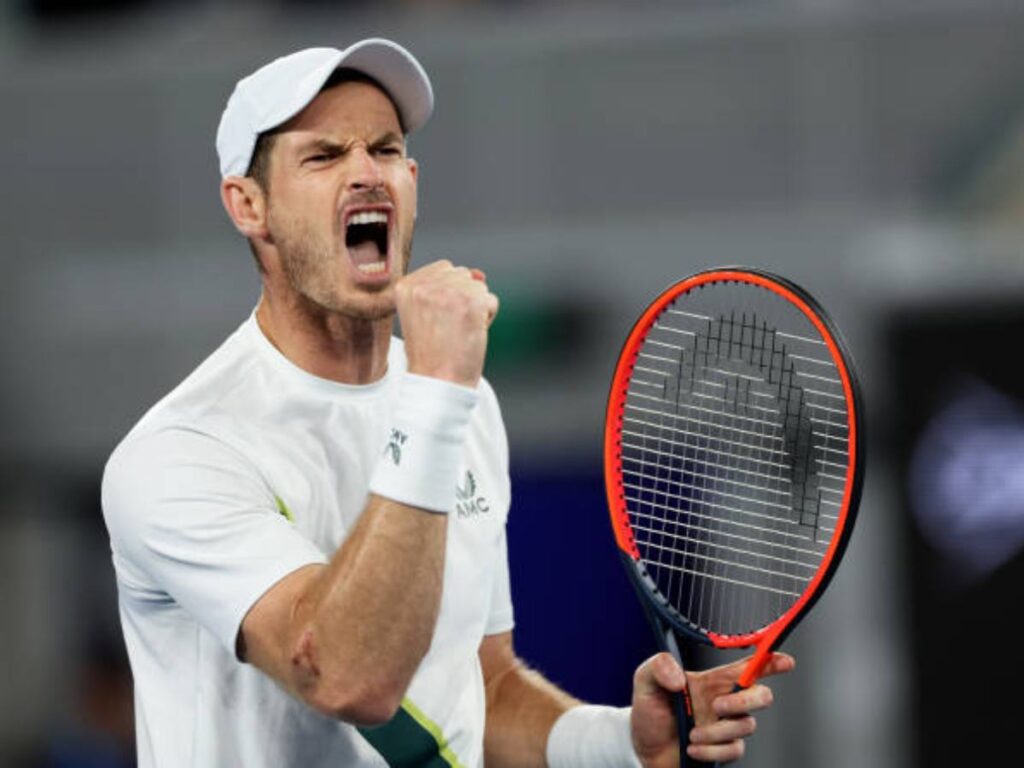 Andy Murray is known for his net game, which helps him to finish points much faster. Murray is also a clever strategist and often has a clear idea of what to do in the court. At Wimbledon, the shorter points on the grass are much easier for the Scot to finish. Compared to hard or clay courts, Murray has more advantages on grass.
"That's one of the advantages he has and it's also an advantage that points are not as long as on a hardcourt or a claycourt so he can make those shorter points count. He looks comfortable coming into the net and he knows what to do." Puig said, "Yes, he can be a force to be reckoned with."
The three-time Grand Slam champion has pretty well chances in London. Despite falling off owing to injuries, Andy has the potential to excel this year. Murray will be heading to the Middle East to play in the Qatar and Dubai Open, before playing in the Sunshine Double.
In case you missed it:
Rafael Nadal's injury woes continue as he withdraws from two Dubai and Doha
"Just remarkable," Novak Djokovic receives praise from Darren Cahill and Paul McNamee for his performance at the Australian Open