Novak Djokovic is probably having the best time in his career. Since winning this year's Australian Open, he has been receiving praise from all quarters. Almost every tennis fan is going gaga over him. Both tennis legends and media are showering praise over the 22-time Grand Slam champion.
In the same series of events, superstar coach Darren Cahill and former Australian tennis legend Paul McNamee also showered praise on the Serbian. Darren Cahill has worked with some of the best players in the world which includes- Andre Agassi, Jannik Sinner, Simona Halep and Lleyton Hewitt in his career.
"He finds a way to get through every crack and every crevice to break down the opponent's game and find weaknesses. And his movement and his professionalism is second to none. I've never seen anybody look after their body and be more professional than Novak, with the lengths he goes to get his body into the place it is," Mr. Cahill said in a recent podcast.
Former World No.1 in doubles Paul McNamee in agreement with Darren Cahill also complimented the ten-time Australian Open champion for his professionalism in social media.
"So true what Darren Cahill says about the professionalism of Djokovic … consider that he was not able to hit a single ball on the practice court at the AO due to injury… and only drop 1 set? Just remarkable," his caption read.
Novak Djokovic is savoring his victory at Melbourne. He will return to action soon.
Keep Exploring: "Uncertain about the future," Iga Swiatek opens up on her feelings after winning her first Major title at the French Open
Will Novak Djokovic get permission to play in USA?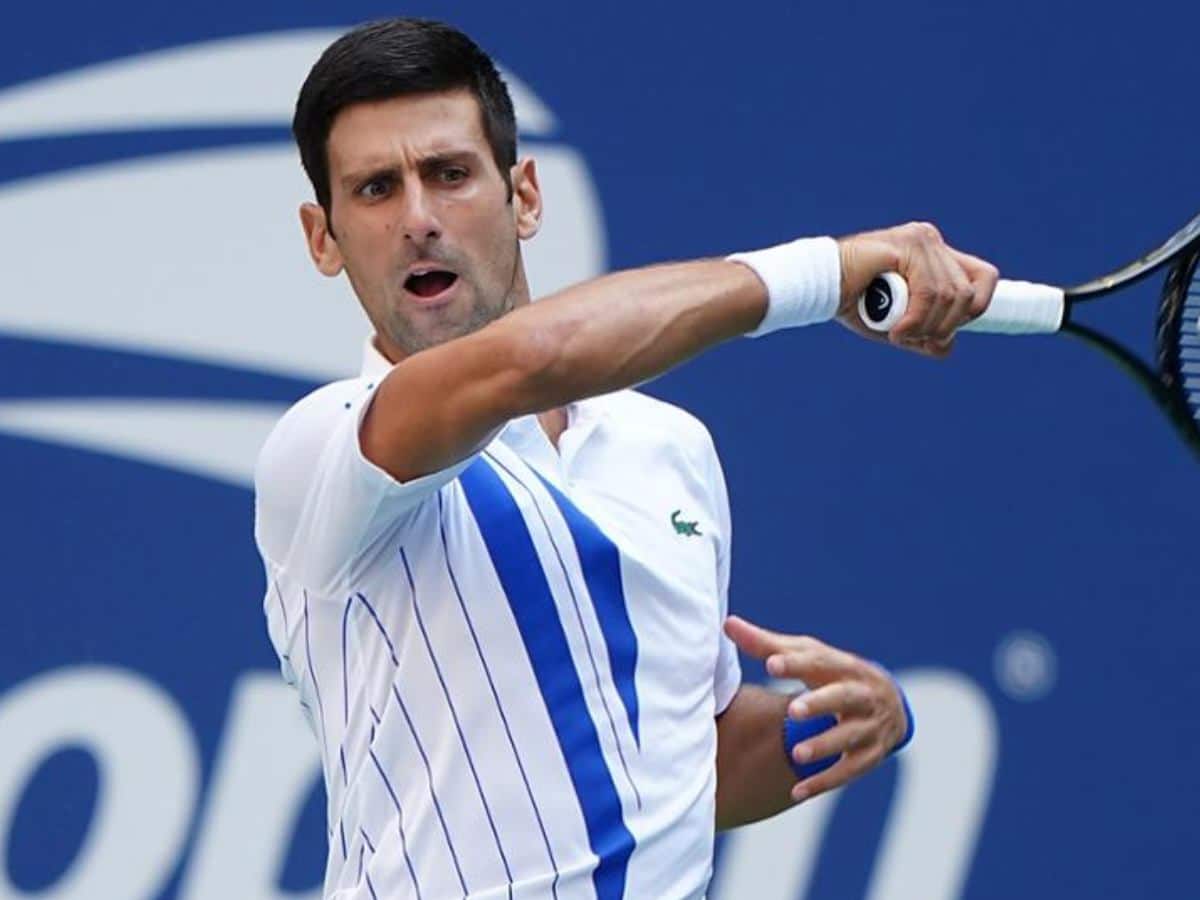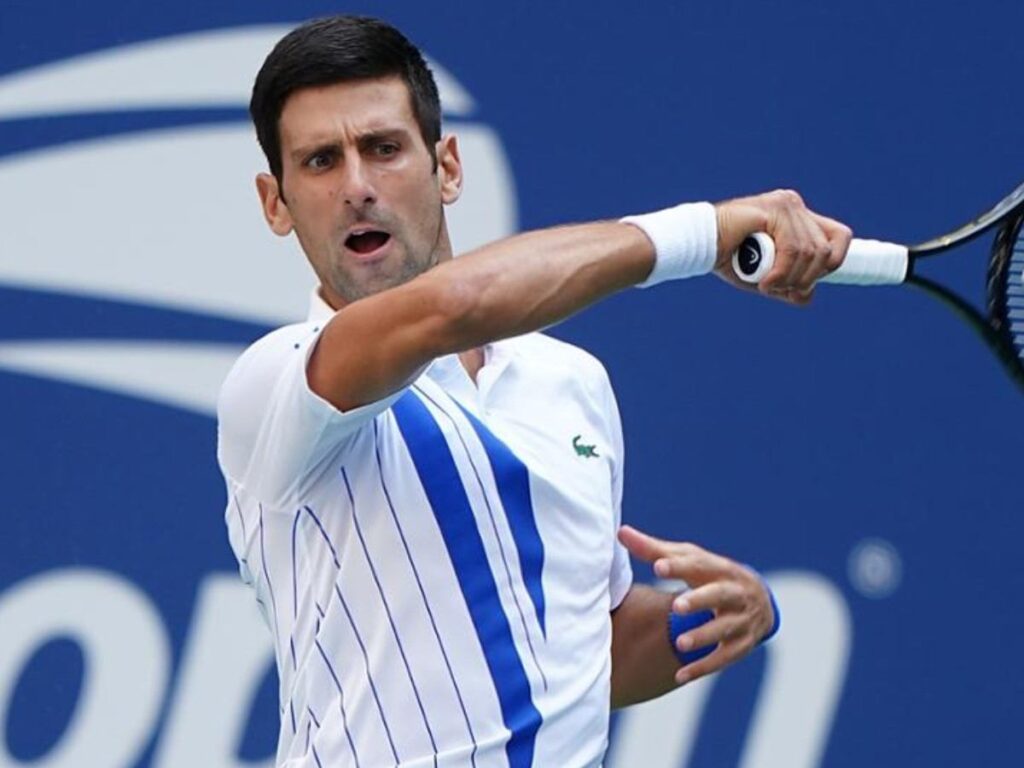 Novak Djokovic is the current World No.1 in the ATP rankings. However, the suspense over his participation in the Sunshine doubles still continues. The Serbian has asked US authorities to exempt him from the double vaccination policy against Covid-19. However, the US authorities have not made any decision on this matter.
The three-time US Open champion has missed the 2022 US Open and other important tennis tournaments held in the USA over the course of the season. He saw Carlos Alcaraz take the US Open trophy and title home and take the World no.1 spot. He also missed the chance to gain some very important ranking points. However, he compensated for it.
The Indian Wells Open will begin in less than a month. After this competition, soon Miami Open will be played. If he misses out on both the tournaments, he may lose his World No.1 rank. This could be catastrophic for Novak Djokovic who had to miss out many tournaments last year too over the same issue.
In case you missed it:
"We're not going to compromise our principles," WTA reignites feud with China over failure to secure dialogue with Peng Shuai
Naomi Osaka share her jubilation watching Rihanna's performance during the Super Bowl LVII