In November 2021, former Chinese tennis player Peng Shuai alleged sexual assault charges on Zhang Gaoli, retired member of the Communist Party of China (CCP). She in her social media post made these allegations on the retired politician. However, following these allegations, she suddenly disappeared and was unreachable to WTA.
The WTA Chief Executive Steve Simon urged the Chinese authorities to investigate into her charges, however, Chinese authorities gave vague responses. Following this, WTA decided to not organize any tennis tournament in China in 2022 until they are convinced of Peng Shuai's safety.
"We have received confirmation that Peng is safe and comfortable, but we have not yet met with her personally," a WTA document informed.
This year too, WTA has decided to not include the Asian country in its list where tennis tournaments will be organized.
"There has not been any change in the WTA position on a return to China and we have only confirmed our 2023 calendar through US Open. We've made a strong stand, and we stand behind that stance, and we're not going to compromise our principles," WTA Chief Executive Steve Simon gave a statement.
Keep Exploring: "I made history here for my country," Wu Yibing becomes the first Chinese man to win a Tour title as he beats John Isner in Dallas
China could lose right to organize tennis tournaments altogether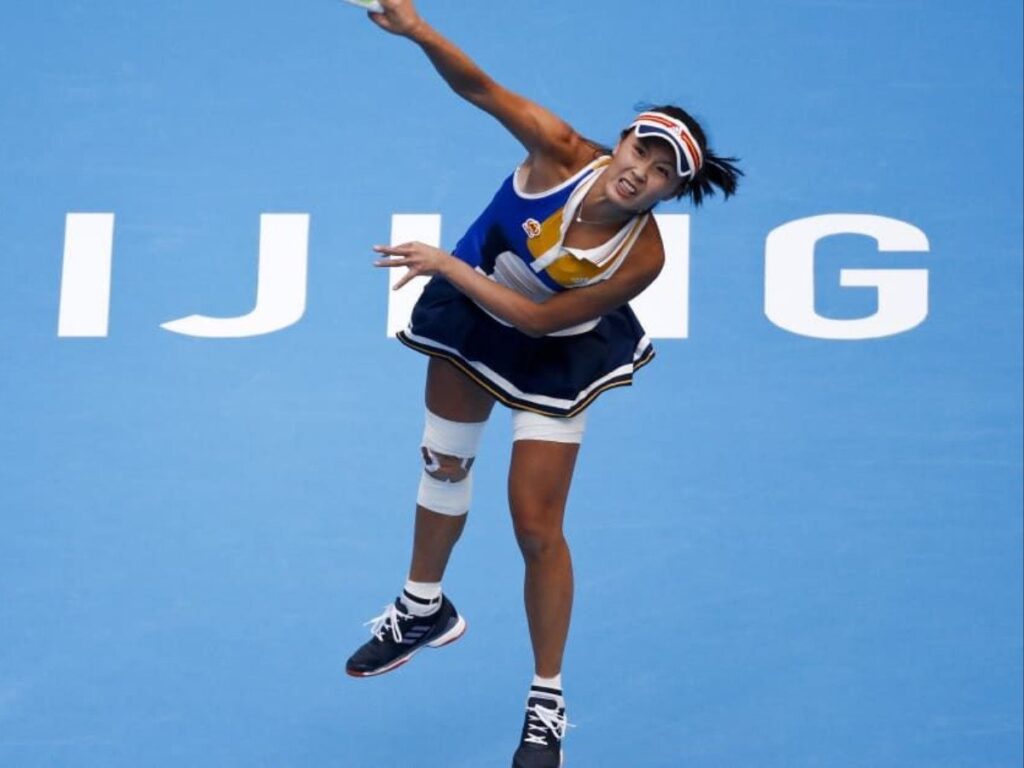 The Peng Shuai controversy has blown out of proportions for China. The Chinese authorities insist on her being safe, however, till now they have not been able to convince WTA about the safety of the former Chinese player.
"We're still in the same place. If they come forward with something else we should look at, of course we are open to it. But we haven't seen it so far. I'm hopeful we do find a resolution. That's the goal, to find the right resolution. What's the truth? Then we can move forward," Mr. Simon continued.
The WTA has also informed that the decision to not organize tennis tournaments in China could become a permanent arrangement for next year. This would mean that elite tournaments such as Wuhan Open and Shanghai Masters will never be organized. Also, the country can lose the opportunity to host prestigious WTA Finals tournament. Shenzhen was the host of WTA Finals 2019. This could be a big blow for the tennis fans and development of tennis sport in this country.
"We're not going to continue to do these one-year decisions. It's not sustainable. If it looks like we can't go back to China or aren't ready to go back, then I do think we will carve out a multiyear situation, because we need to for the business," he further added.
In case you missed it:
"I have to watch Djokovic and Nadal," Carlos Alcaraz speaks on strategy to win more Grand Slam titles
Naomi Osaka share her jubilation watching Rihanna's performance during the Super Bowl LVII