For Rafael Nadal, things have not been going well for the past many months. Since he injured himself at the 2022 Wimbledon, the Spaniard has been struggling for fitness which has impacted his performances as a result. The 2022 US Open also saw him make an early exit from his standards.
Looking for a fresh start in the 2023 season, he suffered a similar fate as fitness concerns kept him below his full potential. The 22-time Grand Slam singles title winner had a trip to forget in Australia. The defending champion in the 2023 Australian Open, he lost in the second round which also saw him tumble in rankings.
As his fans hoped he would return to action soon, there is no good news on that front. The Spaniard had been scheduled to play in the ATP-250 event in Doha and the ATP-500 in Dubai. However, his knee injury will keep him away from the courts yet again as he was confirmed to have withdrawn from the tournaments.
Related: Novak Djokovic's former coach concludes the Serb is a 'deadly combination' of Roger Federer and Rafael Nadal
Rafael Nadal might have taken a smart decision with the withdrawal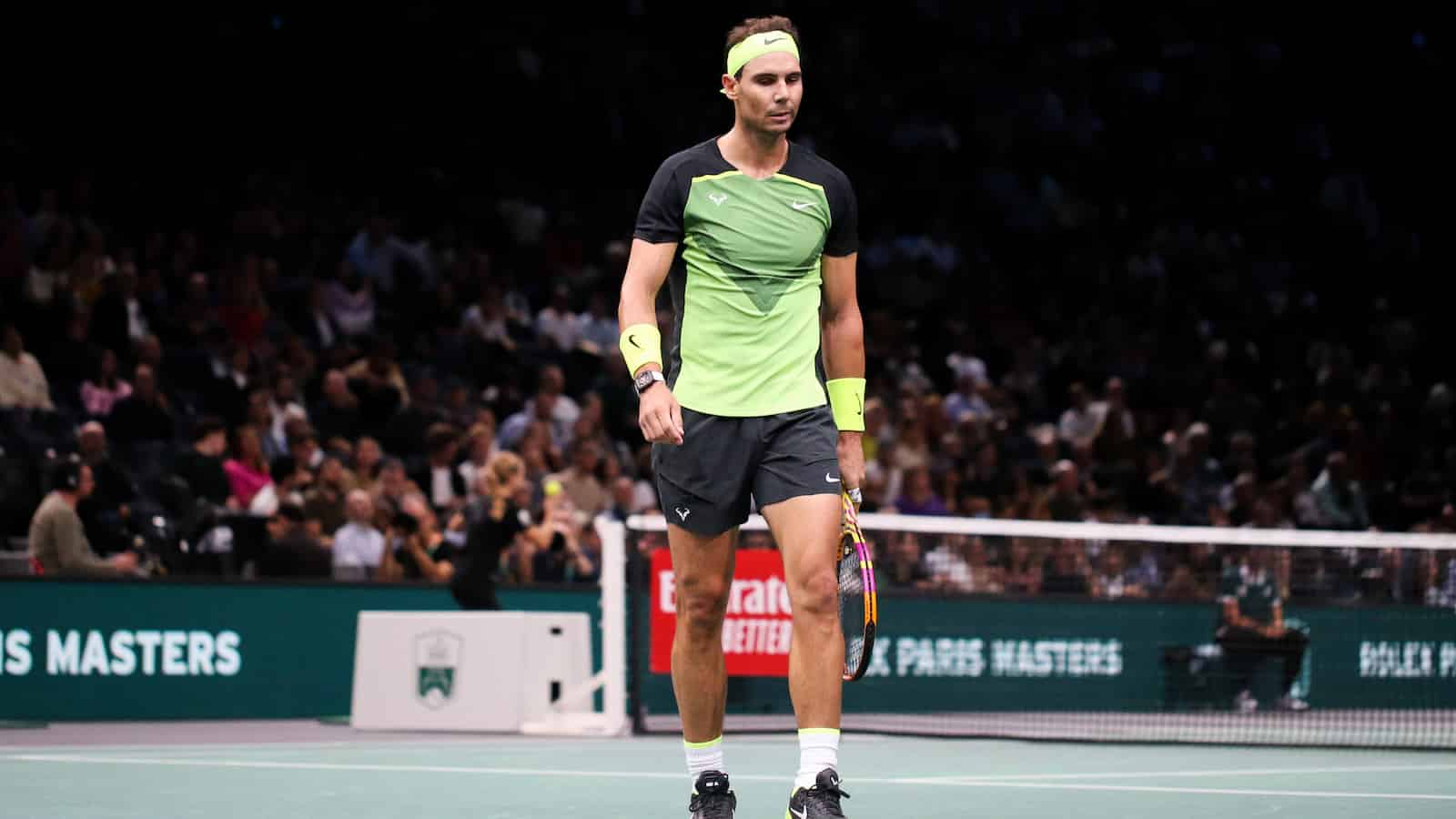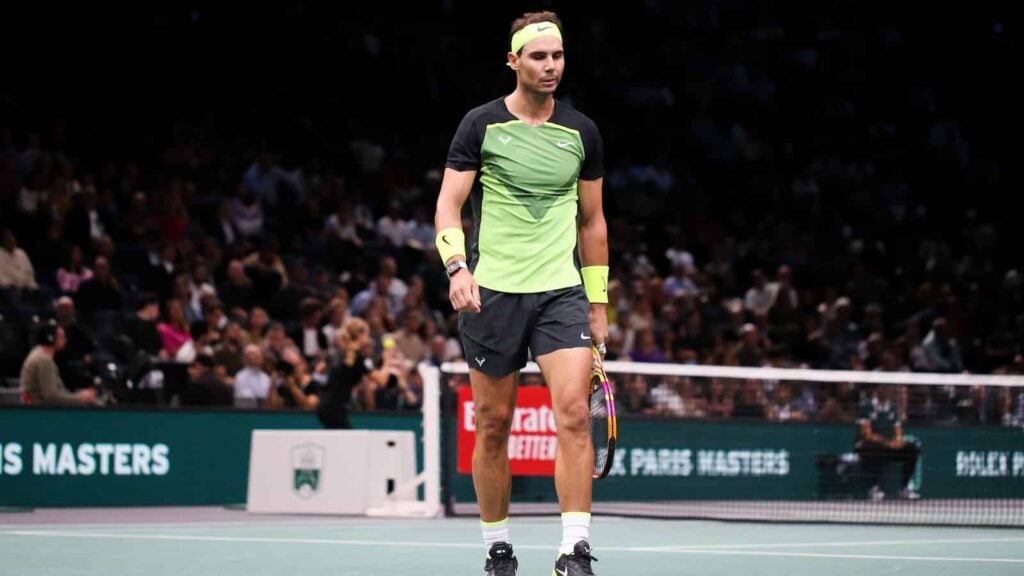 The decision to withdraw from hardcourt events might have been a wise move by the former World No. 1. Rafael Nadal might have looked at the schedule and with only two hardcourt events in March, his decision to withdraw makes sense. Having finished runner-up in the 2022 Indian Wells Masters, he has ranking points to defend as well.
Nadal had already chosen to not play in the Acapulco Open this year losing all 500 of his points from last year. Already down to World No. 6, he needs to stay fresh to not make the exit from the Top-10. The Golden Swing is Nadal's favorite time of the season and he is looking to stay fresh then.
With Novak Djokovic tying the tally with his Australian Open title, the two veterans are again tied. The 2023 French Open takes utmost importance as a result. Since Nadal is the defending champion and Djokovic the only player other than Rafa to win the Major since 2016, the title number 23 is at stake massively in France.
With Djokovic the winner at Wimbledon since 2018, the chances of Rafa winning there are less. It makes the Roland Garros all the more important. Looking at this, Nadal's decision might be a smart move in order to eliminate any risk of keeping an injury on him.
Continue Reading:
"Just remarkable," Novak Djokovic receives praise from Darren Cahill and Paul McNamee for his performance at the Australian Open
"He wanted a smaller team," Novak Djokovic's former coach Marian Vajda talks about their relationship since splitting