Emma Raducanu has been one of the rare players to have seen both ends of the Tour very early. After her historic Wimbledon run and the crowning moment in New York, she jumped in the rankings very quickly. Her title in the US Open saw her jump from World No. 150 to World No. 23.
While she did not win any other title, she was only adding points to her tally. She eventually broke into the Top-10 in July 2022. Since then, things have been going downhill for the Briton. Failure to repeat her feats at Wimbledon and US Open saw her drop out of the Top 70 and is now currently ranked 80th in the rankings.
While her rankings have not improved, her popularity continues to skyrocket. The UK finally has another tennis star who is not a Murray. She has been made the face of many leading brands. For her fans, it is good to see her get the deals. As for critics, the deals are the reason why Raducanu is not able to perform consistently. Amidst this, she has received some great advice from 2016 Rio Olympics singles Gold Medallist Monica Puig.
"Don't focus on social media. Because we all know that social media is a great tool to boost your brand but it can be toxic. Especially for a person like Raducanu who has so many people following her and so many people who want to see her succeed and also a lot of people who don't. You're not going to have everybody who loves you. You're going to have those who are not going to like you.
"I'm not saying she needs to leave social media alone altogether because part of being a tennis player is having to deal with all these endorsements that have come her way and she deserves that because she won a Grand Slam title. Those endorsement deals come with obligations. If you don't meet those obligations the brand is not getting what they need out of you," said Puig speaking with Sky Sports.
Related: Serena Williams and Naomi Osaka dethroned as the most endorsed female athlete as the new star takes the top spot
Monica Puig shares her personal story to advise Emma Raducanu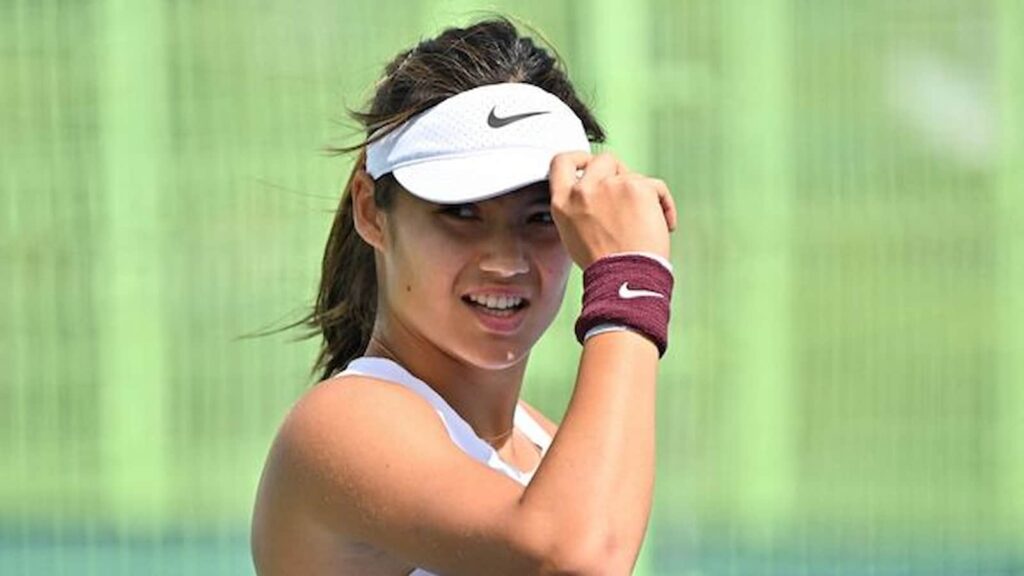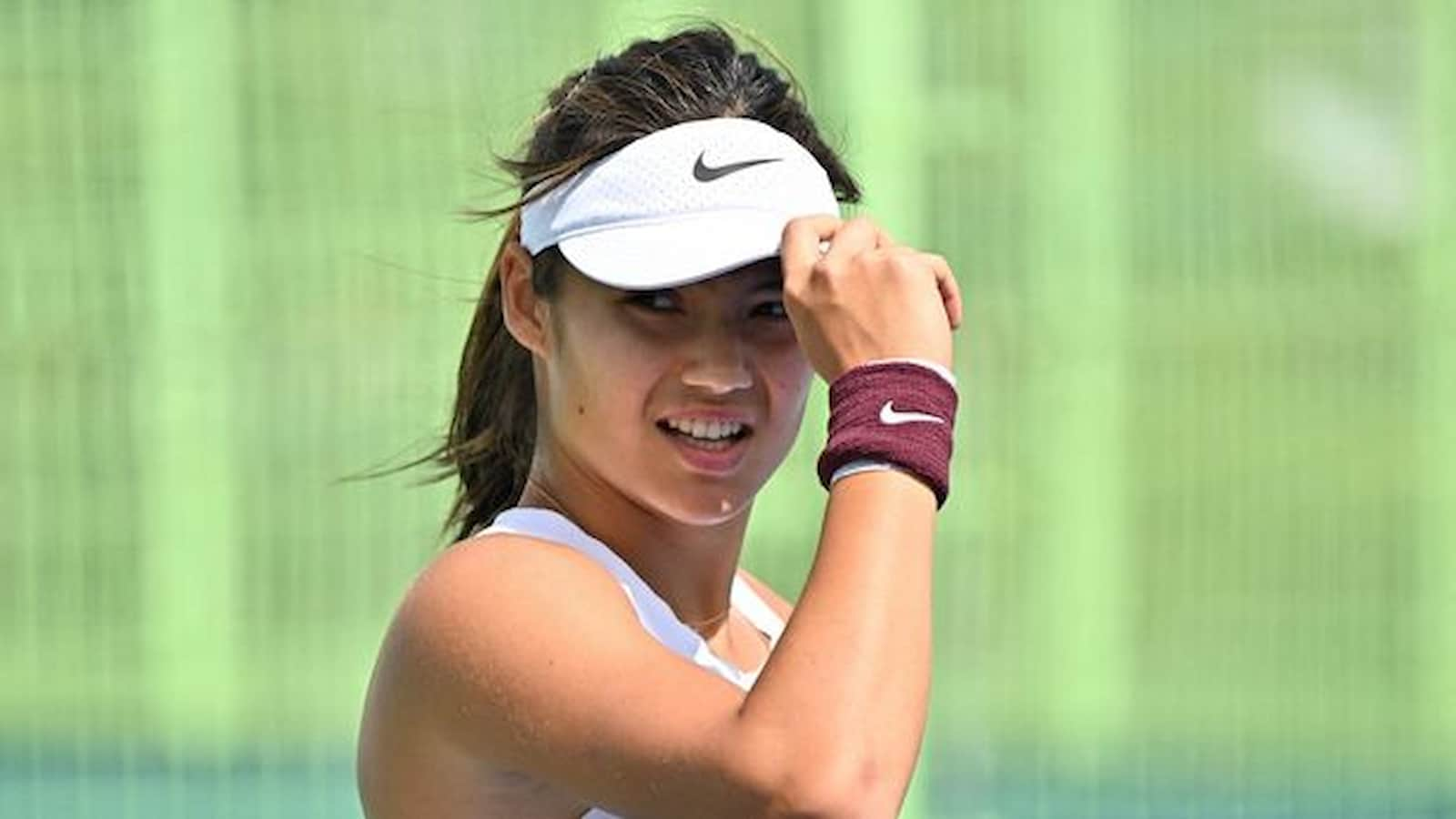 Emma Raducanu not only offered friendly advice but Monica Puig also shared her own experience in dealing with brands. The former World No. 27 was quite famous in Costa Rica having won a lot of medals in various Games.
"She has a great future ahead of her if she is able to settle herself but once she does and she organizes herself in the way that works for her, she can end up making great strides and doing some really great things. Now it's just about that consistency day in, day out and believing that she can do it again.
"The brand does need you to perform on the court so you're exposed, you're out there, you're promoting their things. You can make more money off the court than on it, but on the court, it's important to focus and dedicate all your time to your craft because that's what got you there. At the end of the day, wins equal dollar signs and new contracts. That's what I ended up seeing in my own career, so I'm speaking more from experience.
"It's a fine balance because I'm not saying don't do it altogether because honestly, it's impossible at this point. She needs to do these obligations contractually but focus on the tennis and the work and then do that. It's about putting your life in order, having a schedule, sticking to that schedule, and then finding time for other things," added Puig.
Raducanu will return to the Tour soon having confirmed her name for the 2023 ATX Open in Texas. She started her season in Auckland where she tearfully made the exit due to another ankle injury. As a result, her 2023 Australian Open also didn't go to plan as she lost in a close match against Coco Gauff in the second round.
Continue Reading:
Alycia Parks dons the 'Queen' necklace of Serena Williams after winning maiden career title in Lyon
Former Turkish Pro Ipek Senoglu reaches out to Andy Murray, the Williams Sisters, and other greats asking for aid following the terrible earthquake in the Middle East