Alycia Parks is enjoying life like no other player on the Tour right now. Playing in the 2023 Lyon Open, Parks surprised everyone by reaching the finals. Not many gave her the chance to however pick the title in Sunday's finals.
She was up against World No. 5 and top-seeded Caroline Garcia who was also the home favorite. Garcia had shown great form on hardcourts towards the end of the 2022 season. As a result, she was the winner of the 2022 WTA Finals and was the favorite in Lyon. Parks however had different plans and disrupted the party by winning the finals in straight-sets. Although the match was close, Parks held her nerves to clinch her maiden Tour title.
In the trophy ceremony, despite unpleasant behavior towards Parks, the American didn't budge. She instead possibly rubbed salt in the wounds by wearing a necklace with the word 'Queen' glittering. The necklace is a product of Serena Williams' Jewellery and was often worn by the former World No. 1 herself.
The necklace has 'Queen' inscribed on it and is made of Sterling Silver. The Instagram page of the Jewellery brand posted a photo of Parks with her title alongside. "Alycia shined in our "QUEEN" ID Necklace," wrote the brand in their post's caption alongside their promotional message.
Related: Kim Kardashian admits fans asking Serena Williams to break their friendship hurt her terribly
Alycia Parks moves closer to breaking into Top-50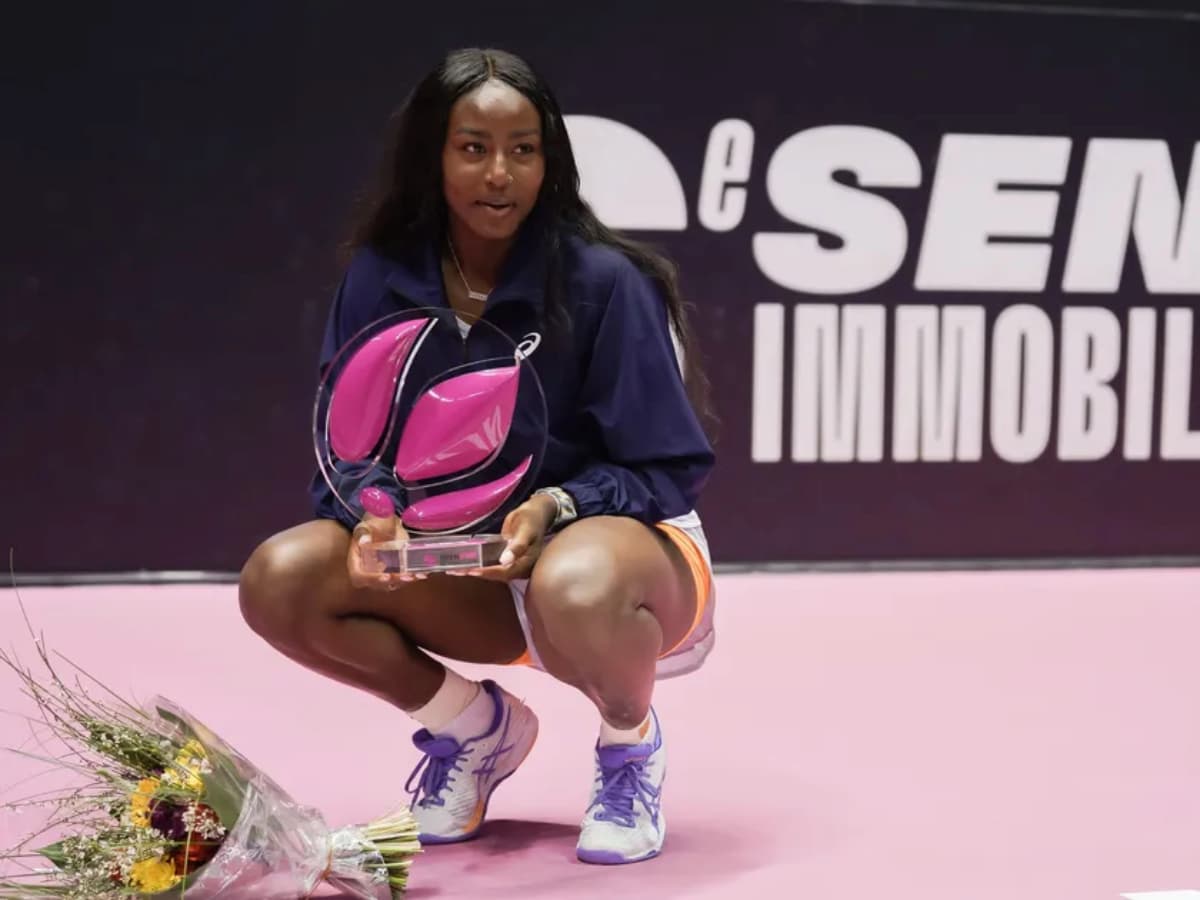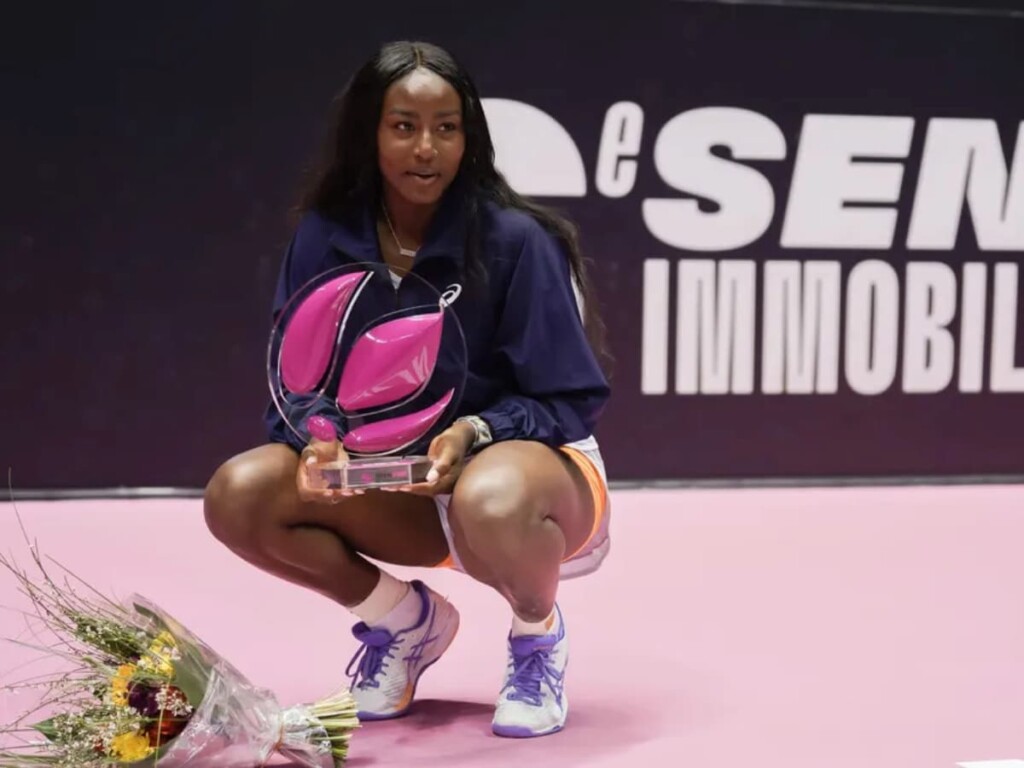 With the win over Caroline Garcia, the American youngster has taken a big step towards moving into the Top 50. Alycia Parks was ranked 79th when she came to Lyon. She now returns with a leap of 28 places to be ranked World No. 51. She is also now the 10th highest American woman in the rankings.
Parks' last couple of trips to France have been quite successful. In December, she won the double at the WTA-125 event in Angers winning both singles and doubles events. Her latest trip has seen her win her maiden Tour title. She also clinched another feat during the week in Lyon.
She became the only player other than Naomi Osaka since the start of the 2020 season to hit the most aces in a single event. Osaka fired 53 aces during the 2022 Miami Open during her campaign when she finished runner-up to Iga Swiatek. Swiatek's win over Osaka also meant that she ascended to the World No. 1 spot with another silverware and completed the Sunshine Double.
Parks is currently in the draw at the 2023 Linz Open in Austria. She will start her week with a match against fourth-seeded Anhelina Kalinina.
Continue Reading:
"It was more than just tennis," Jimmy Connors pays tribute to John McEnroe detailing their rivalry
Former Turkish Pro Ipek Senoglu reaches out to Andy Murray, the Williams Sisters, and other greats asking for aid following the terrible earthquake in the Middle East