Former World No 1 Naomi Osaka is regarded as the upcoming star of the sport and has managed to cement her place among the elites. The 4-time Grand Slam champion had an abrupt ending to her 2022 season as she played only 23 matches in the year for a 14-9 record. Monica Seles heaped praises on the Japanese star and acknowledged her playing style.
Though Osaka hasn't had much success, she ended the year with one of the best first-serve percentages. She has always stressed the fact that mental health and physical health should be given equal importance. True to her beliefs, she opened up about battling mental health issues and how she is learning to cope up with them which sometimes affect her game.
The 9-time Grand Slam champion claimed that the 2-time US Open champion reminds her of her younger self with a better version while appreciating her aggressive play. Seles even admitted to being pleased with the way Osaka moved on the court and compared her style with that of the Japanese star.
"Of the younger generation, Naomi Osaka is the closest to my game, because she reminds me of me but even better. She's a very aggressive player and I'm amazed at the way she moves. I like players who are aggressive. I always like to watch these kinds of players. Growing up, I would have liked to play more aggressively, in terms of getting to the net," said Monica Seles during an interview with the WTA.
Also Read: "When I come back, I want to come back 100 percent fit again," Former World No.1 Angelique Kerber on her potential return to professional tennis
Despite suffering losses in her invested cryptocurrency company, Naomi Osaka becomes the highest-paid athlete of the year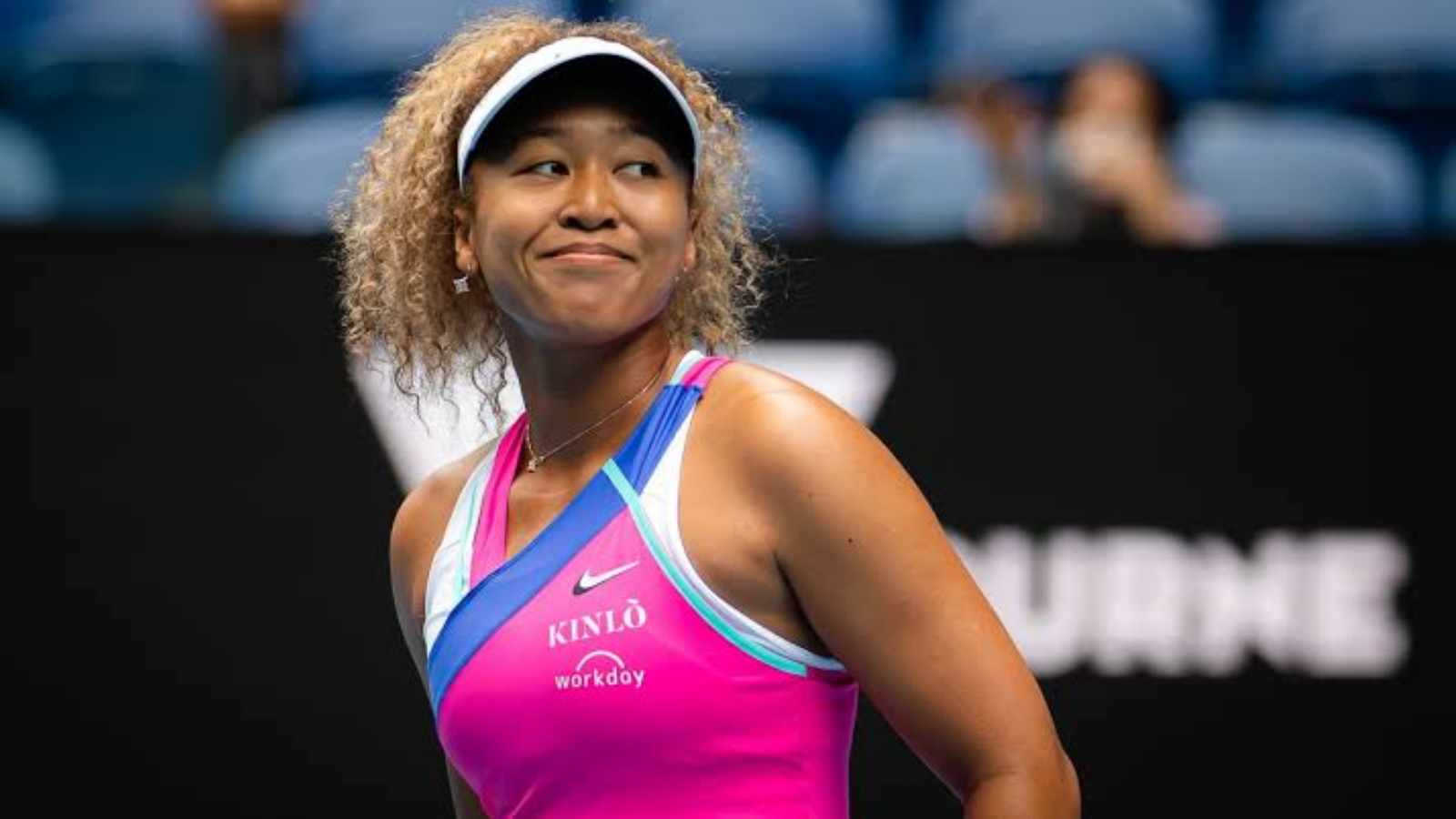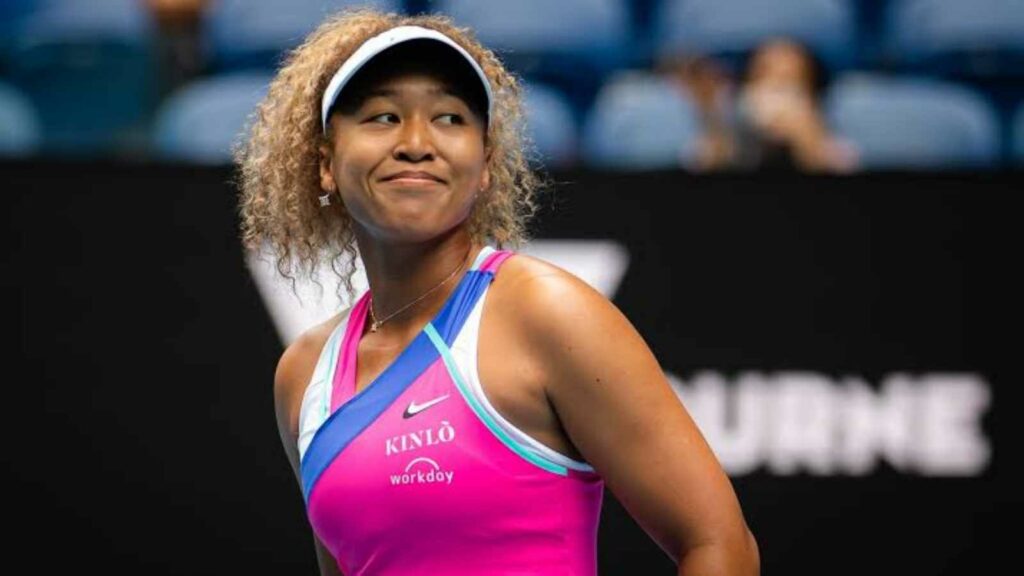 The Australian Open champion is one of the many athletes to have suffered financial losses for being associated with FTX, the cryptocurrency that had a massive crash in the market affecting all of its holders. Naomi Osaka brought an equity stake in FTX in March 2022 and was supposed to receive the compensation in crypto.
She was also supposed to be the ambassador to bring in more women since she is a role model for many. Osaka's deal also included making content to promote the cryptocurrency. Following that, she has been named in the class action lawsuit filed by investors for a whopping $11 billion as the company suffered a nearly 70% loss.
Despite no title this year on the WTA Tour, Osaka still earned a whopping $57.3 million. She topped Forbes' list of the highest-paid female athlete for the third year in a row from her various endorsements and brands. Naomi Osaka surpassed Serena Williams who earns $45.9 million and Venus Williams with $11.3 million.
Also Read: Roger Federer beats Novak Djokovic and Rafael Nadal to become highest-paid tennis player in 2022 despite no official Tour match
Also Read: Emma Raducanu receives Tim Henman's approval for hiring the former coach of Andy Murray, Alexander Zverev, and Dominic Thiem